Samsung Galaxy S8, S8+ Teardown Reveal Replaceable Parts, but Difficult Repairability
by Anvinraj Valiyathara Apr 20, 2017 3:44 am0
Samsung Galaxy S8 and Galaxy S8+ smartphones are available in South Korea from April 17 and it is releasing in various markets in this week. Guys at iFixit have already done a teardown of the Samsung Galaxy S8+ to reveal its innards and also how easy is it to repair.
The Samsung Galaxy S8+ has glass panels on its front and rear sides. Samsung has used a strong adhesive to keep these glass panels in their place. However, since the phone sports a dual-edge curved screen, it is almost impossible to replace the front glass without causing damage to it. The usage of the tough adhesive does increase the resilience of the phone.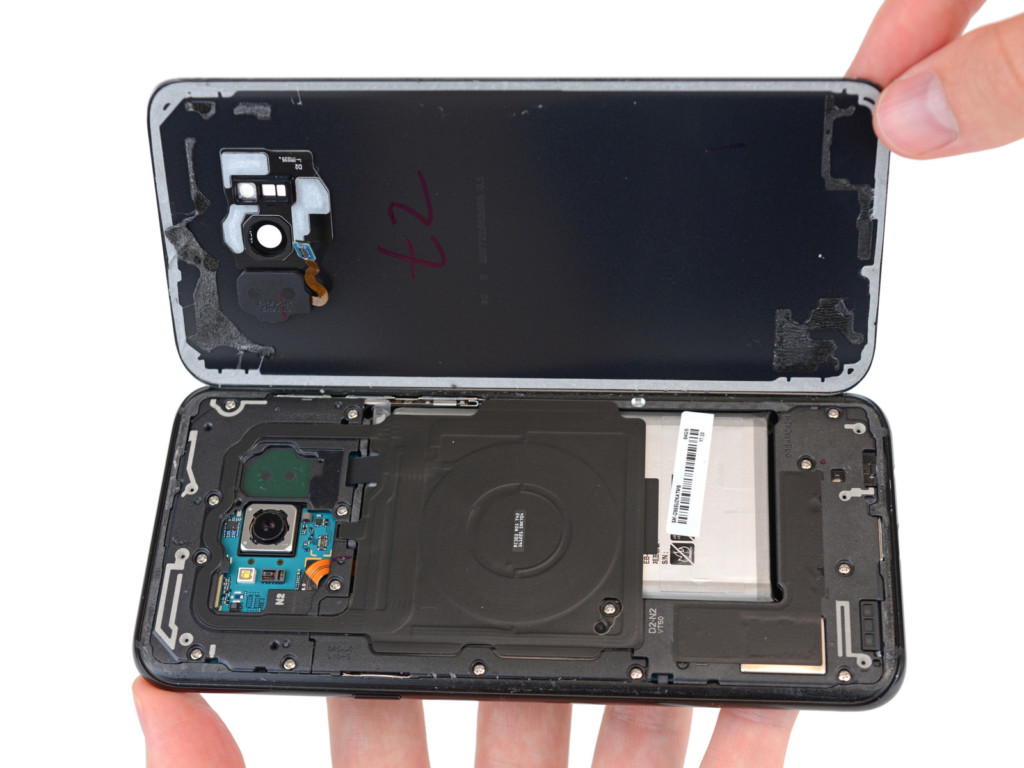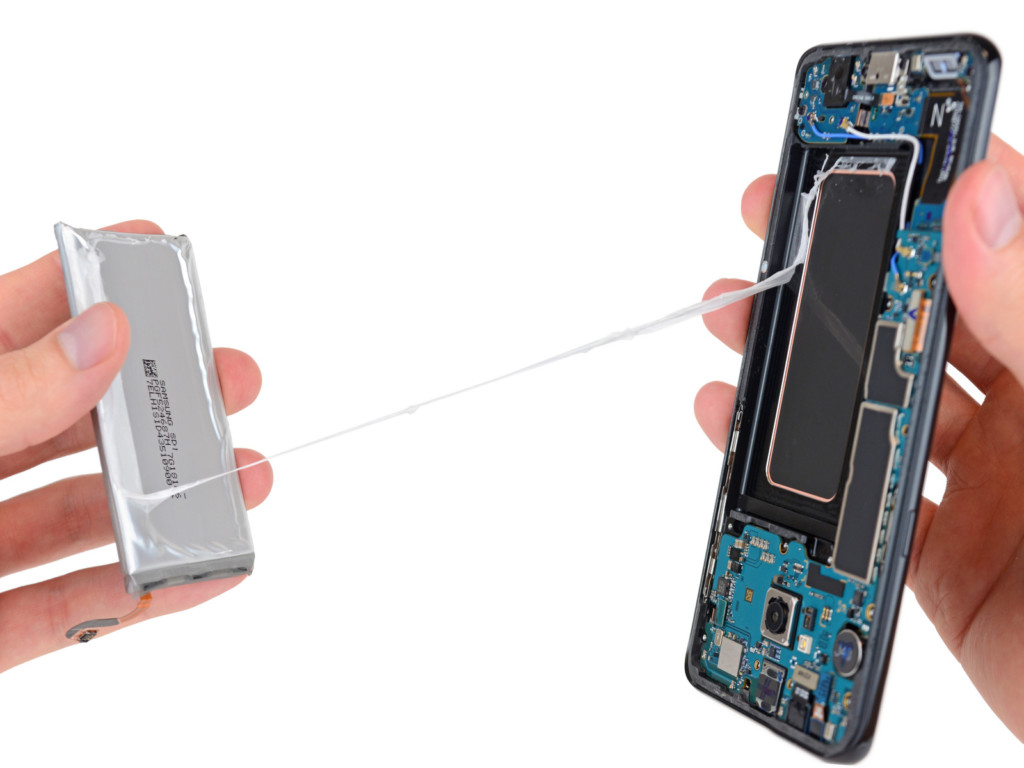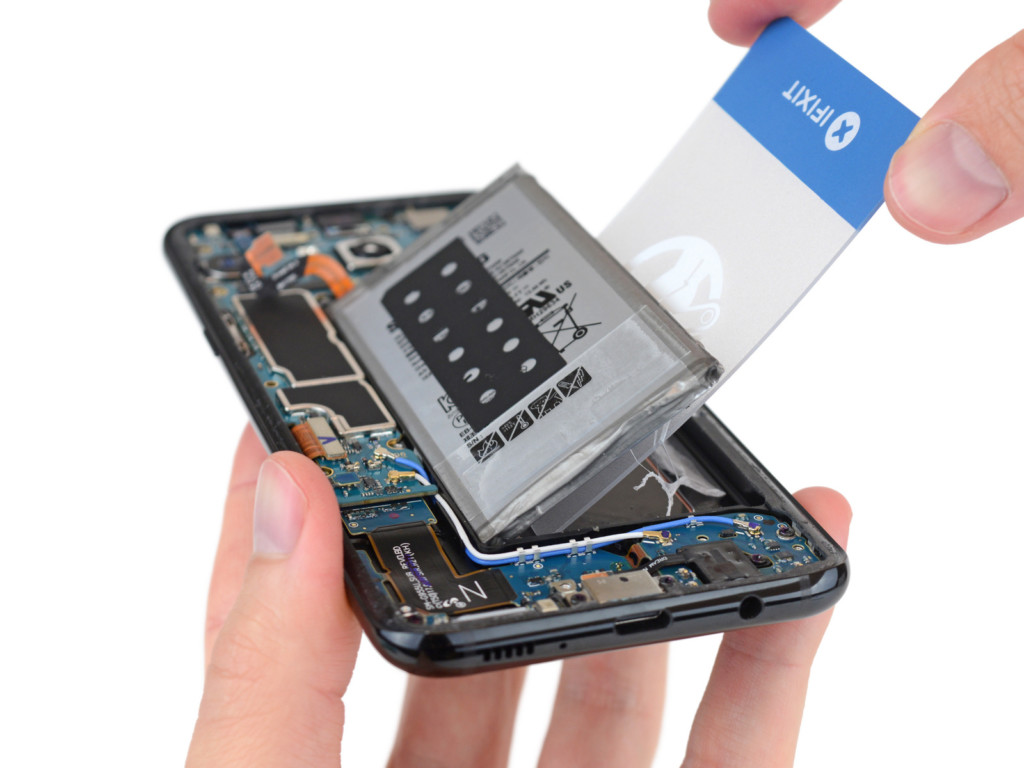 Read More: Samsung Galaxy S8 Red Tint Problem: How to Resolve It
The other component that is extremely difficult to remove is the non-removable battery. The usage of strong adhesive to firmly attach it to glass panel of the phone makes it very difficult to replace it. Hence, iFixit has given a repairability score of 4 to Galaxy S8 and S8+. The Galaxy Note 7 had received a repairability score of 4 whereas the Galaxy S7 Edge had got scored 3 on repairability score. iFixit has also claimed that the battery voltage, capacity and design tolerances of the battery of Galaxy S8 is almost similar to the Galaxy Note 7.
The internals of the Galaxy S8+ is found to be resemble the innards of Galaxy Note 7. Both Galaxy S8 and S8+ are equipped with a heat pipe which helps in cooling the device. In January, after concluding the investigation on Note 7 explosions that were caused by faulty batteries, Samsung announced that its new eight-step battery quality check will ensure that the batteries of the upcoming devices are safe and will not explode.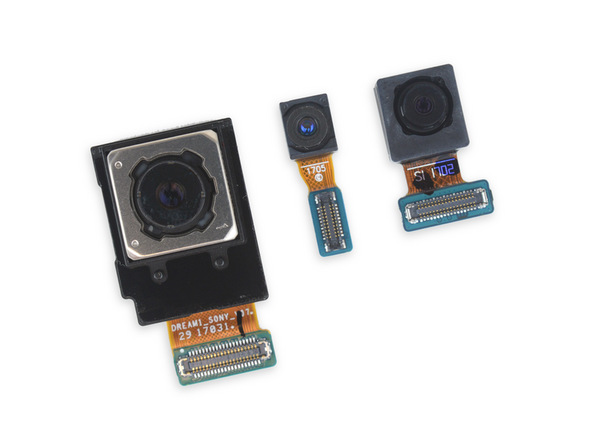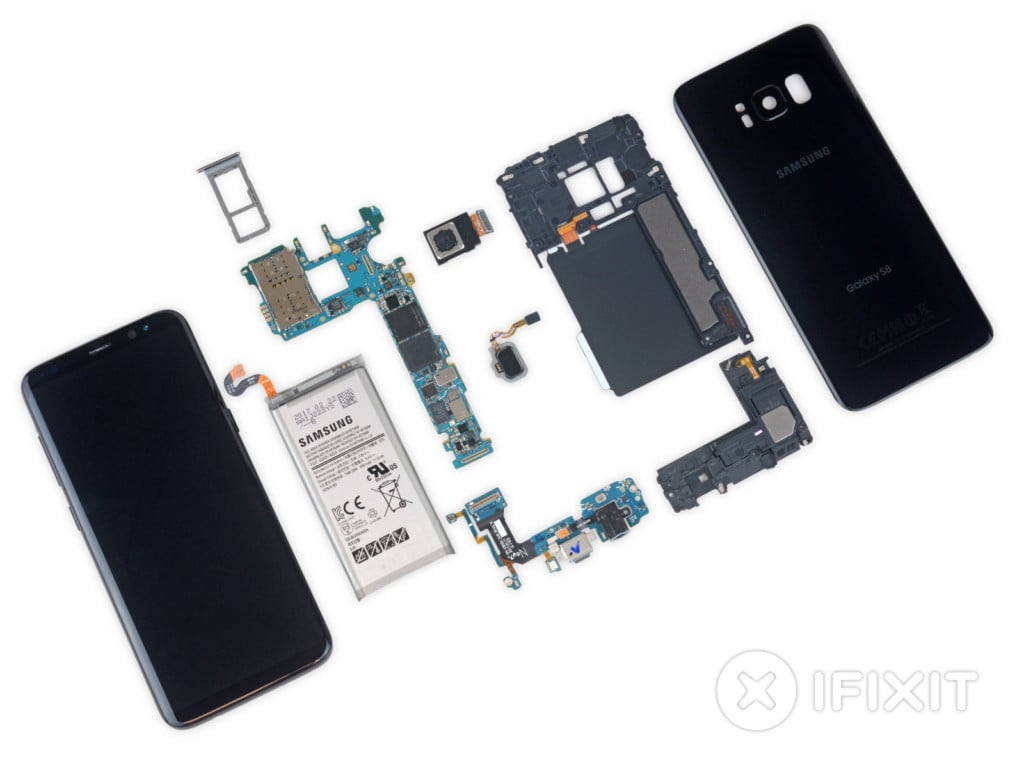 The Galaxy S8 duo are packed with several modular components such as fingerprint scanner, headphone jack, UBS Type-C connector and so on, which means they can be replaced easily. As far as specifications are concerned, they were found to be the same as what's mentioned on the official specs sheet of Galaxy S8 and S8+.