Latest Rumour: Huawei Honor 9 Launching on June 21?
With up to two flagship devices in its kitty at the moment, Huawei still has no intention of calling it quit or slowing down in its race to a strong finish at the end of the year. The company's soon-to-be bride is likely the Honor 9 which has been the subject of a couple of leaks and rumours.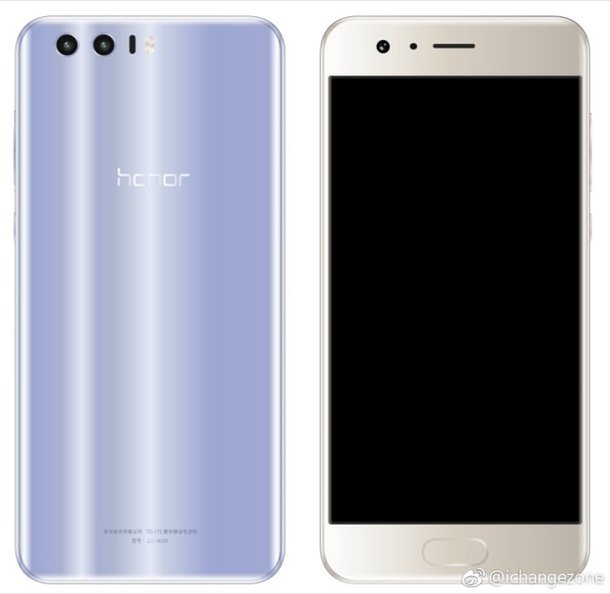 The latest rumor surrounding the Huawei Honor 9 borders on its launch date. Latest rumour from some internet users in China is that the Honor 9 would be launched specifically on June 21 with some saying June 20. Before now we've heard rumors of the Honor 9 launching towards the end of June with no specific date set but the launch date is  featured on this latest rumor. Now, we cannot be so sure about the rumored launch date as Huawei is yet to issue an official statement on that.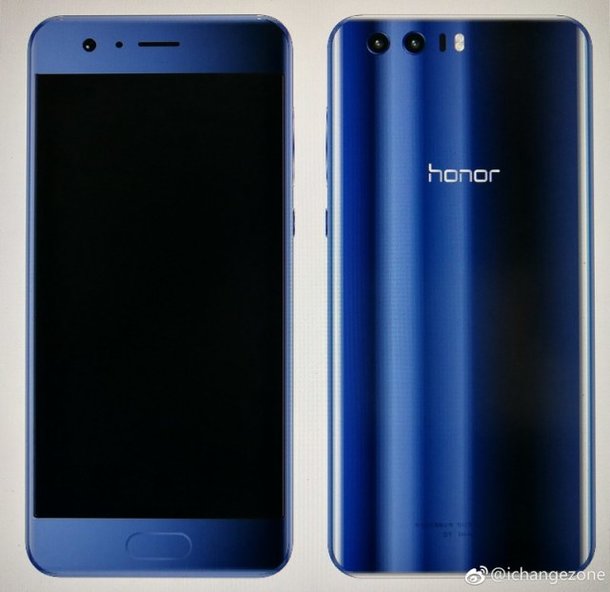 The Honor 9 is expected with the same 12MP+20MP dual camera setup just as the Mate 9 packs but the Leica badge won't likely feature on this model. In addition, the Honor 9 is said to be tailored to the Xiaomi Mi 6's design and specs. The leaked images of the device show a striking similarity between the two and the specs seems to align as well. The Huawei Honor 9 is expected with a 5.2 inches display and will be powered by a Kirin 960 backed by 6GB of RAM.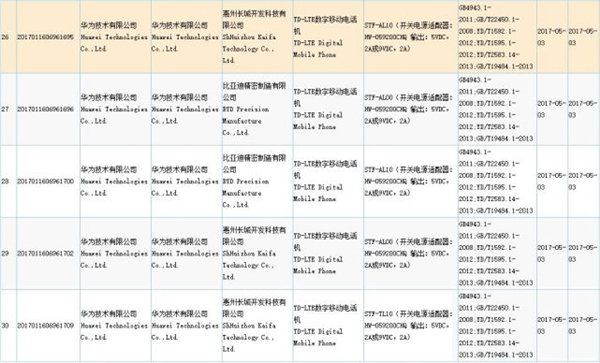 Read More: Alleged Honor 9 Renders Surface Online, Looks Like the Mi 6
The Honor 9 had also appeared on China's 3C for certification. From the 3C appearance, the Honor 9 is suspected to be the models STF-AL10, STF-AL00, STF-TL10 which would likely come with support for 5VDC / 2A or 9VDC / 2A charge output. The flagship is also expected with a front fingerprint sensor instead of the rear-mounted stock. The Honor 9 is also rumoured to come priced at 2499 Yuan for the base model. Why do I have a feeling the Honor 8 will be up to take on the Xiaomi Mi 6? We, apart from the specs that almost match each other,  except for a difference in processor type, the Mi 6 and Honor 9 are said to have similar designs. We can't be so sure about that, though.