360 Mobiles Teases New N-Series Launch Slated For May 23, 360 N5S?
360 Mobiles has today officially announced that it would be launching a new N-series smartphone in China on May 23. The poster did not specify the full name of the device but since is an N-series product, it may be the 360 N5S. The previous product the company released in the N-series is the 360 N5 and following their product path, the N5S is the likely product. This is most likely since the 360 N4 was followed by the 360 N4S which is no longer available on the 360 Mobiles' website.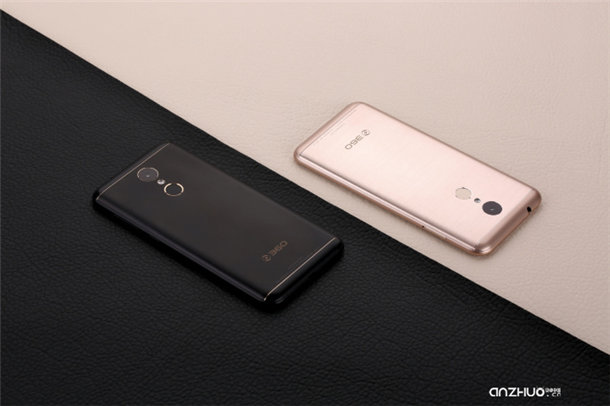 The upcoming smartphone is said to be different from both the N4S and N5 in design. Also, the device is said to feature a glass design on both sides with a rear-mounted fingerprint sensor. The smartphone is, however, said to come with the same price range as its N-series predecessors, falling within the 1000 Yuan bracket. In addition, there are talks of a 6GB RAM version of this model.
Read More: 360 N5 Review: 6GB RAM Phone For $220 – Fast As An Airplane!
The N-series smartphones are known for their cheap price tags which usually result to their unavailability in a short while. This was very obvious with the N4S but we do hope that wouldn't be the case with the upcoming N-series device.
(source)