Is OnePlus Preparing to Launch a New Power Bank? It's About Time They Did
by Habeeb Onawole May 18, 2017 3:18 pm0
The OnePlus 5 is no doubt the most anticipated phone at the moment. But a tweet through their official account might be hinting at the release of another product that we think is a new OnePlus Power Bank.
OnePlus released its first power bank in 2015. It was available in silk white and sandstone black just like the OnePlus One and had a capacity of 10,000mAh. There were two USB ports available and a microUSB port for charging.
What I really liked about the OnePlus power bank was its shake feature. It had no buttons, so to find out how much charge you had left, you would have to shake it and the LED indicators would light up. It had 4 LEDs, each one representing roughly 25% charge. The number of LEDs that lit up gave you a rough estimate of how much charge you had left.
Power Bank is officially out at the https://t.co/h62x2uy7Qh store. Stay tuned for some exciting new products. pic.twitter.com/jZ5w0BE6xB

— OnePlus (@oneplus) May 17, 2017
Yesterday, OnePlus announced  via Twitter that its power bank was out of stock. And it seems it will remain that way for a while as the rest of the tweet says we should stay tuned for some exciting new products. This is a hint that OnePlus is working on a new power bank which is long overdue to be honest.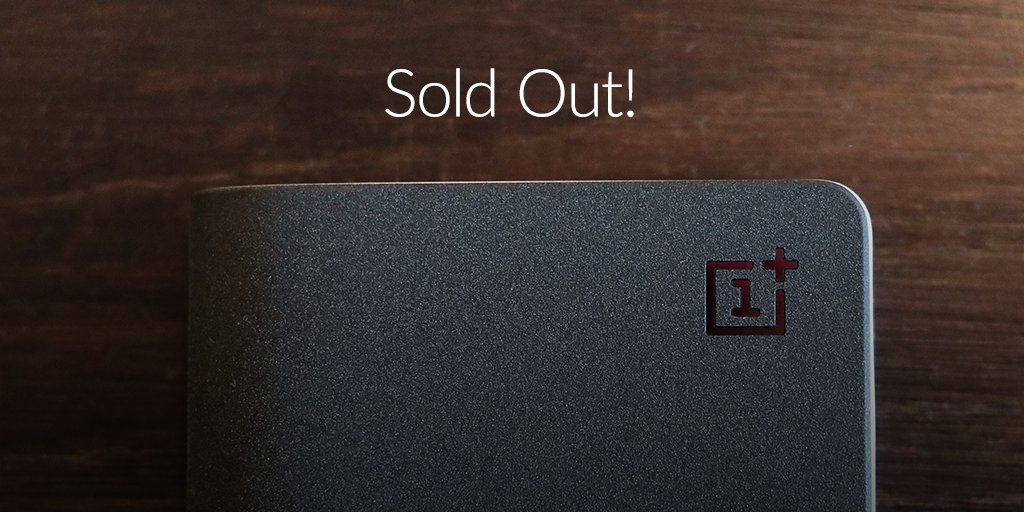 READ MORE: Samsung 5100mAh Fast Charge Power Bank Now Official in The US
There is no info on what to expect but some of the features we want to see include fast charging (input and output), a USB Type-C output port, as well as a standard USB output port. We presume OnePlus may find a way to incorporate its Dash Charge Technology into the new power bank. We are not particular about the capacity but we wouldn't mind having one bigger than 10,000mAh.
The new Power Bank may be released alongside the OnePlus 5 or might even be announced before or after its launch.
(Source)