Get Portable Wireless Speaker Fidget Spinner with LED Light for $3.99!
Fidget spinners seem to be a new craze right now. You can choose from quite a few different sizes, shapes and designs. We just came across a dirt cheap fidget spinner that does not even cost $4 but it has a lot of features!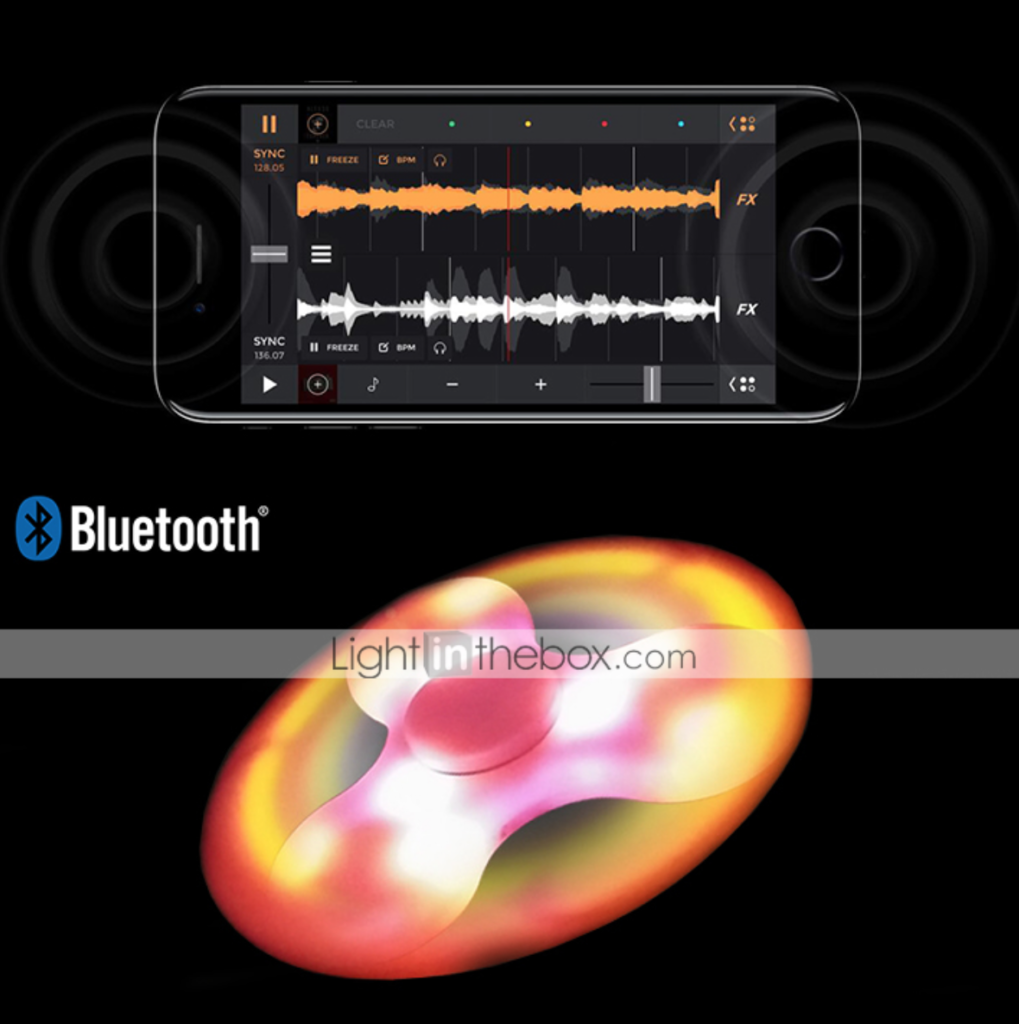 This little device has built-in LED lights that make the spinner look awesome in the dark.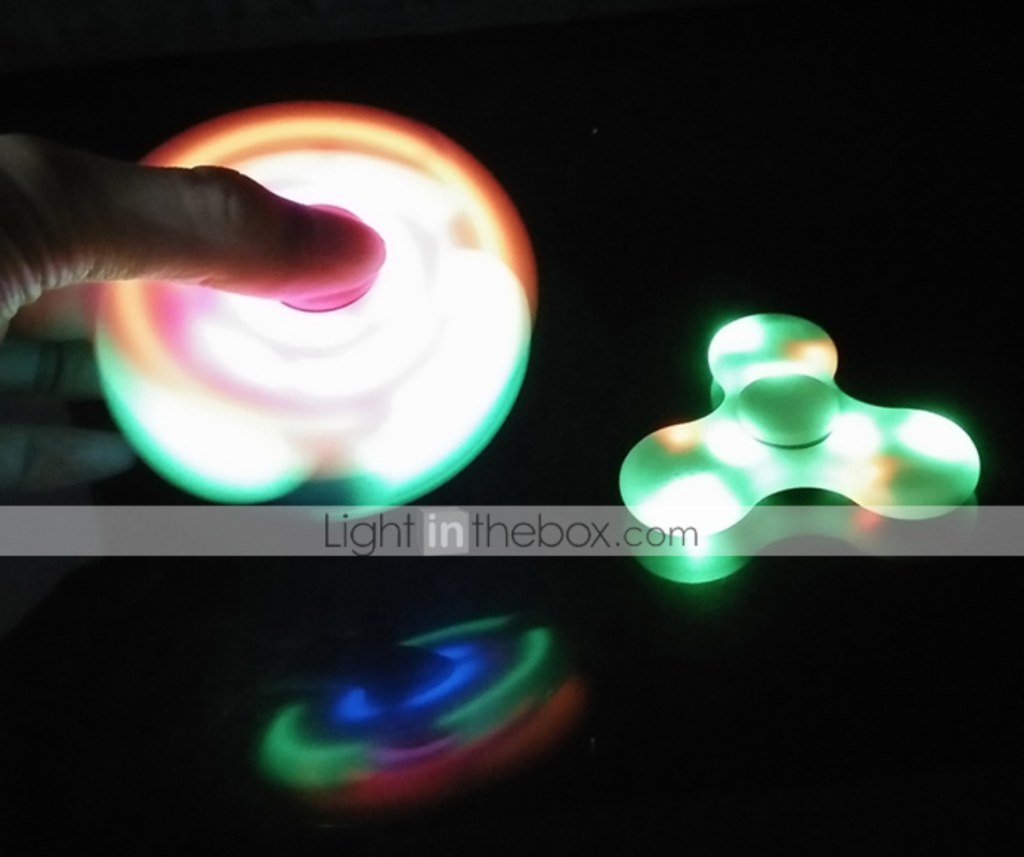 What is more interesting is that this fidget spinner has a built-in Bluetooth speaker. Obviously, you can't expect great sound quality or anything but it is kind of amazing how much you get for less than $4.