MGCool Explorer Action Camera Review – 4K for $36.99?
The market of cheap action cameras is pretty crowded but we just came across an affordable camera made by MGCool. It costs just about $60 but it has quite a few features like 4k video recording. Learn more in our full MGCool Explorer 4k action camera review. In fact, Gearbest has this camera just for $36.99 on a flash sale.
UNBOXING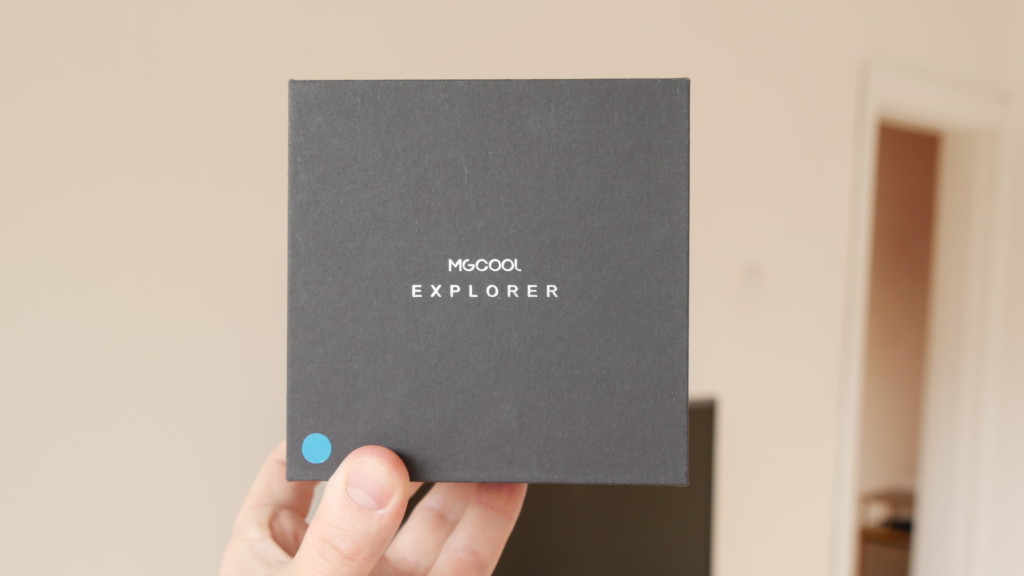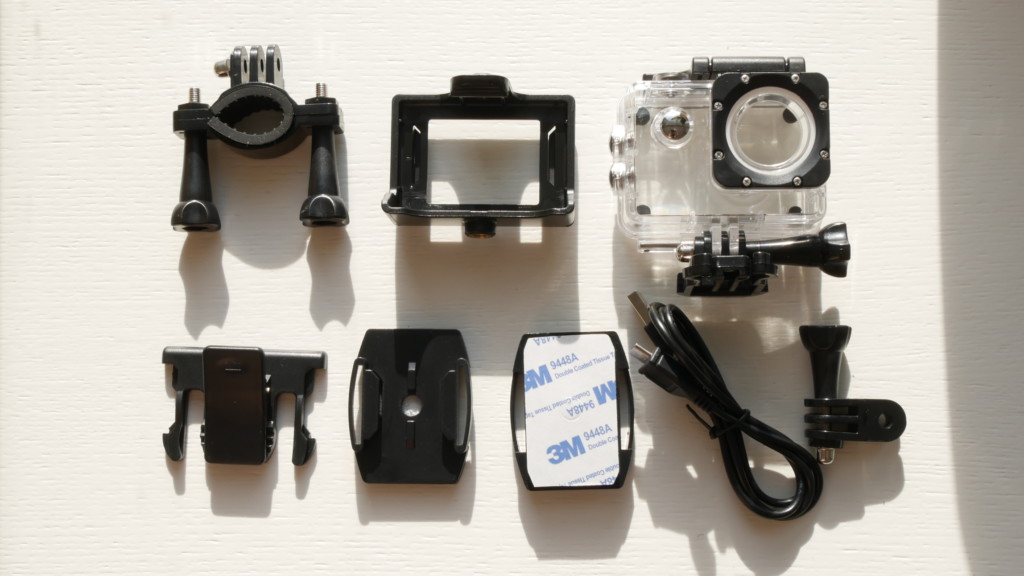 As usual to most of the cheap action cameras, it comes with a ton of accessories that include all sorts of mounts, cradles and so on. A few notable accessories are a waterproof case and the bike cradle. However, there is no spare battery included.
DESIGN and FEATURES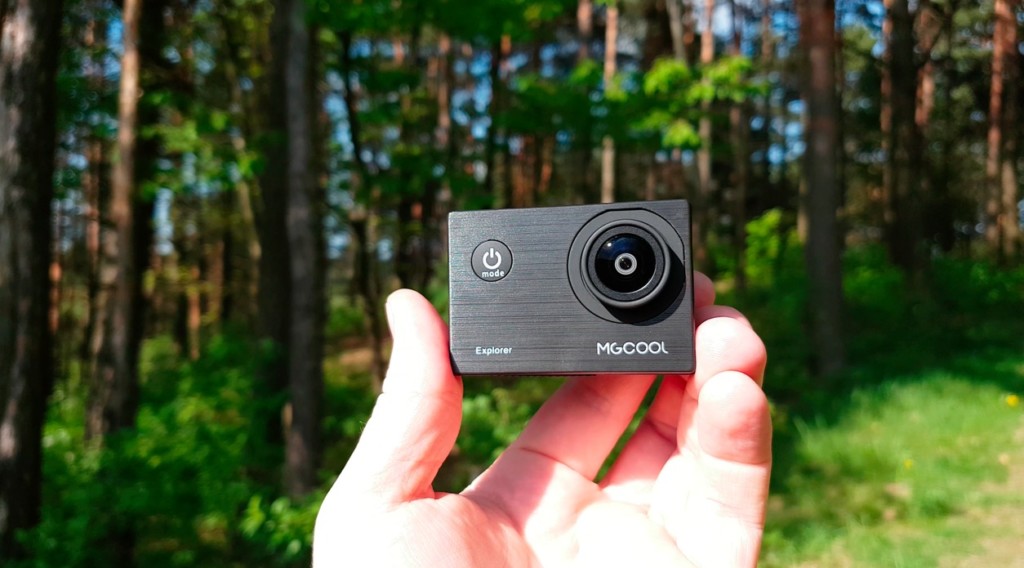 The MGCool Explorer sports a classic action camera design. It's made of plastic and it is very light.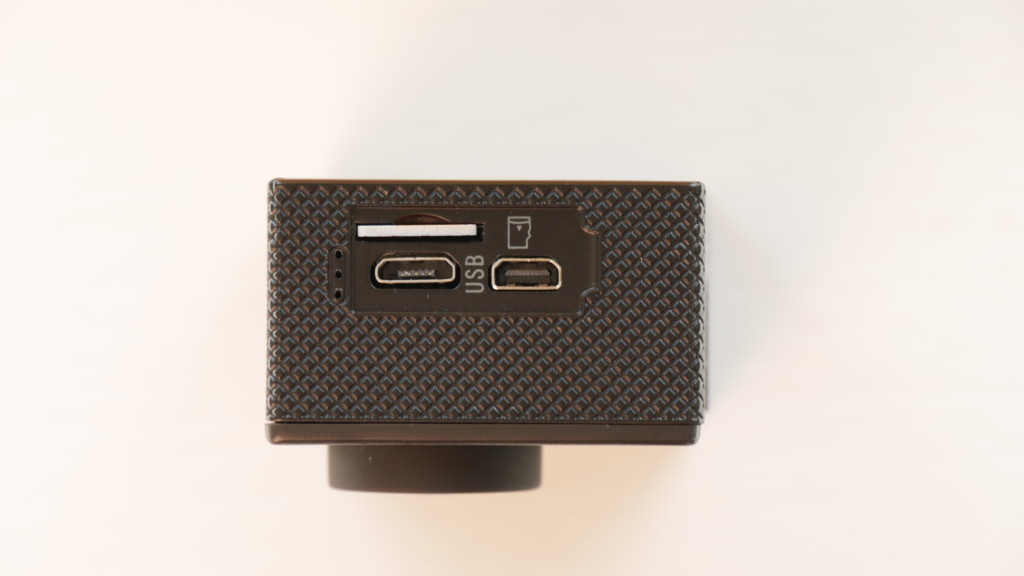 The buttons are nice and tactile and we have a few ports that include the micro USB, micro HDMI, and the microSD card slot.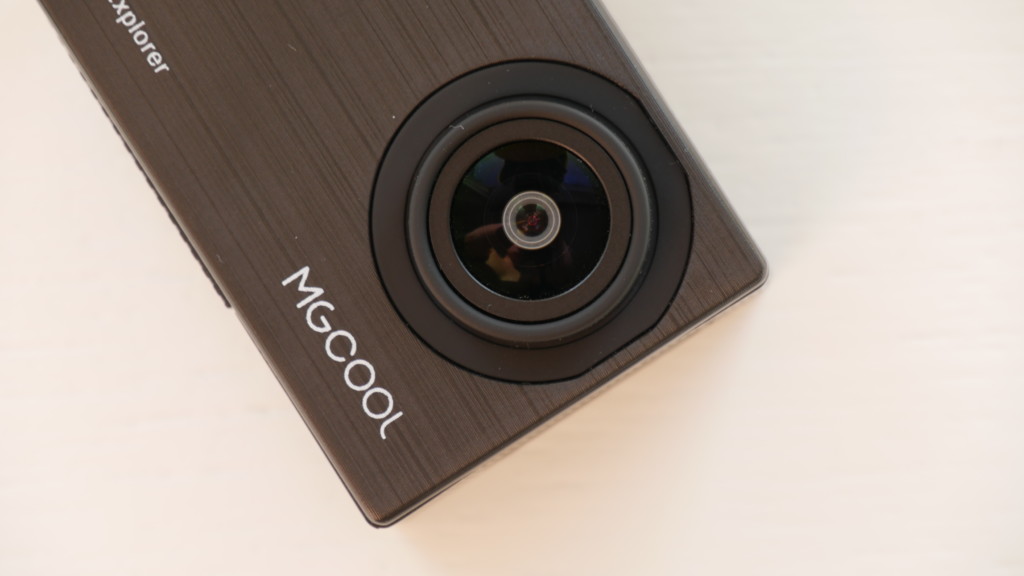 As for the camera, we have a 16MP SONY IMX 179 sensor with 170° wide angle lens. There is also Allwinner Technology V3 chipset that does the image processing.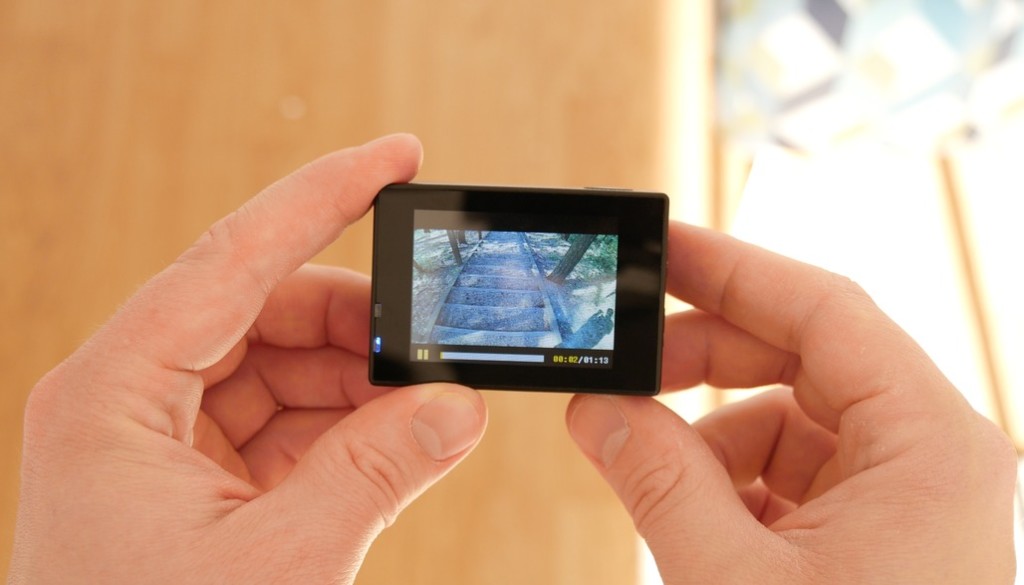 A 2" display does not have the highest resolution but it gets the job done for an action camera.
FUNCTIONALITY
You can navigate through the menus using the buttons and the user interface is pretty straightforward.
You can adjust the resolution, play with the image settings and adjust quite a few different settings if you wish so but I guess that most of us just use the auto-mode. You can also view the pictures you took or the videos you shot straight on the camera display.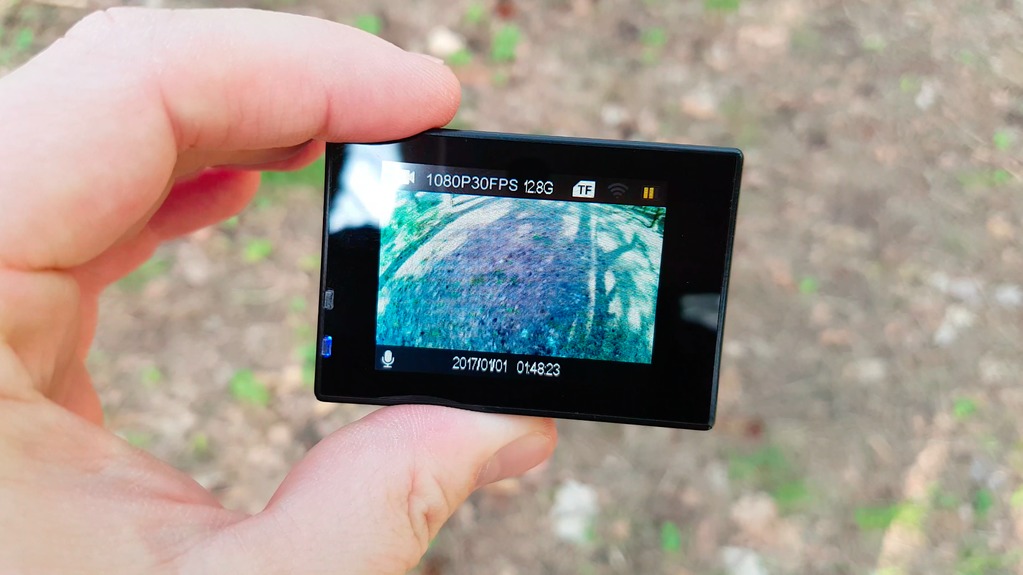 The camera also has a built-in Wifi and that means that you can connect it to your phone using the app.
The app allows you to use the phone as a viewfinder. You can also watch the videos you shot or adjust some settings.
IMAGE QUALITY
In order to test the quality of the 4k and 1080p video, I used the Zhiyun Rider-M gimbal for action cameras. It stabilizes the footage of action cameras very well.
As for still image quality, it is pretty good for a cheap action camera. However, I would love to see a bit more detail in some images and some of the shots came out slightly underexposed.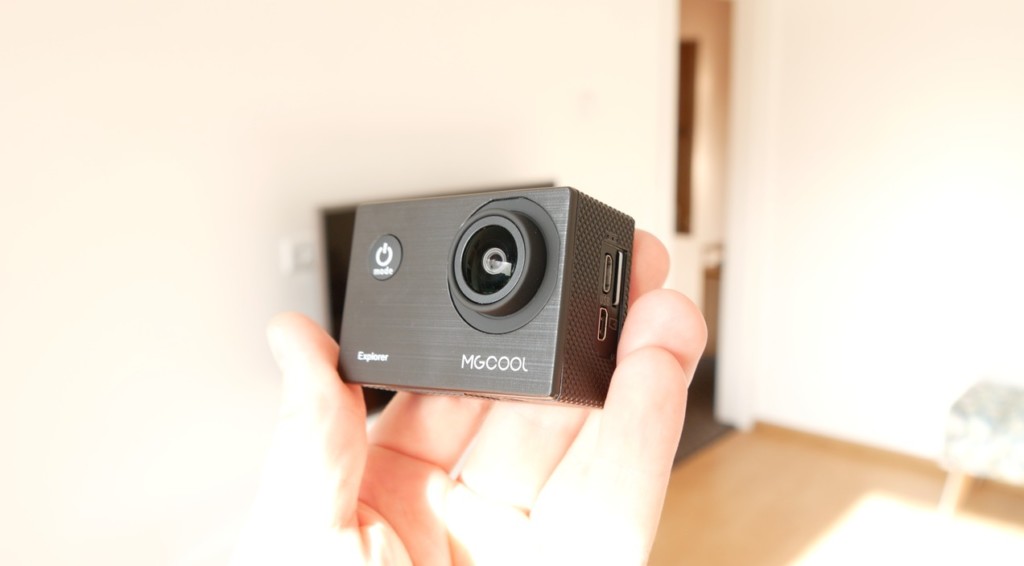 Still, the quality of the footage is great for cheap action camera and you simply can't expect anything better at this price range. However, the 4k video is recorded only in 15fps, so the footage does not look very smooth. Finally, the sound recording quality is terrible, like on most of the cheap action cameras.
BATTERY LIFE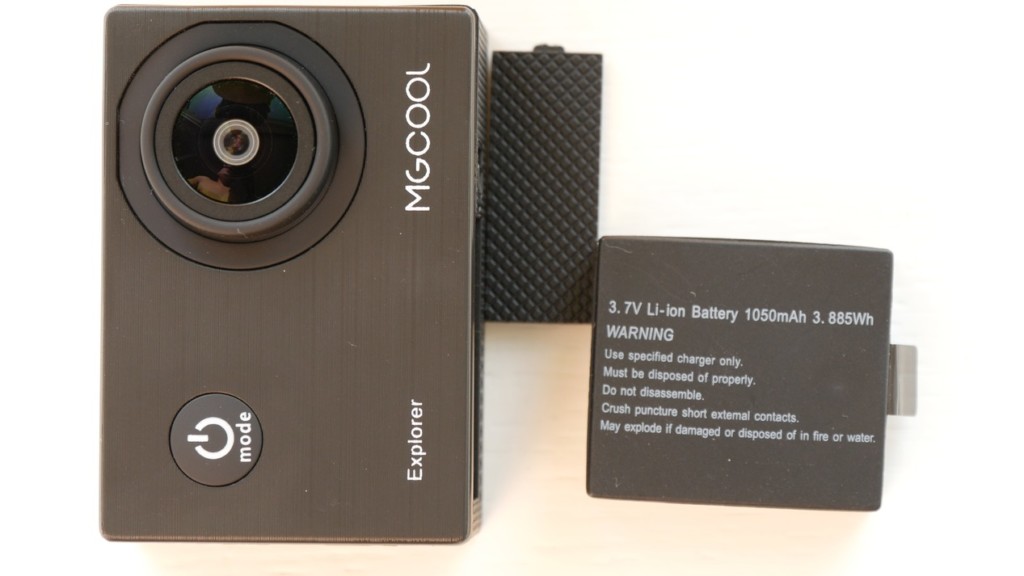 The 1050mAh battery performs great knowing the fact that the camera has a 2" display. I could get 1:20 h of 4k video recording and around 3 hours of total usage per charge.
CONCLUSIONS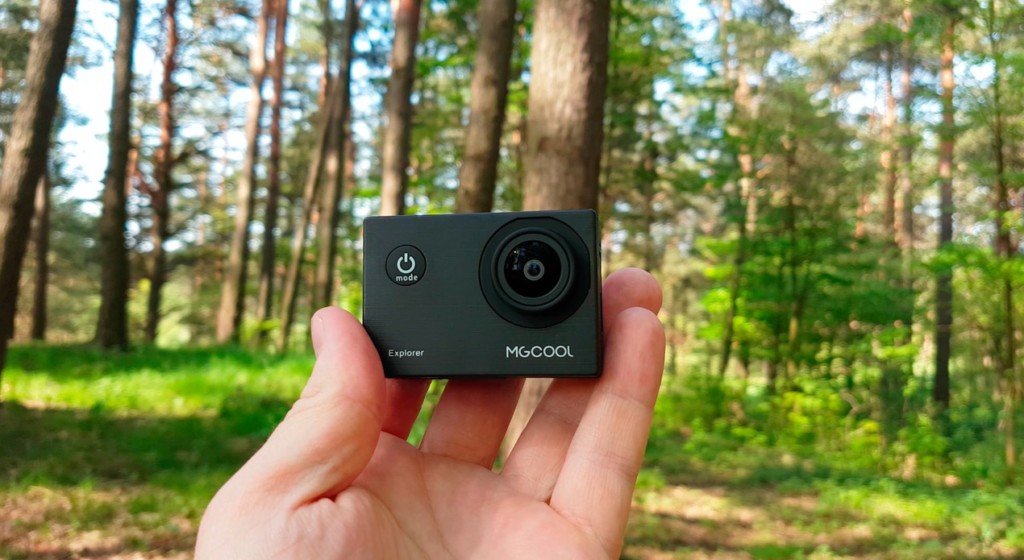 All in all, the MGCool Explorer 4k  action camera is a great choice for those who don't want to spend hundreds for a GoPro but still want to have a small device that can shoot videos or take pictures.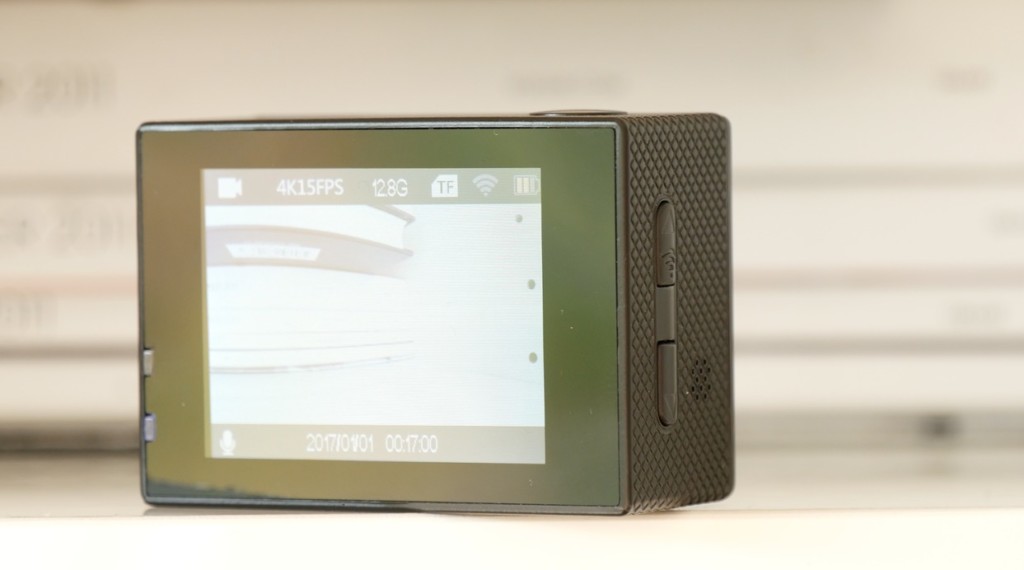 Also, it has 2" screen, lots of settings, the battery life is good and this cheap camera comes with lots of accessories. However, you have to know that the 4k video is recorded only in 15 fps and the sound recording quality is bad.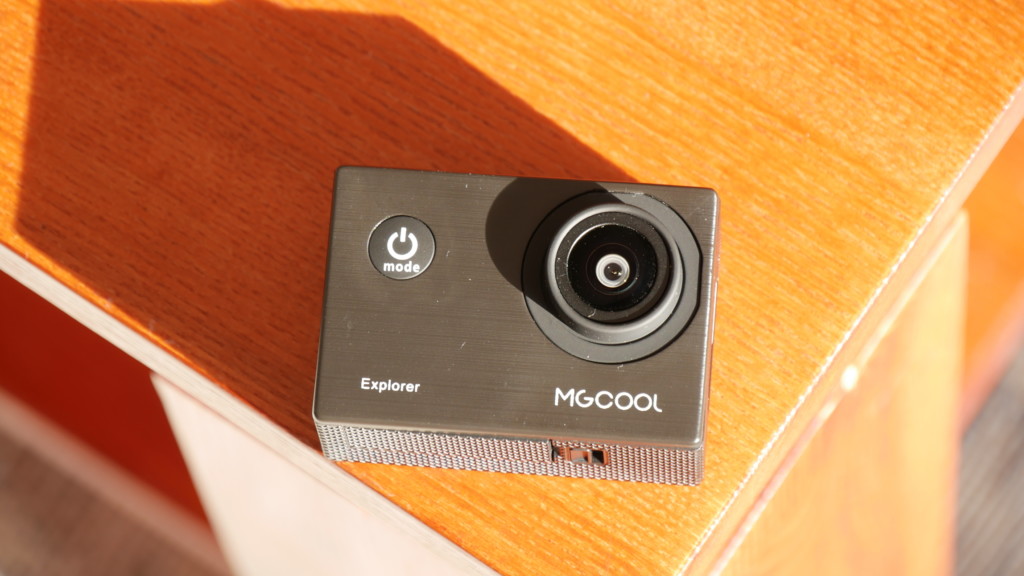 For a price of just about $60, it is still a great bang for your buck, despite a few shortcomings that are common to all cheap action cameras. In fact, Gearbest has this camera just for $36.99 on a flash sale. For this price, it sounds like a bargain.
And now, the MGCOOL Explorer Pro begin sell on Giztop now: