MGCOOL Explorer ES Budget Action Camera Sample Photos Will Surprise You
by Anvinraj Valiyathara Apr 17, 2017 7:51 am8
MGCOOL Explorer ES is the all new premium action camera from the company that has been launched after the success of MGCOOL Explorer and Explorer 1S. Priced at $31.99 on GearBest, it is a budget-friendly action camera that can be used for capturing stunning visuals. The impressive features of MGCOOL Explorer ES makes it an amazing alternative for GoPro action camera.
The Explorer ES is driven by Alwinner V3 series chipset and it is capable of recording full HD videos at 60 fps in H.264 codec. Its supports 170-degree wide angle photography. The action camera supports 16-megapixel resolution photography. The water-resistant case of the action camera protects it from water damage when immersed under 30meters deep water. It supports Wi-fi connectivity within a range of up to 10 meters.
It features a 2-inch screen and it comes with an expandable storage of 64 GB.  The 1,050 mAh battery on the device can be charged in 80 minutes and it can last for around 80 hours. The 5V/1A power adapter provided with the camera will allow users to full charge the battery within 2 hours.
Read More: Introducing the new drawing technology of MGCOOL Explorer and Explorer 1S
The Explorer ES is a stripped-down version of the 4K ready camera from the company. The action camera comes with a companion app that allows users to control the camera through Wi-Fi along with a preview window. The "car mode" feature allow users to use it as a driving recorder. It can be used for shooting various kinds of activities like diving, skiing, wingsuit flying, trekking and partying. The action camera measures 59 x 41 x 29 mm and its weight is 55 grams. The company has announced a two-year warranty for the Explorer ES.
How good is the camera performance of MGCOOL Explorer ES? Here is a set of sample photos that have been shot using the MGCOOL Explorer ES camera. The $31.99 action camera is sure to surprise you: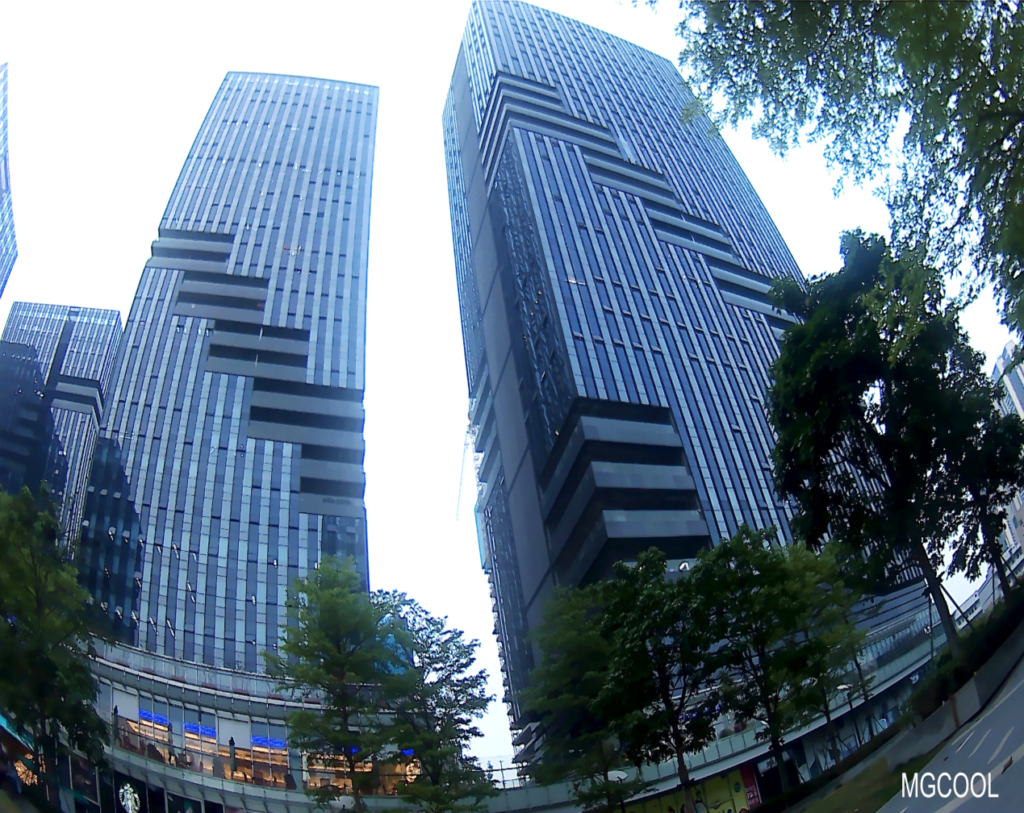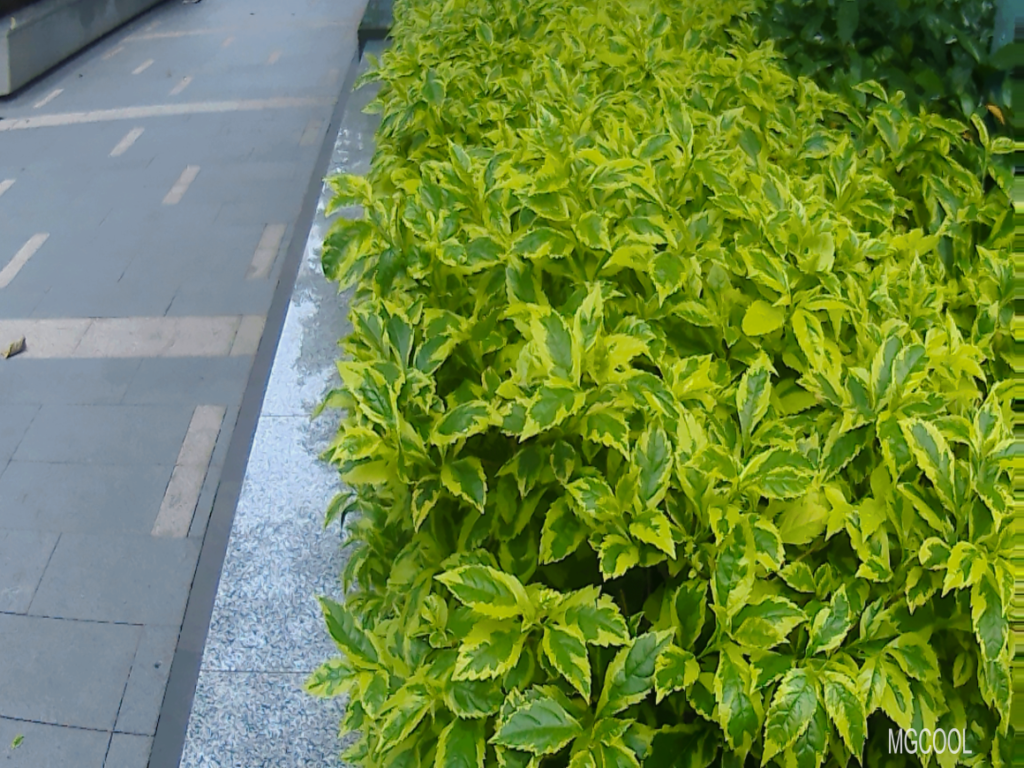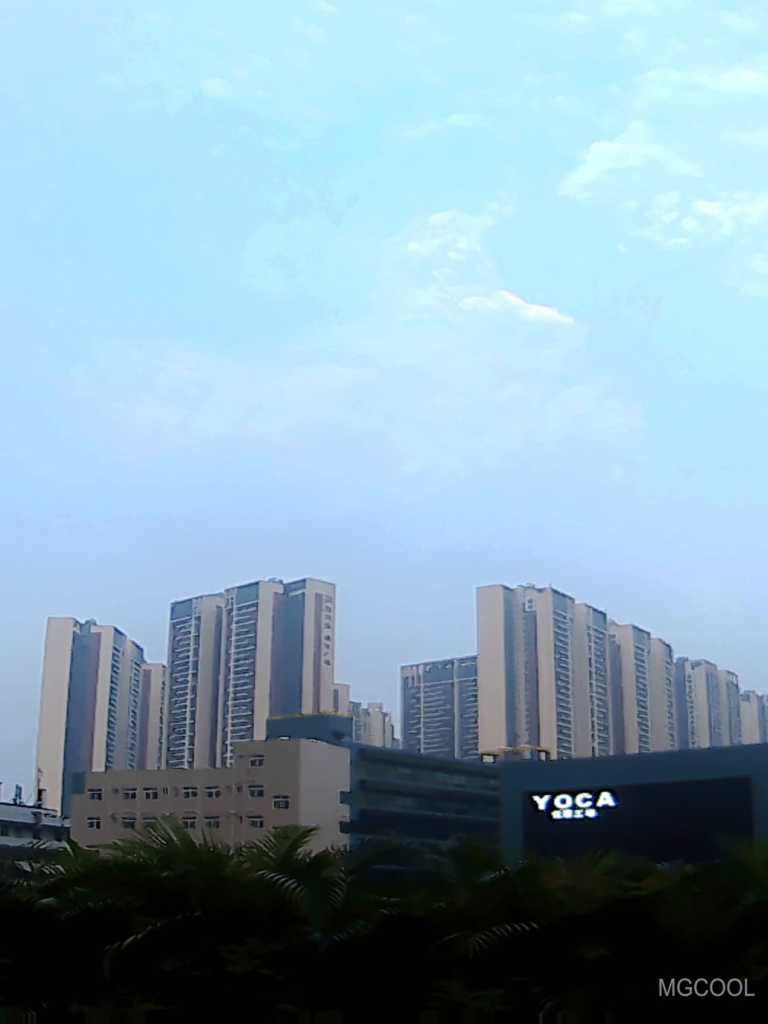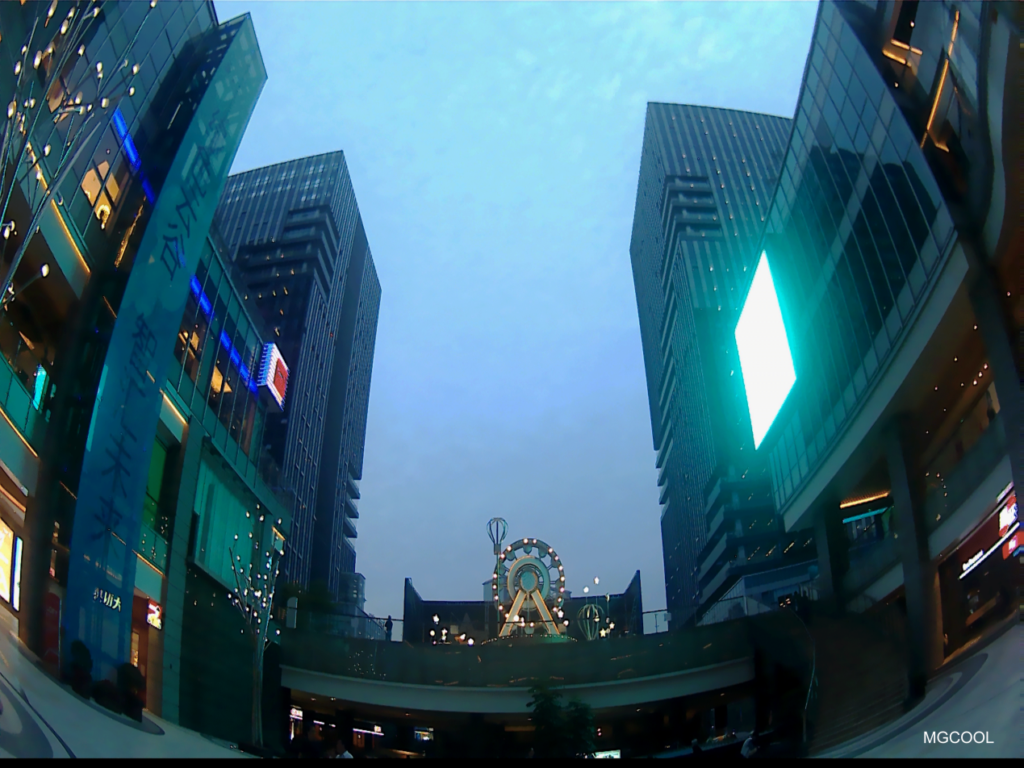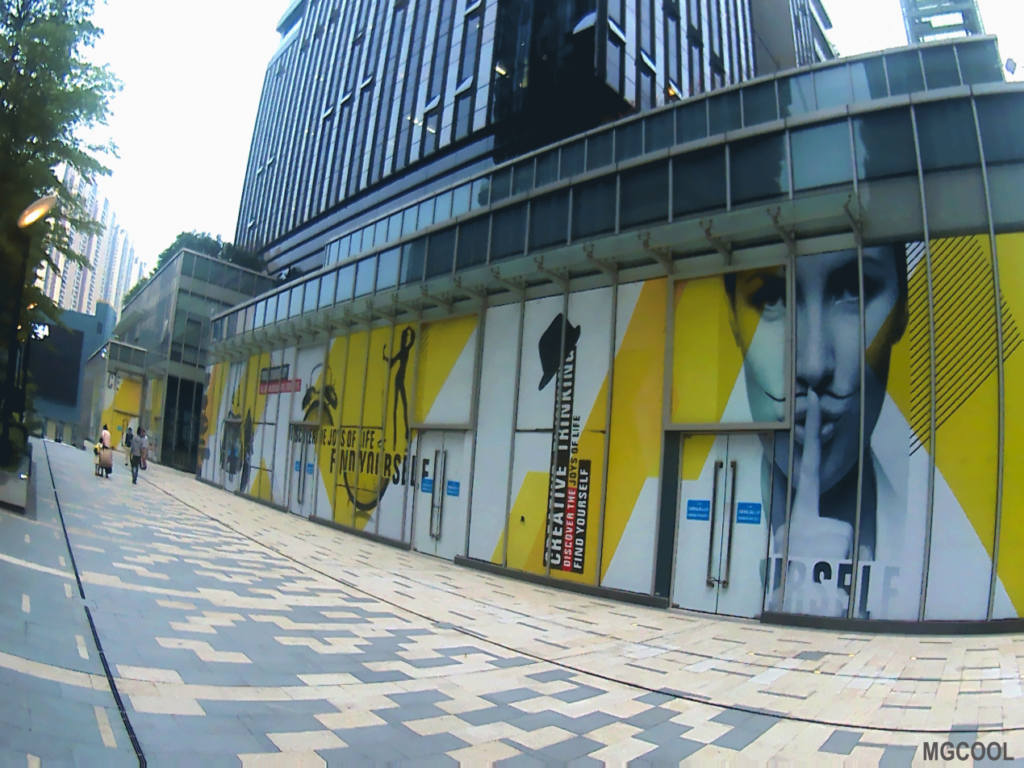 Low light