Vertu SIGNATURE Cobra Limited Edition is Priced at $360K, Along with Delivery Via Helicopter
by Anvinraj Valiyathara May 23, 2017 3:50 am3
Vertu SIGNATURE Cobra Limited Edition is the new "flagship" phone says Vertu that is known for marking most expensive and luxurious phones. According to the company, it is not a smartphone, but a regular cellphone. So, do not expect high-end specs from it. Since it is a limited edition phone, only eight units will be manufactured and sold exclusively through Jingdong Mall, the online retailer in China. Each unit is priced at $360k.
As the names goes, the phone is inspired by the original Vertu SIGNATURE phone. It is hand-assembled in the United Kingdom and is manufactured by a French-based brand called Boucheron that is famous for its royal jewelries. Hence, the phone is decked with 439 rubies that is designed such a way on the phone that it appears like a cobra around the front side of the phone. For its eyes, the French company has made use of two emeralds. However, the handset appears like a regular Vertu phone.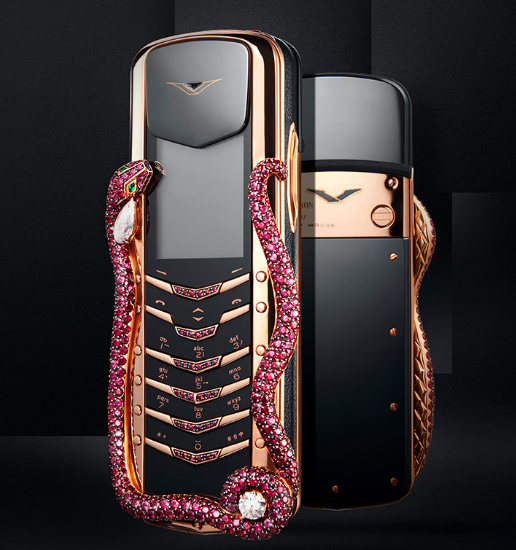 Vertu sells its phones through its branded stores in various countries. Some stories like Selfridges and Harrods that are in London provide the Vertu phones with concessions. Such an expensive phone is delivered through a special courier service. Vertu will be delivering the SIGNATURE Cobra Limited Edition through a helicopter to its customers. We hope that its limited edition 8 units reach safely to the respective customers
Vertu SIGNATURE Cobra Limited Edition can be availed with an upfront payment of 1000 Yuan ($145). Once the customer pays the remaining 2.47 billion, the Chinese firm will fulfil its promise of delivering the phone through helicopter. Here is the listing of the Vertu SIGNATURE Cobra Limited Edition phone on JD.com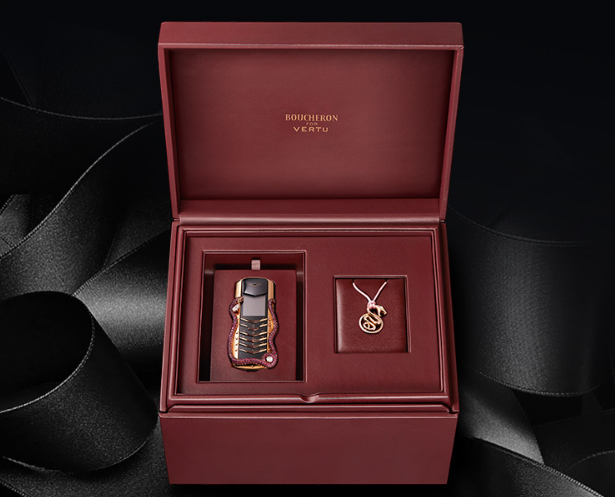 Read More: Vertu Is Now Acquired By An Exiled Turkish Businessman
Vertu, known for making elegant and luxurious phones were established by Nokia in 1998. In 2002, it was sold to private equity in Sweden. In 2015, it was taken over by Godin Holdings. Now, it is owned by Cyprus-based Baferon Ltd that belongs to Hakan Uzan, a Turkish mogul. Each handset made by the company is individually crafted by hand at the factory that is situated at Hampshire, England.