Gizmochina Giveaway – Win A Chuwi Hi10 Plus Tablet
by Shine Wong May 23, 2017 1:32 pm10
In the past couple of weeks, we have given away lots of new products on Gizmochina, and keeping up with the momentum, we are here yet again to give away a brand new tablet for our readers. Chuwi has provided us with the large screen Chuwi Hi10 tablet to give away to one of our readers, which means you have yet another chance to get hold of the tablet.
The Chuwi Hi10 plus is a large screen tablet, featuring a 10.8-inch 1920×1080 pixel display. Inside, the tablet comes with the 1.44GHz Intel Z8350 quad-core 64-bit processor with 4GB RAM and 64GB of internal storage. To support its large screen size, the Chuwi Hi10 plus tablet also comes with an 8400mAh battery, which should easily give you more than a day's battery life. You can get this powerful tablet at just $199 on Aliexpress and lower price on 2017 Chuwi Fans Days promotion.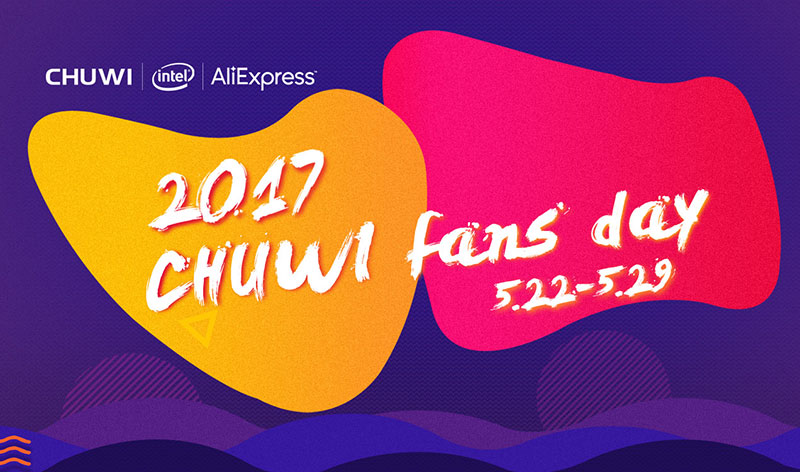 Like always, we are going to organize this giveaway via the gleam widget. One random winner will be selected in a week's time and will be given the new Chuwi Hi10 Plus tablet.
Good luck!