Xiaomi's Smart Home Air Conditioner Partner Tracks Power Consumption & A Lot More!
Xiaomi has launched another smart home product, this time a detachable socket for the home's a home air conditioning system. The socket comes with a smart gateway as well as infrared remote control and a radio network. The socket can detect the temperature in the home and automatically switch on the AC if the room temperature becomes too high. The socket also connects to an app and allows users to check the state of the air conditioning and read the operating power of the air conditioning. The total power consumption can also be monitored via the app.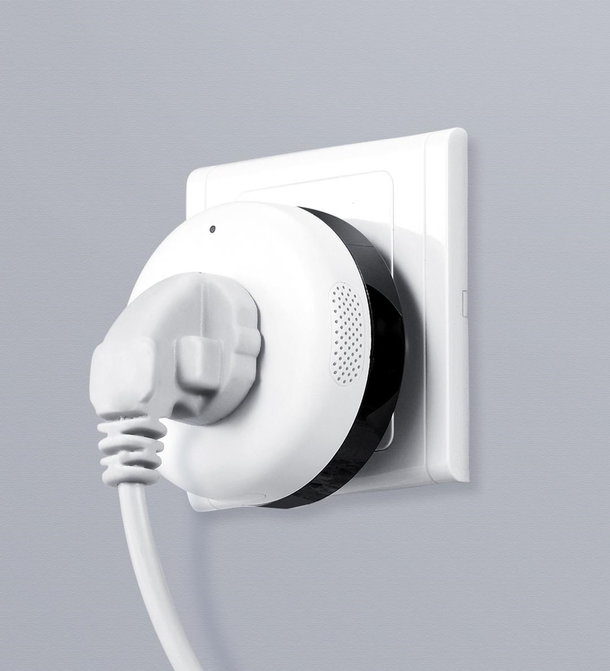 The Mi Home air conditioning partner actually looks like an ordinary socket with a round design. It comes in white mixed with black and a portable size which can easily fit into your pocket. The smart socket also comes with a safe design. In addition, the Smart socket is designed to withstand a temperature as high as 750 ℃ due to its high-grade outer material said to be flame retardant. The smart socket is also able to protect the AC from overload. The design also includes a child-protection door which ensures children stay safe even when they touch the socket. It also has a maximum power rating of 4000W, 16A  and can be used in different regions safely.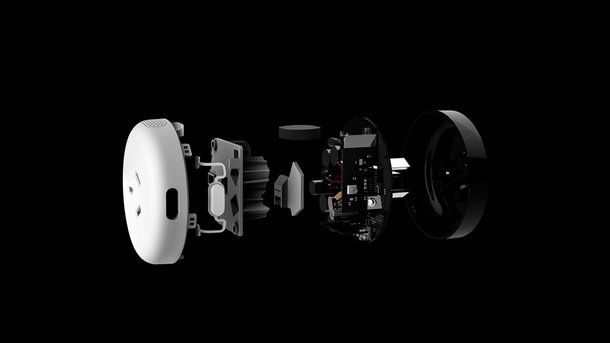 Read Also: A List of Our Favorite Xiaomi Smart Products
The Mi air-conditioning partner can remotely display the state of air conditioning and control, and it can link with other Mi home smart gadgets such as humidity sensor and others. Mi home air-conditioning partner is already up on sales which started on May 23. The device is priced at 169 Yuan ($24) and would be available on  Xiaomi mall, Jingdong, Mi home, Xiaomi's official flagship store on Lynx.