Xiaomi Makes Rs 5 Crores ($775K) Sales Revenue in 12 Hours through Offline Sale in India
by Anvinraj Valiyathara May 23, 2017 1:00 pm0
Xiaomi has broken several records through the online sales of Redmi 3, Redmi 4, Redmi Note 3 and Redmi Note 4 smartphones and their variants in India. On May 20, the Chinese firm generated a massive revenue of Rs. 5 crore (~$775K) within 12 hours through the offline sales of various Xiaomi devices in Bengaluru, Karnataka, India.
The offline sale was conducted at the Xiaomi's first Mi Home store in India located at Phoenix City, Bengaluru. Over 10,000 Mi fans from 10 different states arrived at the Mi Store to be a part of this milestone achievement of the company.
Xiaomi could generate such a huge revenue through the sales of various Xiaomi devices such as Redmi 4, Redmi 4A, Redmi Note 4, Mi VR Play, Mi Air Purifier 2, Mi Router 3C and Mi Band 2. No other smartphone company has managed to achieve such a milestone in the country. The Chinese firm revealed that the Redmi 4 and Redmi 4A accounted for major sales among other Xiaomi products.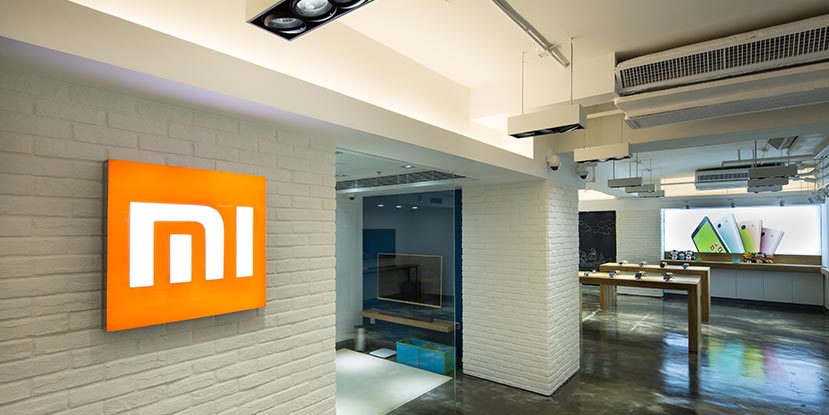 Read More: Xiaomi Mi 6 Ceramic Edition Sold Out in Few Seconds in its First Sale
Manu Jain, the Vice President and Managing Director of Xiaomi said," It was an extremely emotional day for all of us at the opening of our first Mi Home store. I am humbled by the unprecedented outpouring of love from all our Mi Fans who started lining up from 8 AM in the morning. I had a fun filled day with spending time with our fans, billing at the counters for our customers, entertaining people standing in queue and answering multiple queries at Mi Home. Never did I imagine that with every passing hour we were quietly creating history in the Indian retail market."
Xiaomi has previously said that it will be opening 100 Mi Home stores across the country including major cities like Delhi, Mumbai, Hyderabad and Chennai. With the launch of these offline stores, Xiaomi aims to increase the offline sales of its devices. An additional zone will be available in select Mi Home stores for experiencing more Xiaomi devices.
After becoming part of the "Make in India" program of the Indian Government, the Chinese firm launched its second manufacturing unit in the country at Andhra Pradesh. The factory that has been launched in partnership with Foxconn will make it possible for the company to manufacture 95 percent of smartphones that will be sold in the country. The company claims that the new plant is capable of producing one phone per second.
A recent survey carried out by IDC revealed that the Xiaomi Redmi Note 4 was the most shipped smartphone in the first quarter of this year. With a market share of 29.3, Xiaomi now stands as the number one smartphone brand in the online market in India.
(via)