Yesterday, Xiaomi unveiled its new budget phone, the Redmi 4 in India. Alongside it, the company also announced the Mi Router 3C. It marks the launch of its first networking device in the country.
The Mi Router 3C is listed under Smart Devices on the official website. It is 802.11 b/g/n Wi-Fi router that comes with 4-high performance antennas and offers upload and download speeds of up to 300 Mbps. It promises a "wall penetrating range of" 80 meters. In order to use this modem with an internet connection, users need to have a ADSL or cable modem.
It comes with a 16 MB flash storage with dual partition system on which the firmware updates can be safely installed. It is equipped with 64 MB of RAM for smooth browsing and gaming experience. Compared to traditional routers, it offers 8 times more RAM. The rear side of the Mi Router 3C has 2 LAN ports of 10/100Mbps, 1 WAN port of 10/100 Mbps and a reset button. A maximum of 64 devices can be connected to Mi Router 3C.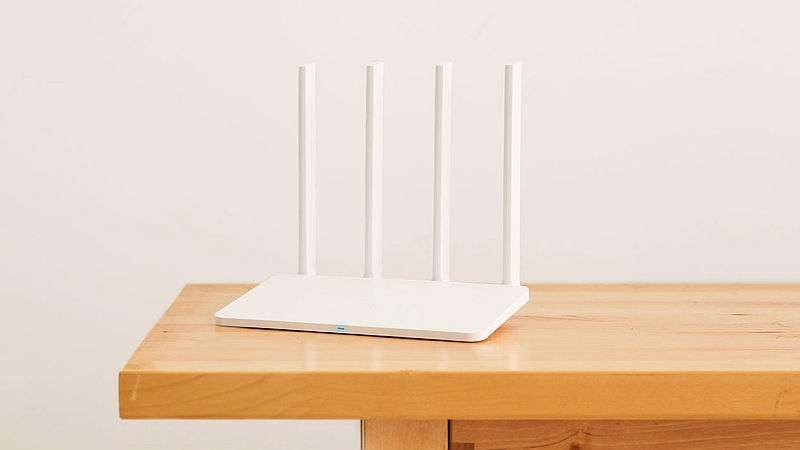 Read More: Xiaomi Redmi Note 4, Redmi 4X to Enter America Starting at Mexico This Month
The installation process of Mi Router 3C is quite simple by using a dedicated app called Mi Wi-Fi app which is available for Android and iOS devices. After turning on the router, the app will detect it. Then, users need to connect the Ethernet cable to the Mi Router 3C. The device is smart enough to import the settings to get it started.
The parental control feature allows the user to whitelist or blacklist specific IP addresses. Another feature called Guest Wi-F sharing makes it possible to create temporary password for allowing guests to connect to the web. It means users will not have to share the master password every time a guest wants to use the internet.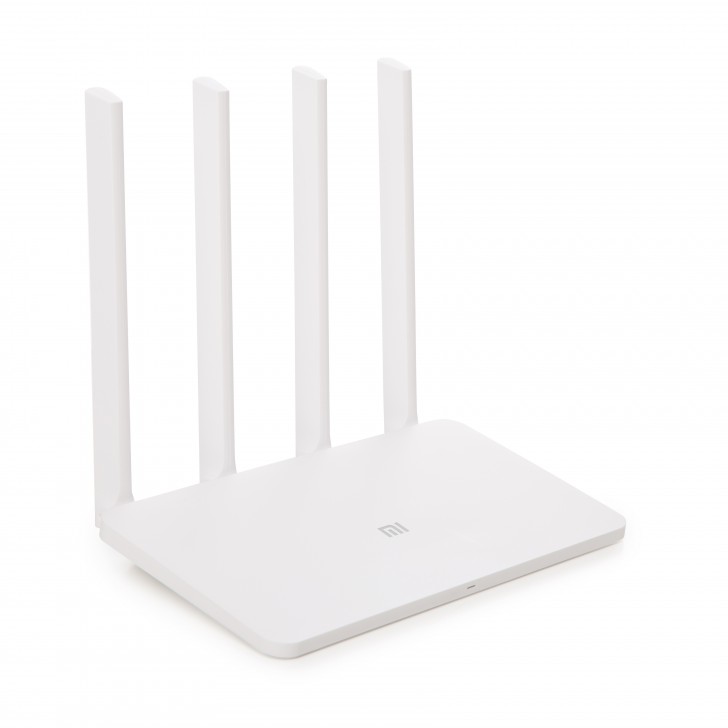 With Quality of Service (QoS), users can boost bandwidth for certain activities and optimize bandwidth for online gaming and video streaming. Wi-Fi Boost automatically detects bandwidth bottlenecks to boost the Wi-Fi connection by selecting the best available channel.
The Mi Router 3C is priced at Rs. 1,199 (around $19) in India. It will be available for buying from May 23 on Mi.com. It will be available on Flipkart and Amazon India from June 8. It will be also available at the new Mi Home retail storage established in Bengaluru.