New Xiaomi Factory in India Makes One Phone Per Second
by Habeeb Onawole Mar 21, 2017 2:04 pm1
Xiaomi has opened a second factory in India, its second most important market. The new factory which is located in Sri City, Andhra Pradesh was built in conjunction with Foxconn, another Chinese OEM giant.
The announcement was made during the launch of the Redmi 4A in India yesterday. Xiaomi says the new plant produces one phone per second but refused to reveal its annual production target. While that might sound impressive, it still might not be enough. Xiaomi phones are usually sold out immediately when it announces its sales.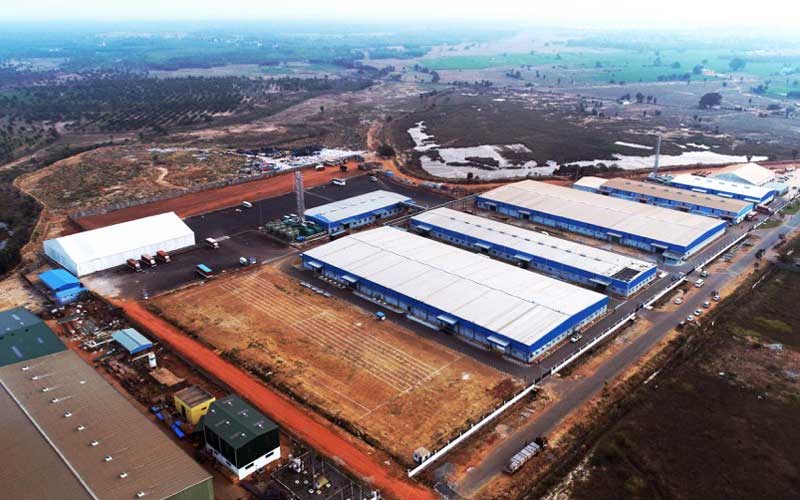 Vice-President Manu Kumar Jain who also doubles as head of Xiaomi India says the company is working on solving supply issues. He said plans were already underway for production expansion since last year when the first plant was already working at full capacity but demand still outweighed supply. He cited the example of the Redmi Note 4 which sold a million units in just 45 days but which could have been more if they had more stock.
In an interview with IndianExpress.com, Mr Jain said "The key for us was to start hitting one phone per second kind and we thought we will announce it only when we hit that number. Now we are hitting that consistently".
Xiaomi says it has employed over 5000 workers, 90% of which are women at both plants which are managed by Foxconn. Xiaomi's Indian portfolio includes the Redmi 3S (2 variants), Redmi Note 4 (3 variants), and the Mi 5. Xiaomi says except the Mi 5 which is imported from its home country, the others are made in India.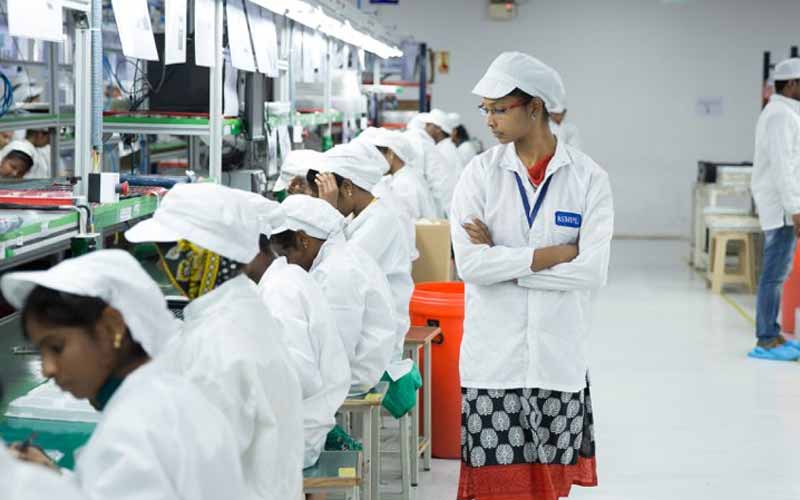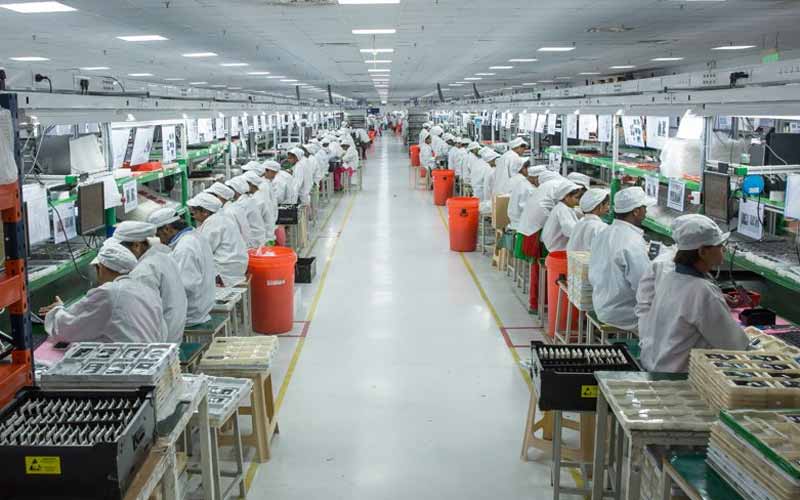 Part of Xiaomi's plans for India is to focus on offline sales. Mr. Jain says the company has partnered with brick and mortar stores like Big C Mobiles, Poorvika Mobiles, Sangeetha Mobiles to sell the Redmi Note 4 in over 700 locations in South India. He adds that residents in cities in the North (Delhi Chandigarh and Jaipur) will be able to purchase a Xiaomi phone from about 1500 mom and pop stores by the end of the week.
READ MORE: Xiaomi and Warner Music Sign Partnership Agreement
Last year, Xiaomi was overtaken by a large margin by Huawei, OPPO and Vivo in its home country. Part of the reason associated to the low sales were said to stem from putting its focus majorly on online sales and not working on offline sales. It appears Xiaomi has already learnt from its mistakes.
(Source)