LeEco Teases New Phone That Will Balance Performance and Battery Life
by Habeeb Onawole Mar 21, 2017 1:04 pm1
It appears LeEco has a new phone set to launch soon. The manufacturer's official Weibo account released a teaser image hinting at a device that will offer improved performance but also consume less energy.
The teaser image is a red-circuit board with a text that loosely translates into "How to maintain a balance between high performance and low power consumption". The accompanying text in the post also translates into the same meaning above.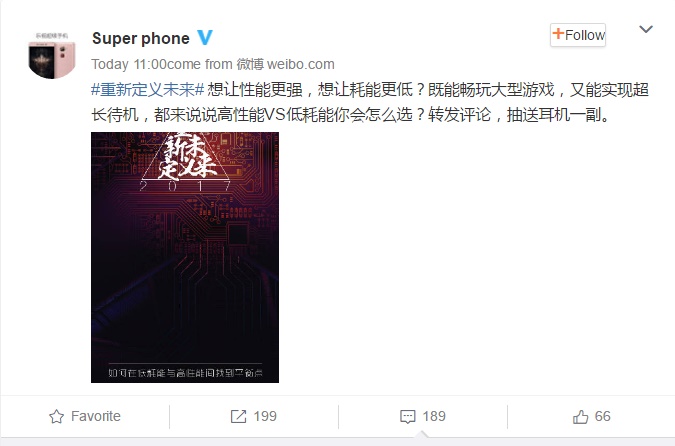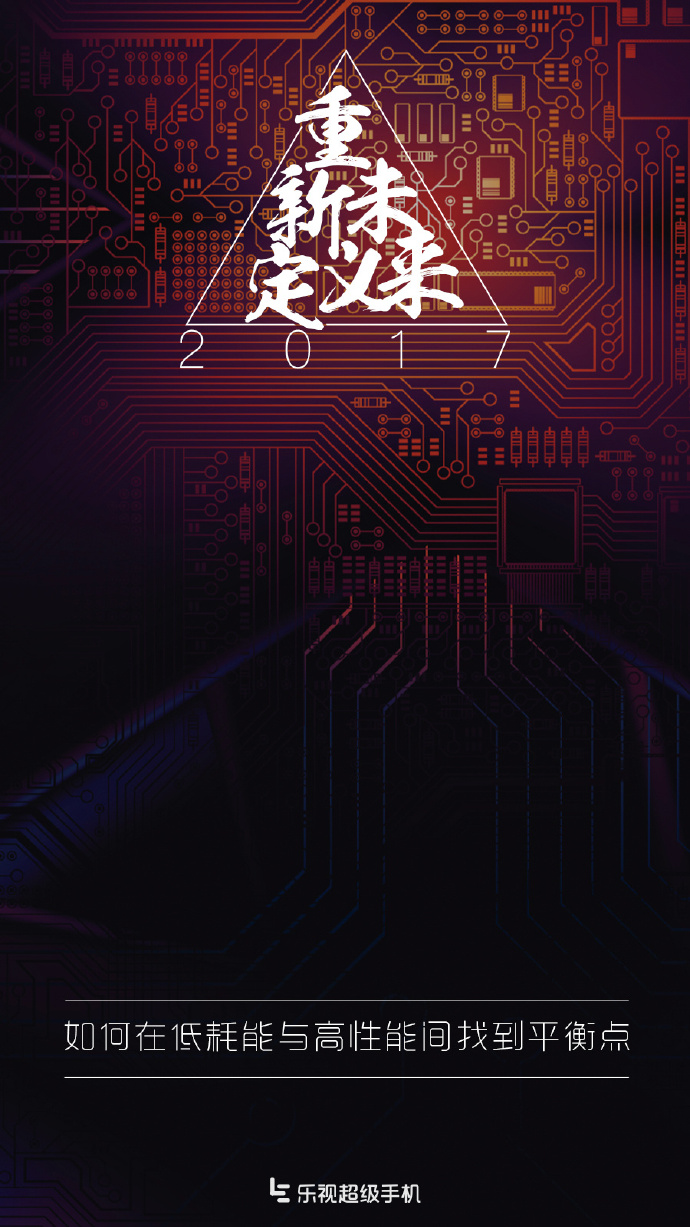 Some sources say the new device will most likely be powered by the Helio X27 chip, a processor from Mediatek that offers great performance but also consumes low amounts of energy.
The Helio X27 was announced last year alongside the Helio X23 as upgrades to the Helio X25 and Helio X20 respectively. Both SoCs are deca-core chipsets and use a tri-cluster architecture. The Helio X27 is said to offer a 20% overall increase in performance compared to the Helio X25. So far, only two phones currently sports the processor and they are the UMi Z and Umi Z Pro.
READ MORE: LeEco to Focus on TV Business in India with Offline Marketing; Confirms It's Not Quitting The Country
Apart from the Helio X27, some say LeEco will also take advantage of its AI technology to study owner habits to determine ways to better save power and increase performance.
The new phone is expected to be launched in April with an EUI update that brings new features including Artificial Intelligence. It is also expected to sport a large battery like the LePro 3 and have dual cameras that will use the RGB+ Monochrome format.