Mixcder TR008 2 in 1 Bluetooth Transmitter & Receiver Review
I have always liked the Bluetooth receivers since I have quite a few speakers that do not support any wireless streaming protocols but all of my music is on my phone. I have used a few Bluetooth transmitters in the past and I just came across the Mixcder TR008 2 in 1 Bluetooth transmitter & receiver that costs about $60. Learn more in the full Mixcder TR008 review.
UNBOXING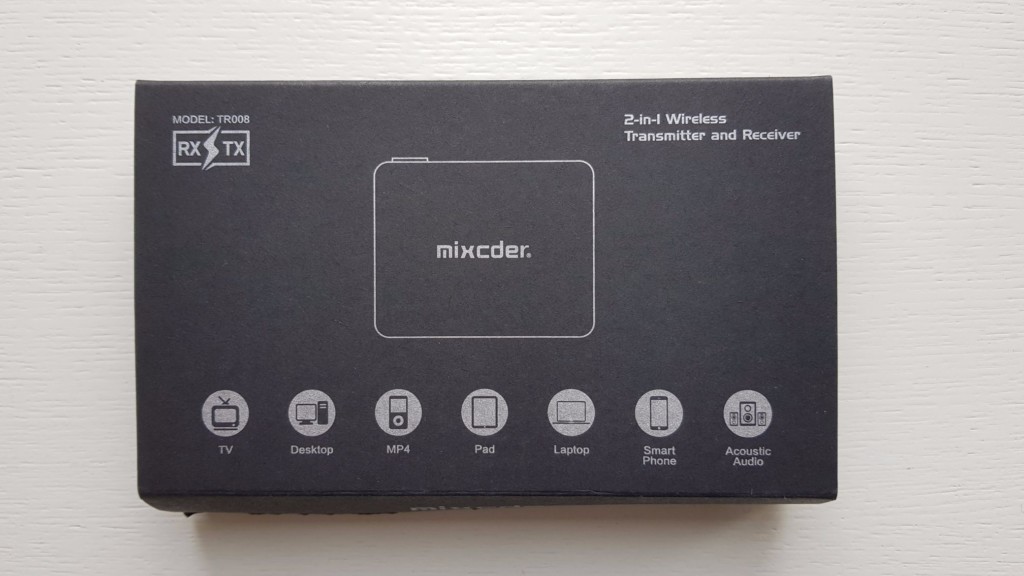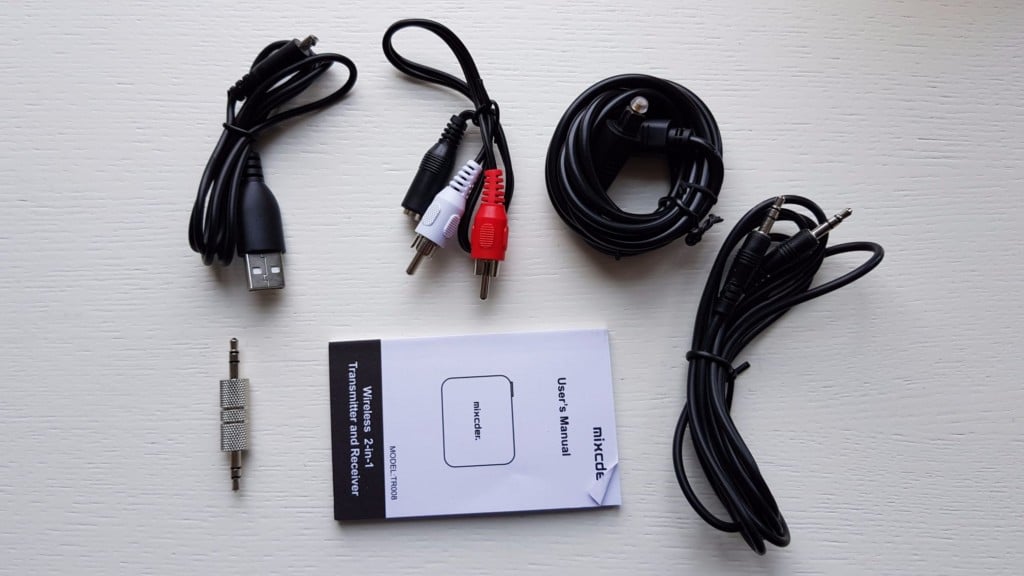 The device ships with the 3.5mm cable and audio jack adaptor, TOSLINK optical PDIF audio cable, 3.5mm to RCA adapter, micro USB charging cable and some paperwork.
DESIGN and FEATURES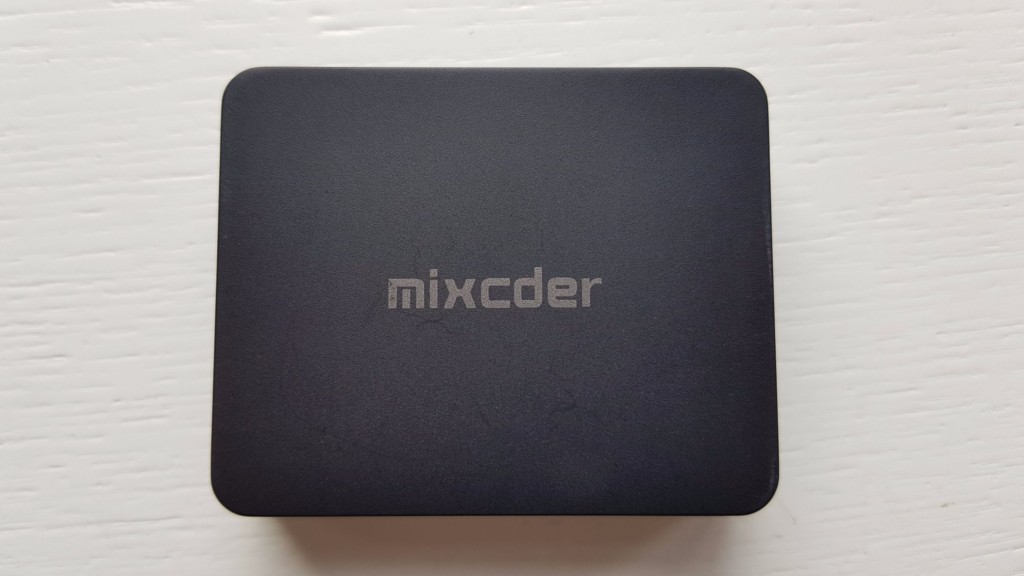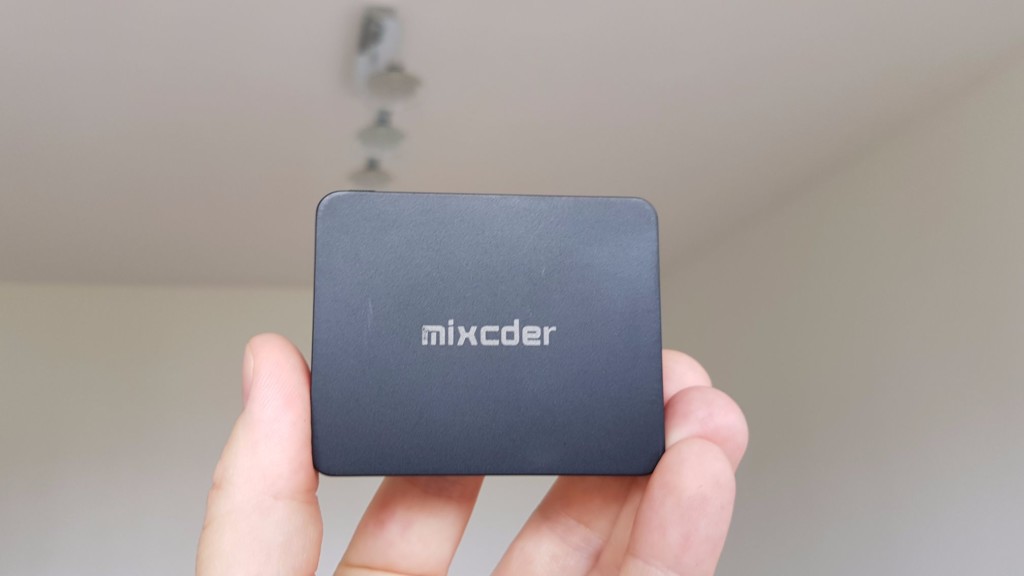 The device is made of quality plastic and it is very compact.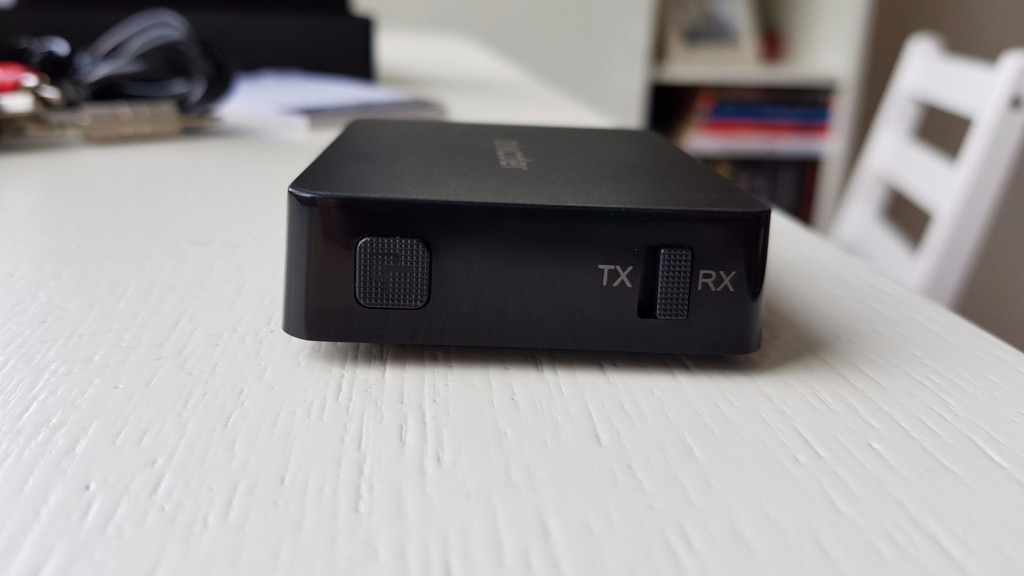 On the right, we have a transmitter/receiver mode and the function key.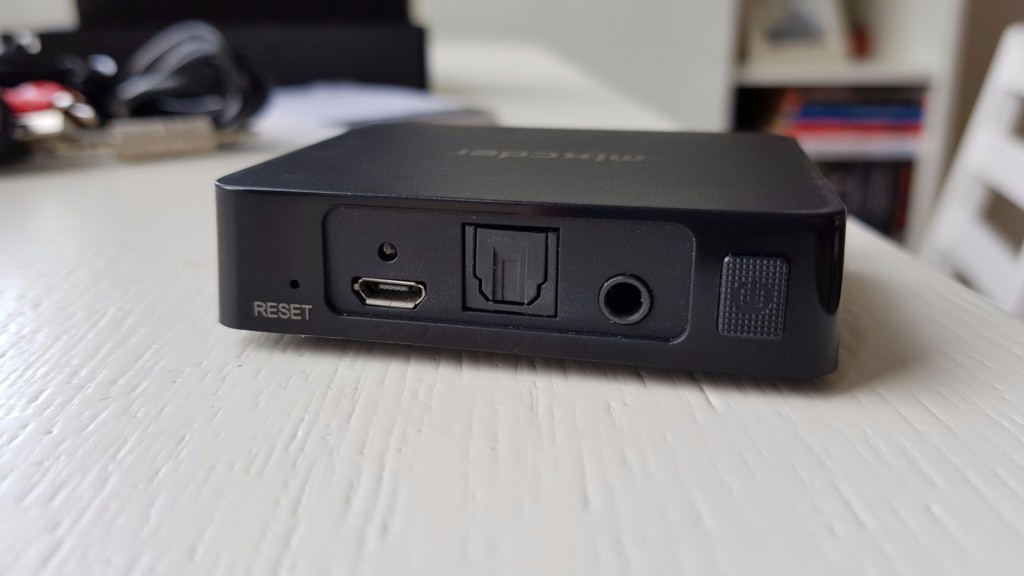 On the back of the unit, we have all the ports and the power button.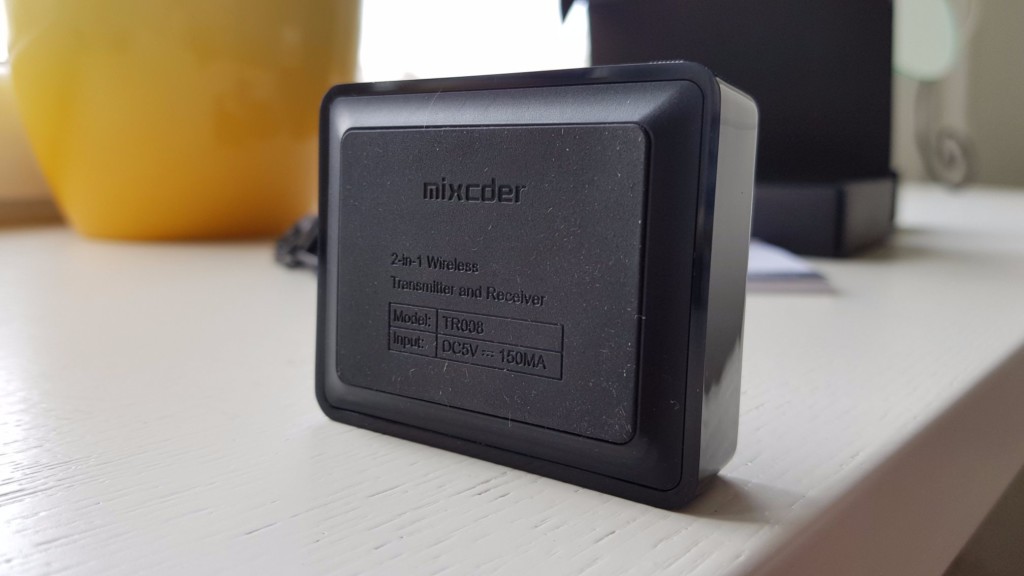 The bottom is made of rubber material to prevent the gadget from sliding on the table or other surfaces.
FUNCTIONALITY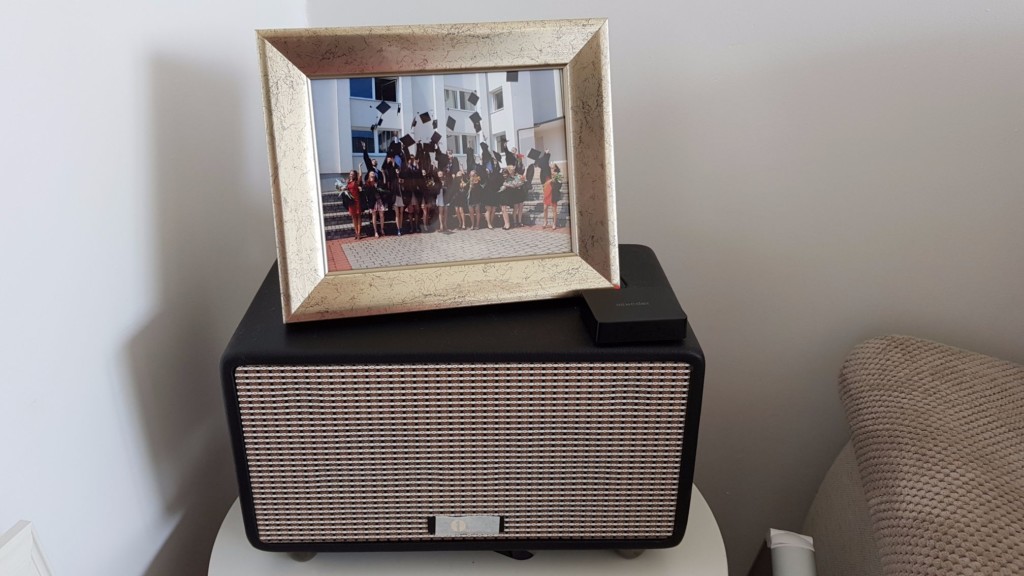 I decided to test this gadget with my old-school speaker that does not have Bluetooth built-in. With the Mixcder TR008 unit, you can switch between TX and RX mode. Transmitter mode (TX) allows you to turn a non-Bluetooth TV, PC, CD player or other devices into a Bluetooth transmitter while pairing with Bluetooth devices. The Receiver mode (RX) lets you turn a non-Bluetooth speaker, headphones or other devices into a Bluetooth receiver.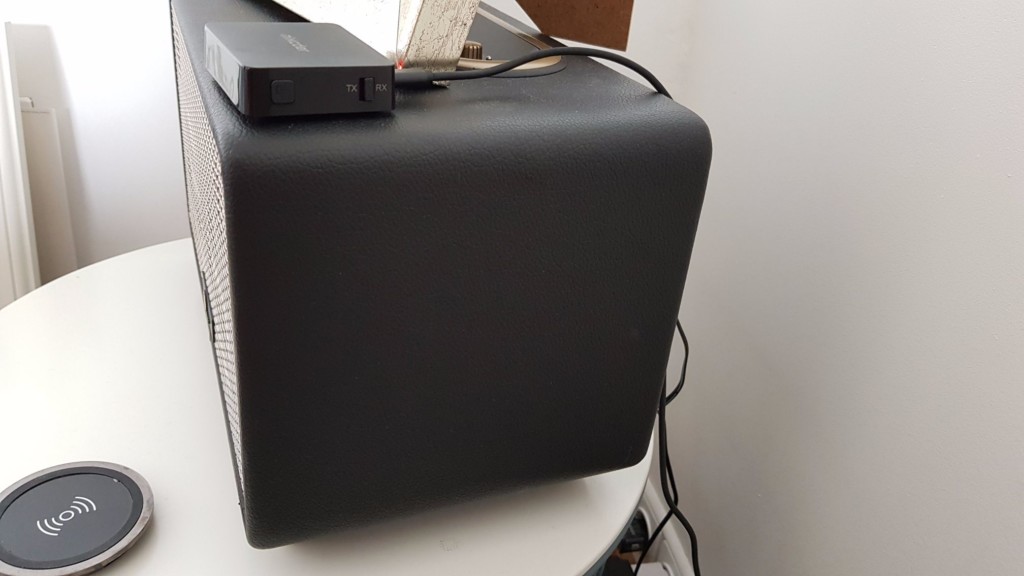 I didn't have any issues connecting the unit the speaker and then pairing it with my phone (tested with the Samsung Galaxy S8). The sound quality has been great and I didn't have any connectivity issues thanks to the Bluetooth 4.2.
CONCLUSIONS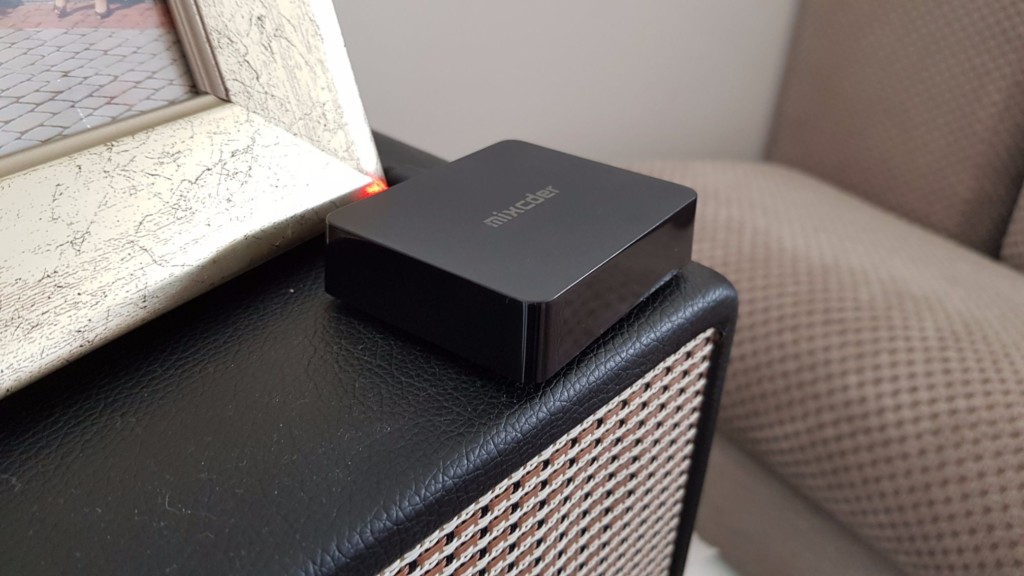 The Mixcder TR008 has been working fine so far as I've been testing it for a couple of weeks. It would have been nice if it was made of some premium materials like aluminum but that would be the only shortcoming that is worth mentioning. Other than that, the device works as advertised so far and thus, I can recommend it.