Mixcder MS301 Bluetooth Noise Isolation Headphones Review
Mixcder is not a newcomer to the headphone game as the company has released quite a few different models. The Mixcder MS301 is one of their latest premium headsets that has good sound quality, great looks and more for the price of about $90. Learn more in the full Mixcder MS301 Bluetooth noise isolation headphones review.
UNBOXING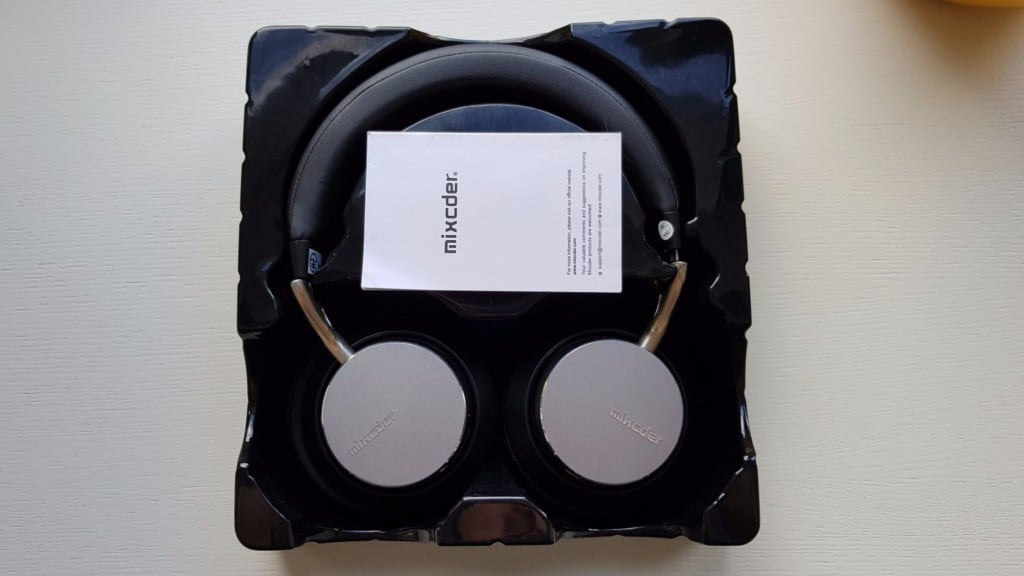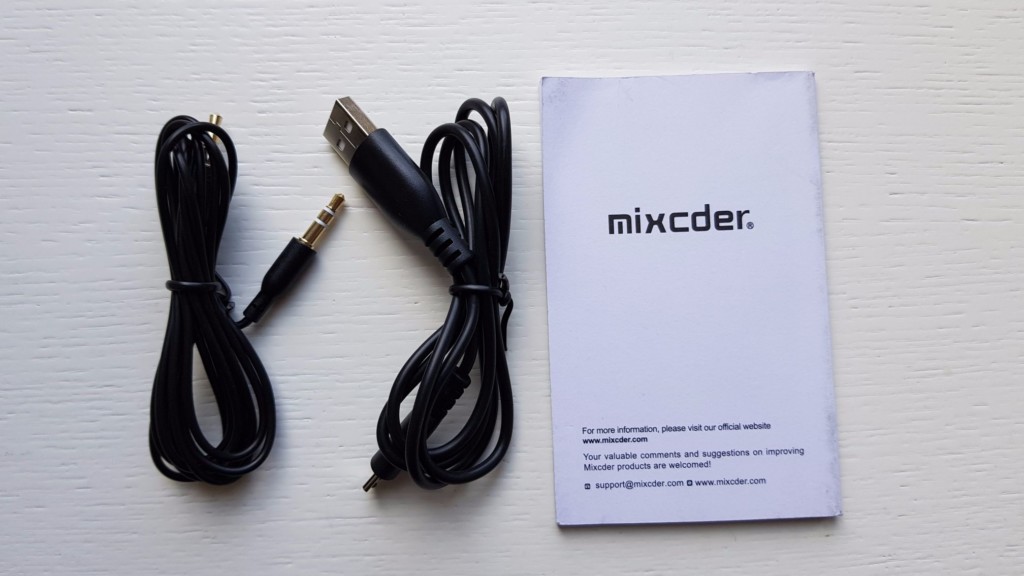 What you are getting in the box is the micro USB charging and the 3.5mm audio cables, and some documentation.
DESIGN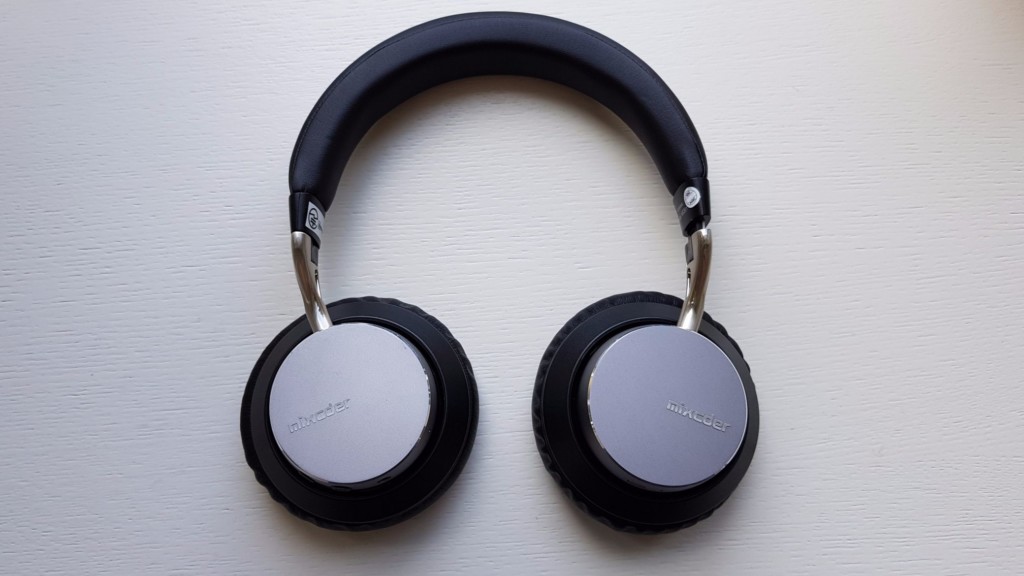 When it comes to the design of the headphones, they look really premium. The headset combines aluminum housing on the outside and soft leather on the inside. 
The headphones are very elastic and the speaker part can be easily adjusted.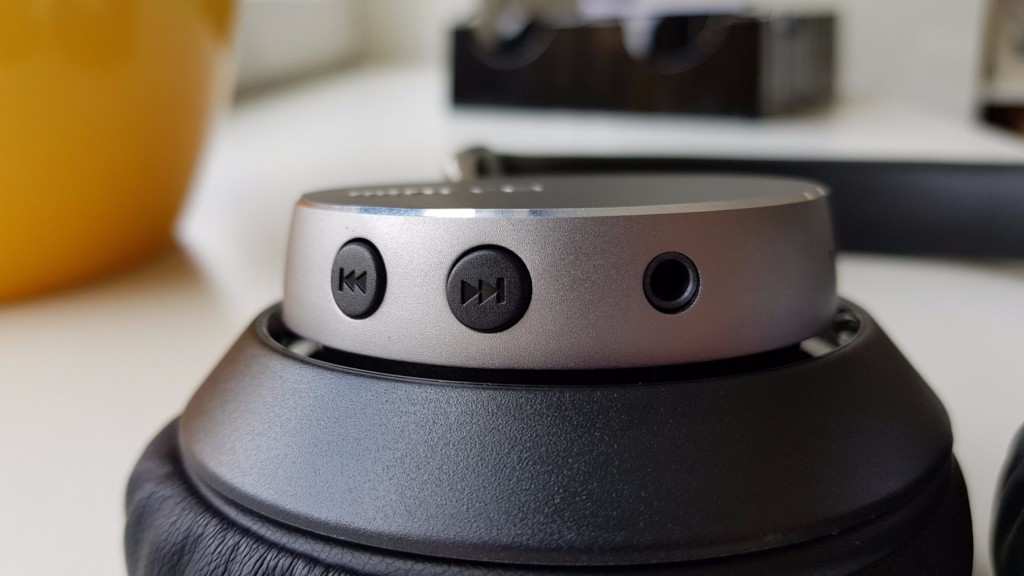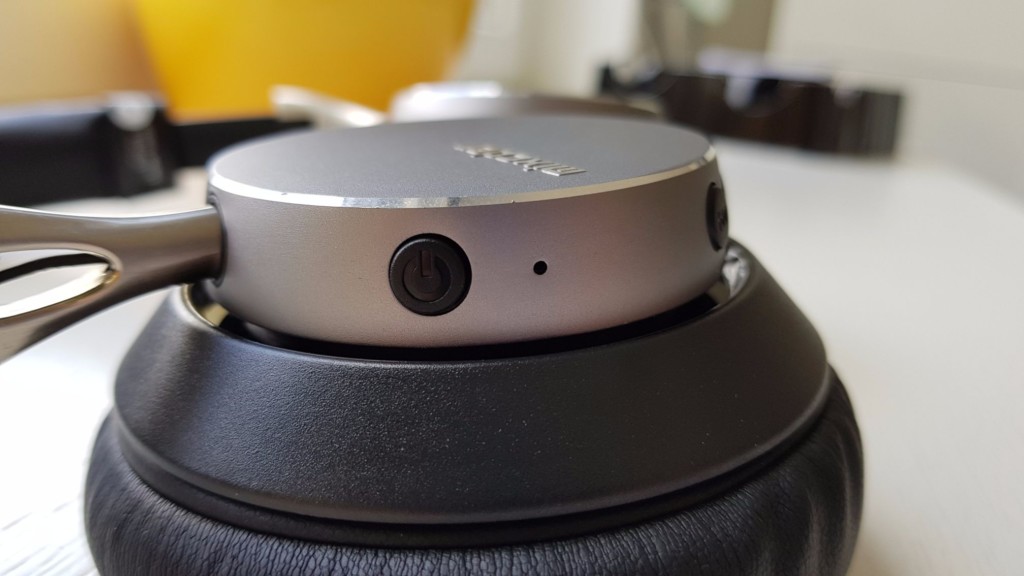 On the right we have a 3.5mm headset jack, a set of controls, which include volume up/down, skip tracks buttons, play/pause/answer call button as the Mixcder headphones have the embedded mic for hands-free calling. The call quality is good as I could hear everyone clearly and I did not have any complaints from the people I spoke to via the phone.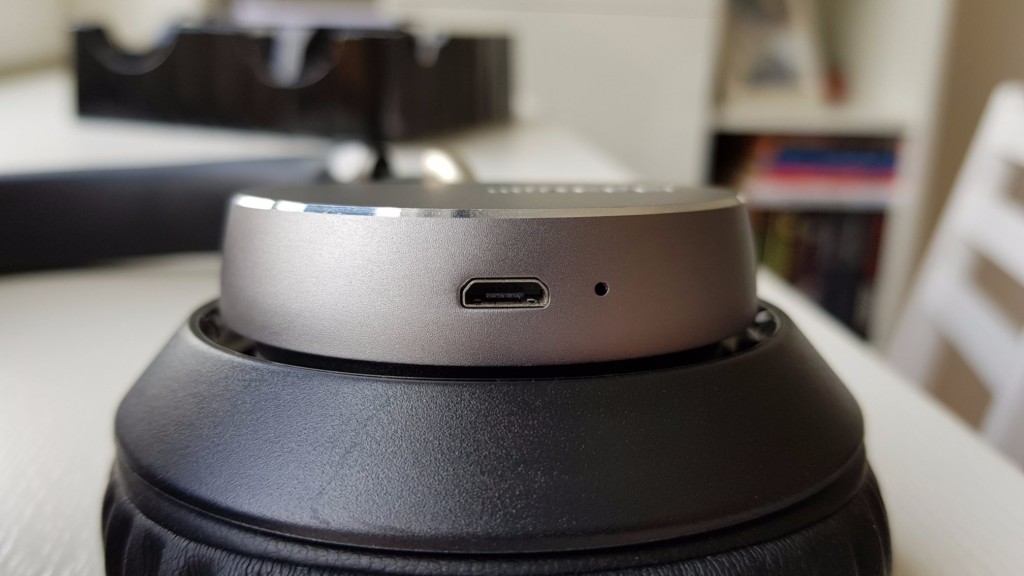 On the left headphone, we have a micro USB port for charging.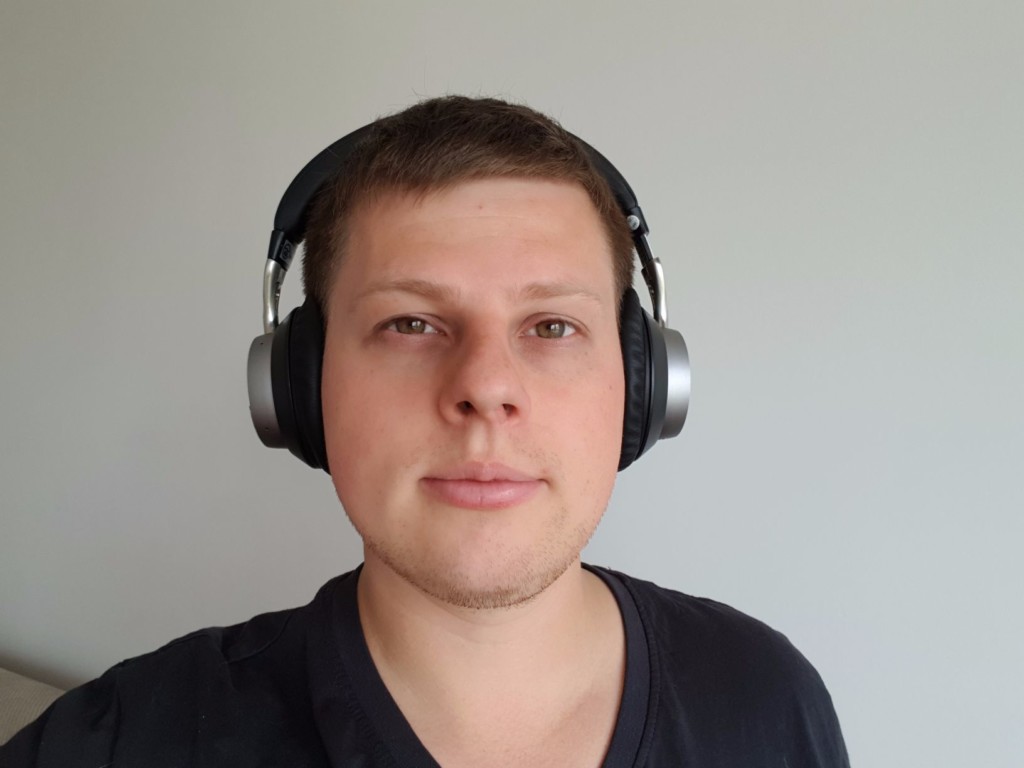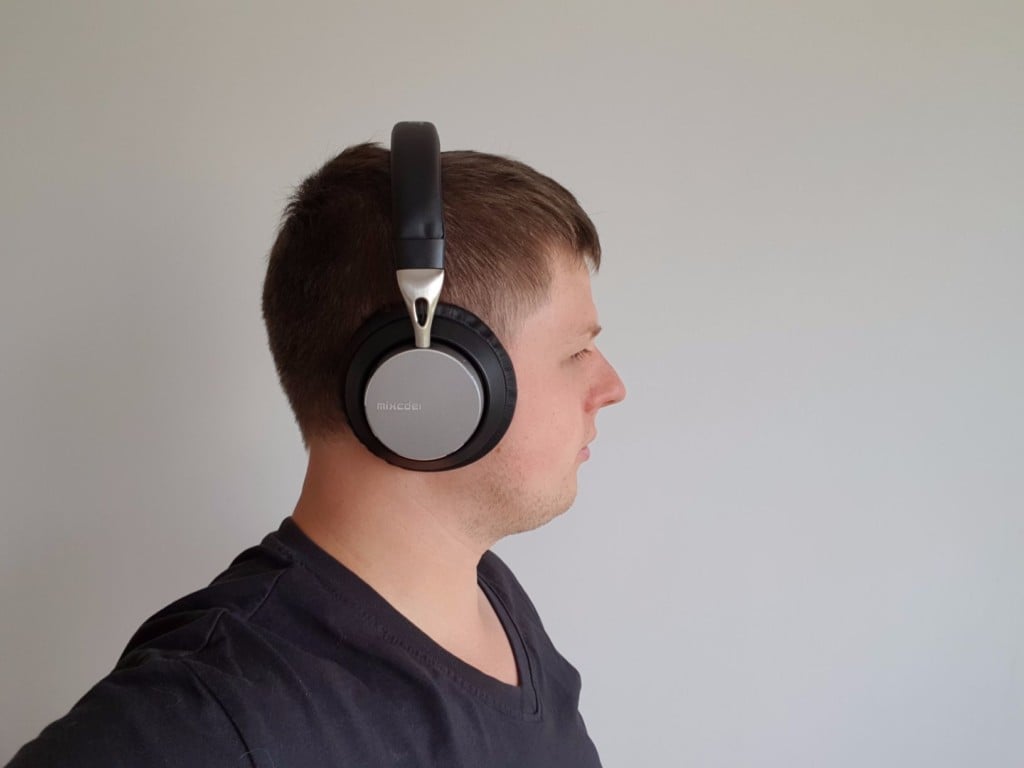 What's most important – these headphones are very comfortable to wear and I didn't want to take them off even after a few hours. 
SOUND QUALITY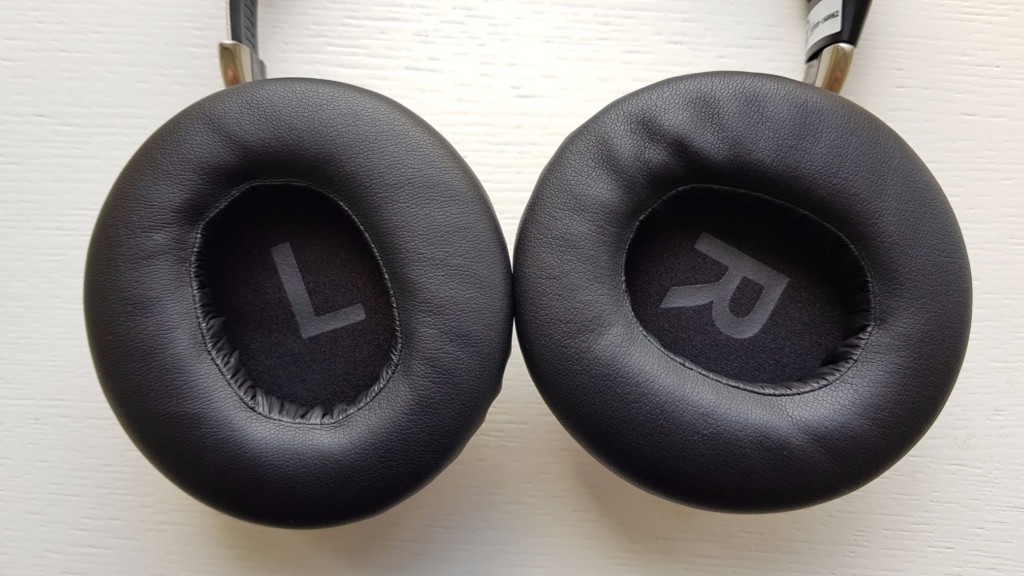 The sound quality is just impressive thanks to the 40mm large-aperture driver with advanced APTX-LL technology, that provides lossless transmission and crystal clear, smooth sound without compression or interruptions via Bluetooth.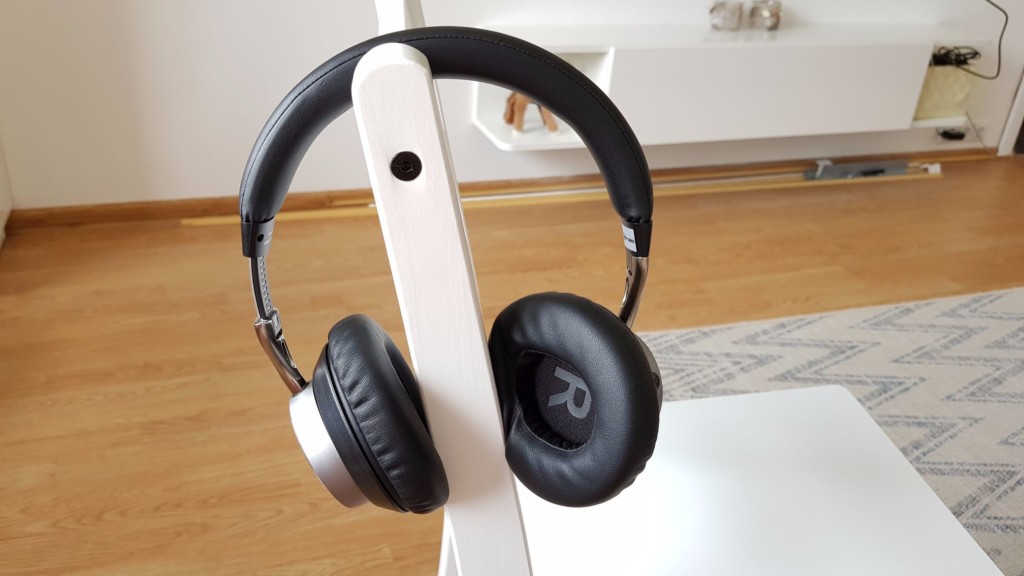 The headphones are loud, the sound that is coming out is balanced, has rich tones and depth in it.  The level of bass is really good too. Overall, I am very pleased with the sound quality.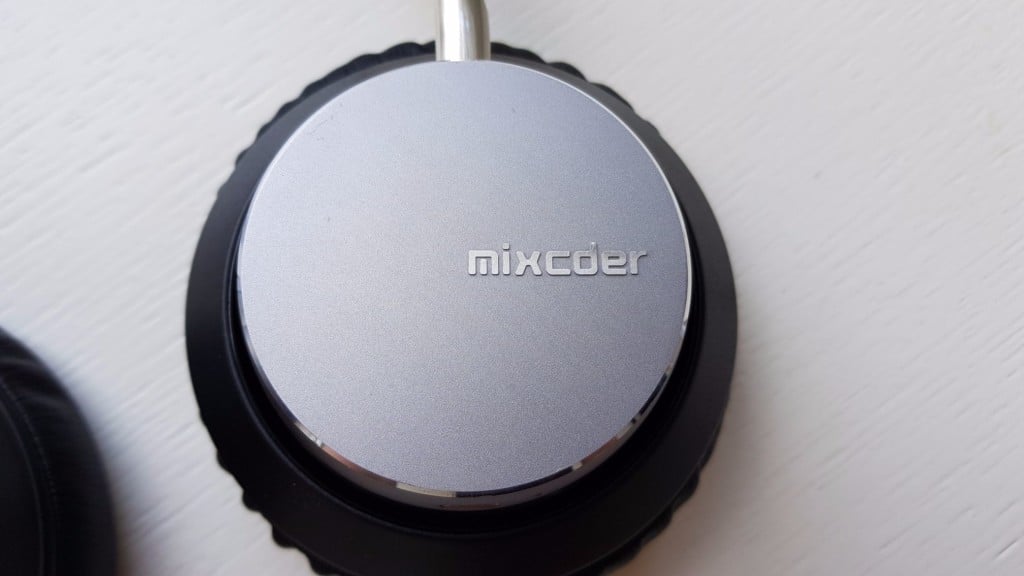 As for noise isolation, it is not on par with the premium headsets from Sony or Bose but the headset still does a decent job canceling the outside noise.
CONNECTIVITY and BATTERY LIFE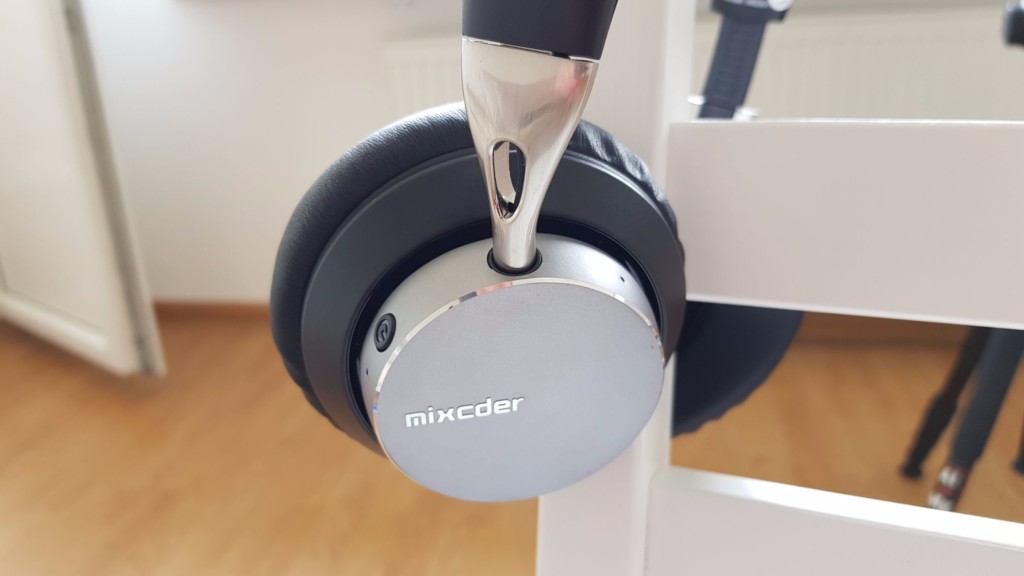 The headphones work either via the Bluetooth 4.2 or via the 3.5mm headset cable. I did not have any latency issues and in general, I have no complaints about connectivity.
As for the battery, I could get over 18 hours of music playback, which is quite an impressive result.
CONCLUSIONS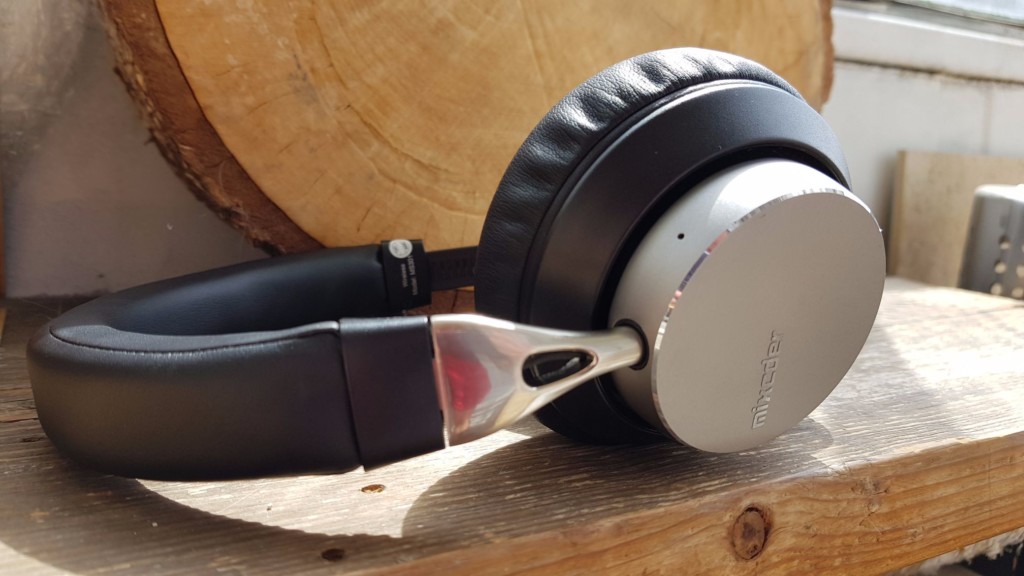 Mixcder MS301 are pretty good Bluetooth noise isolation headphones that offer great build quality, they are comfortable to wear, the sound quality is really good, battery life is awesome and in general, we haven't noticed any issues yet.