Xiaomi Mi Laser Projector Sales Hit 10million Yuan in Less Than 2 hours
Xiaomi is an innovative tech company known for their cheap but quality tech products which span different categories. The company recently announced its most expensive product ever recently, the Mi Laser Projector with a hefty 9999 Yuan ($1,470) price tag. Yes, it is Xiaomi's most expensive product presently but on a comparison, the Laser projector is still way cheaper than other laser projectors in the market.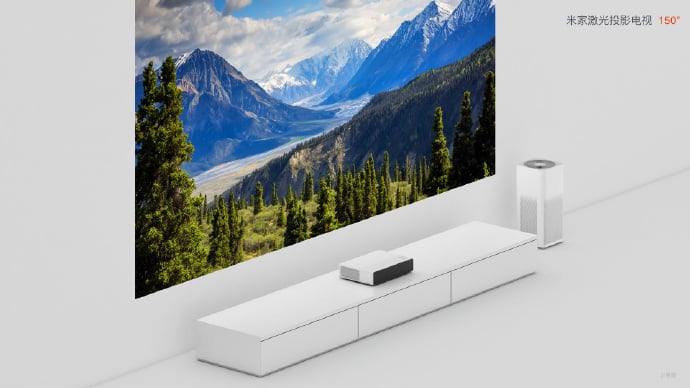 The Xiaomi Mi Laser Projector was billed to go on sale today, July 4 via Xiaomi Mall and indeed it went up on sale with some monstrous sales figures. It took just one hour 53 minutes for the sales to hit 10 million Yuan ($1,470,609.86). Now, if you know about Xiaomi's products you'd understand that they are just not available in excess units. So, the figure translates into just 1000 units of the Mi Laser and we're sure that sales revenue could have been more than doubled if the stock hasn't been exhausted.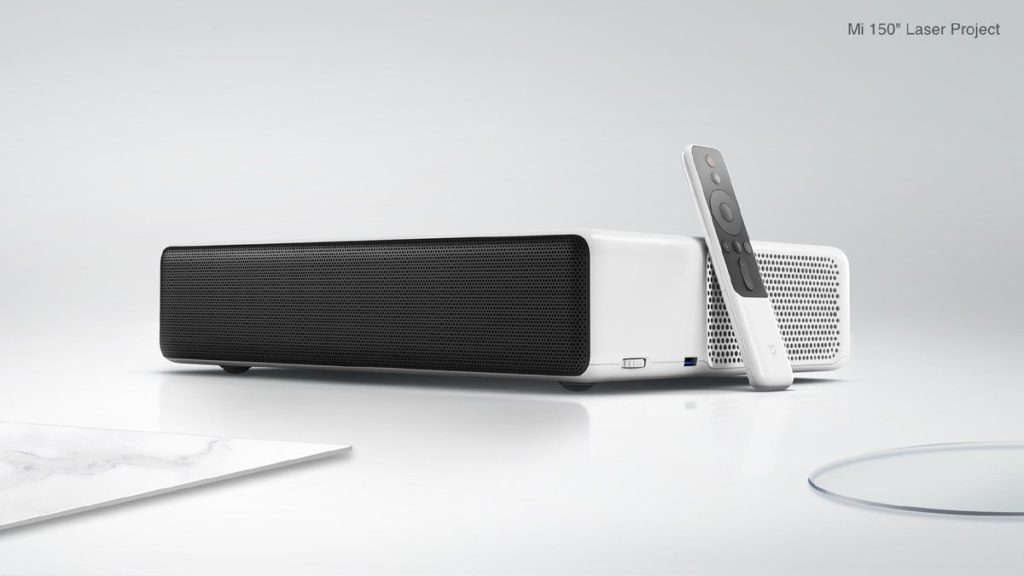 The Xiaomi Mi Laser Projector uses an advanced laser fluorescence display technology (ALPD 3.0) with a shelve life of 25,0000 hours which translates to up to 34 years usage if the projector is used for 2 hours daily. A daily usage of up to 4hours can still guarantee up to 17 years of usage, meaning the laser is ultra-durable and long lasting. The projector's two core technologies are the light source technology manufactured by the Light Peak photoelectric company while the imaging technology chip in use was made by Texas Instruments and Guangfeng photoelectric custom R&D.
Read More: Microsoft Launches Rechargeable Modern Keyboard With A Hidden Fingerprint Scanner Priced At ¥988 ($145)
The new Laser projector is capable of displaying up to a maximum of 150 inches with 1920 x 1080p resolution. The projector provides a red light ratio of 16% to 18%, wide color gamut, color quasi, with contrast comparable to the laser studio 3000: 1 screen contrast. The light source brightness can reach up to 5000 lumens which is of theatre screen level. The projector also diffuses its direct light source, allowing for more eye protection. The sound quality is also of high quality, giving the Mi Laser 150″ projector the capability of providing theatre-level audio-visuals right in the comfort of the sitting room.
(source)