Ulefone Gemini Pro Review – Solid But not Without its Flaws
Ulefone is another Chinese phone maker that aims to produce phones that offer a lot of value for the price. The Gemini Pro is one of the latest company's offers that has great specs that are packed into an all-metal body but it costs more than $200. Learn more in the full Ulefone Gemini Pro review.
VIDEO REVIEW
UNBOXING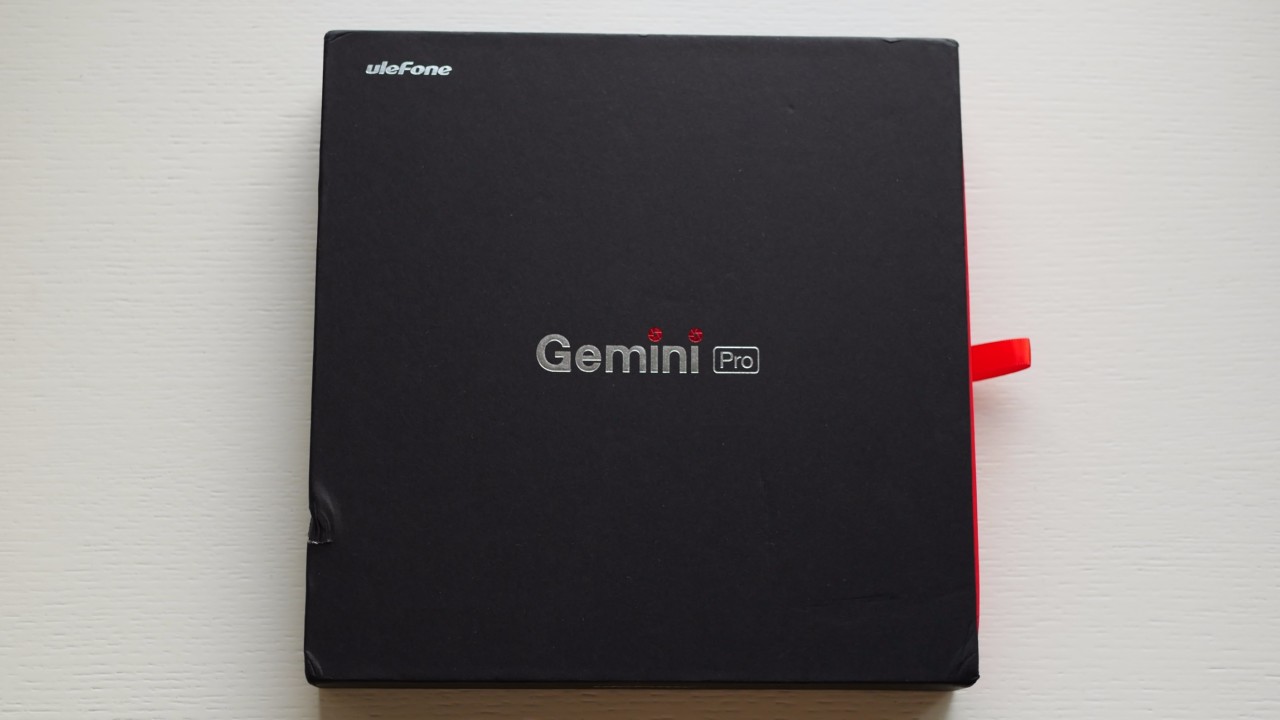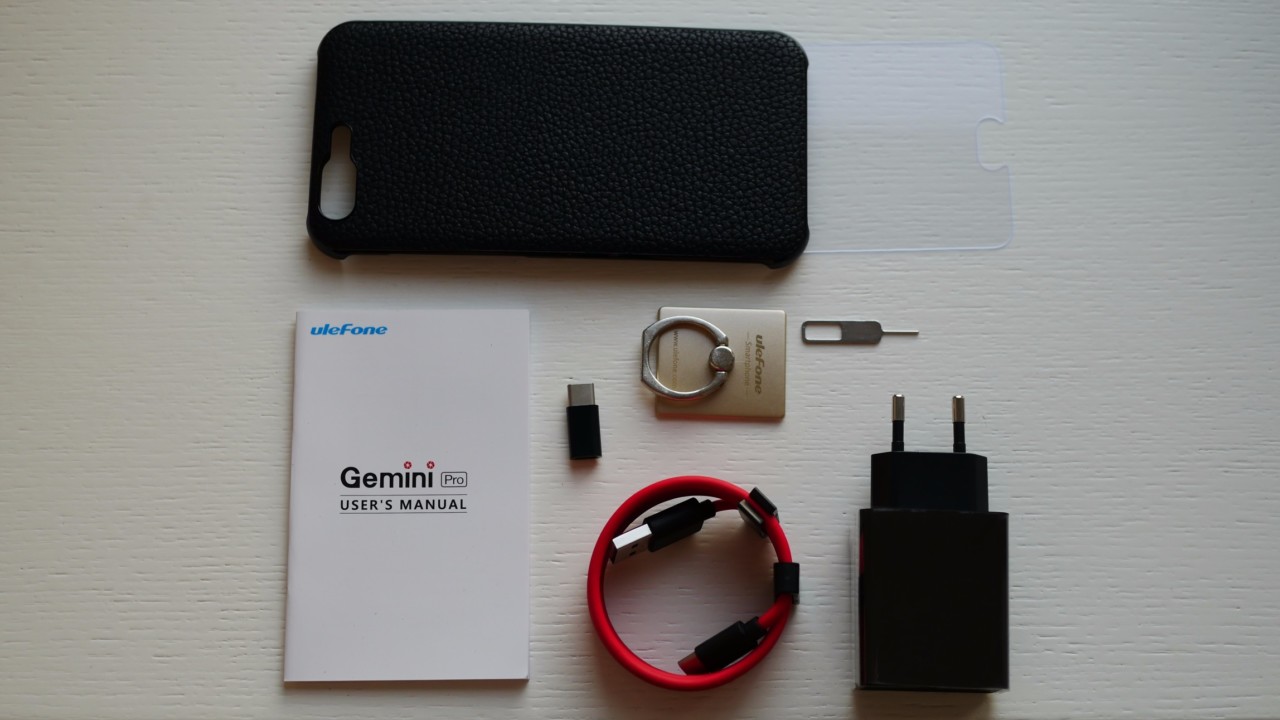 The phone ships with all the usual stuff and some extras include a micro USB to USB C adapter, a tempered glass screen protector, a phone holder and a high-quality faux leather case.
DESIGN and DISPLAY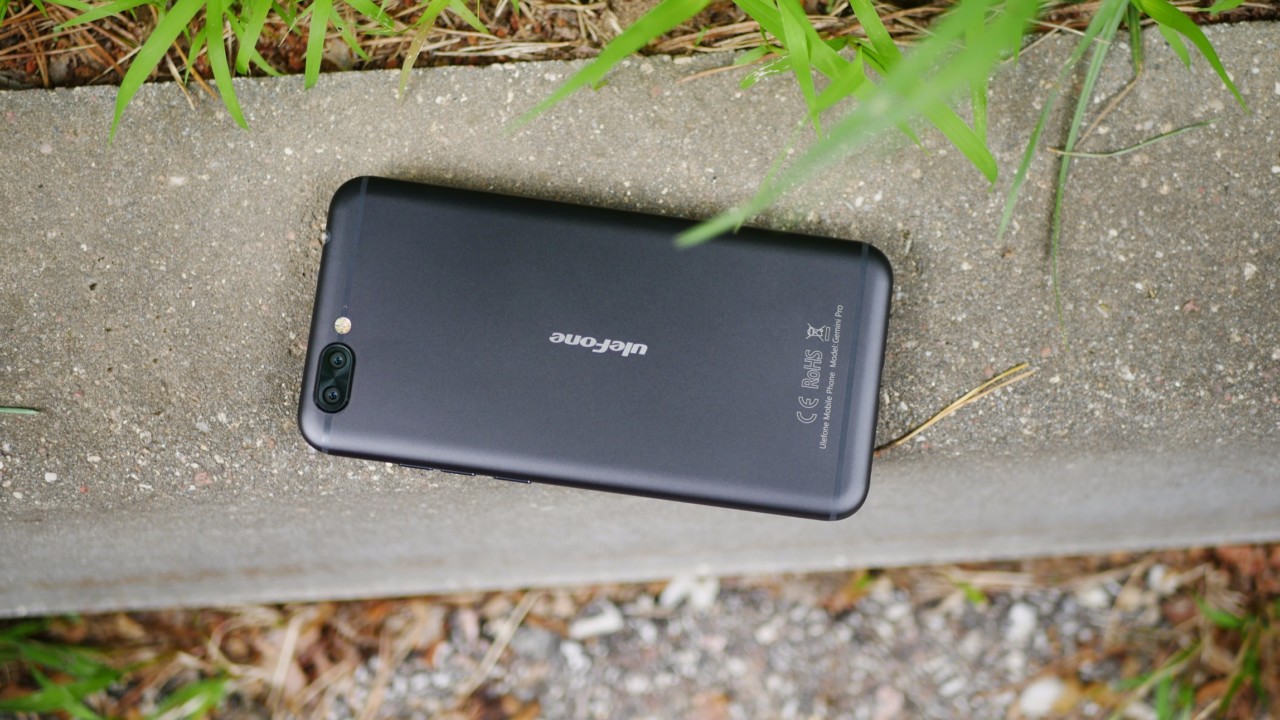 I think that the one of key selling points of the Gemini Pro an all-metal design and excellent build quality.
The phone does not look exceptional as we've seen this design before but it still looks great, the buttons are high-quality, and the phone feels comfortable in the hand due to rounded edges on the back.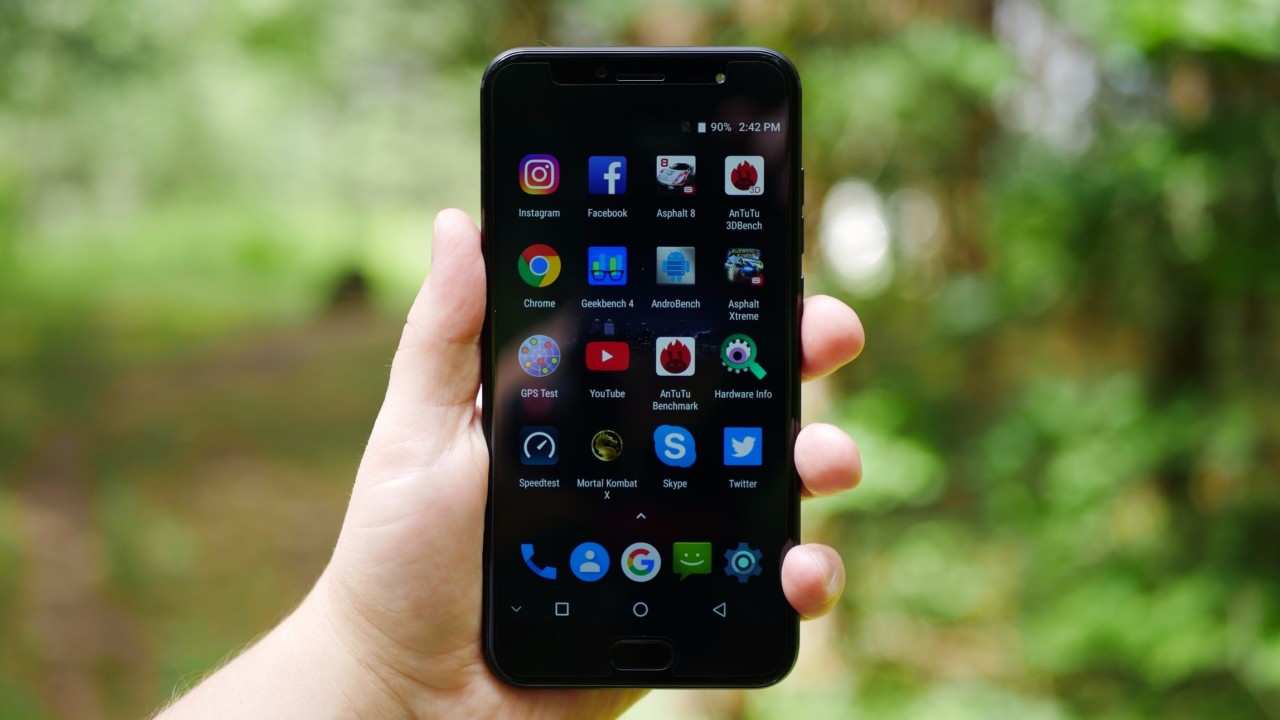 As far as size of the device, we are looking at a standard 5.5" display phone. The 1080p resolution assures that the screen is sharp and vibrant but it could be slightly brighter for outdoor use.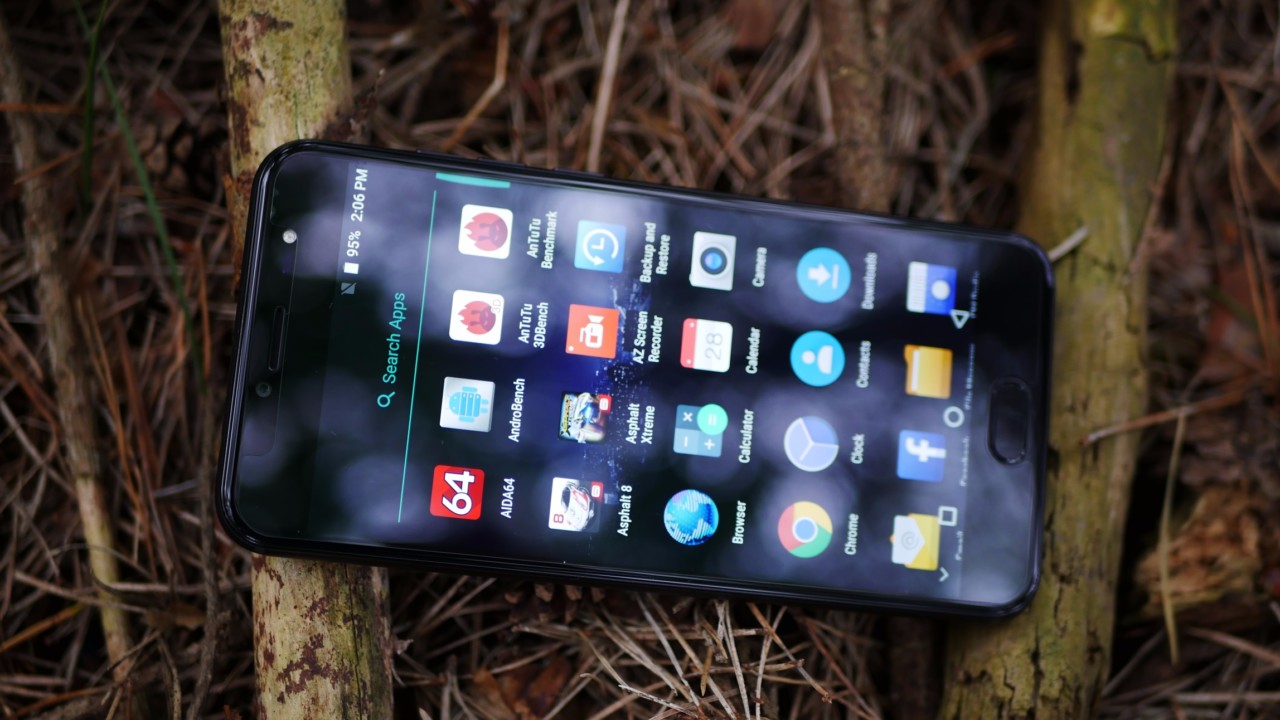 We have customizable on-screen navigation keys, 8MP front facing camera, LED notification light and LED flash for night selfies.
I found the fingerprint scanner to be accurate and it unlocks the phone without any issues. However, the display could light up a little bit faster.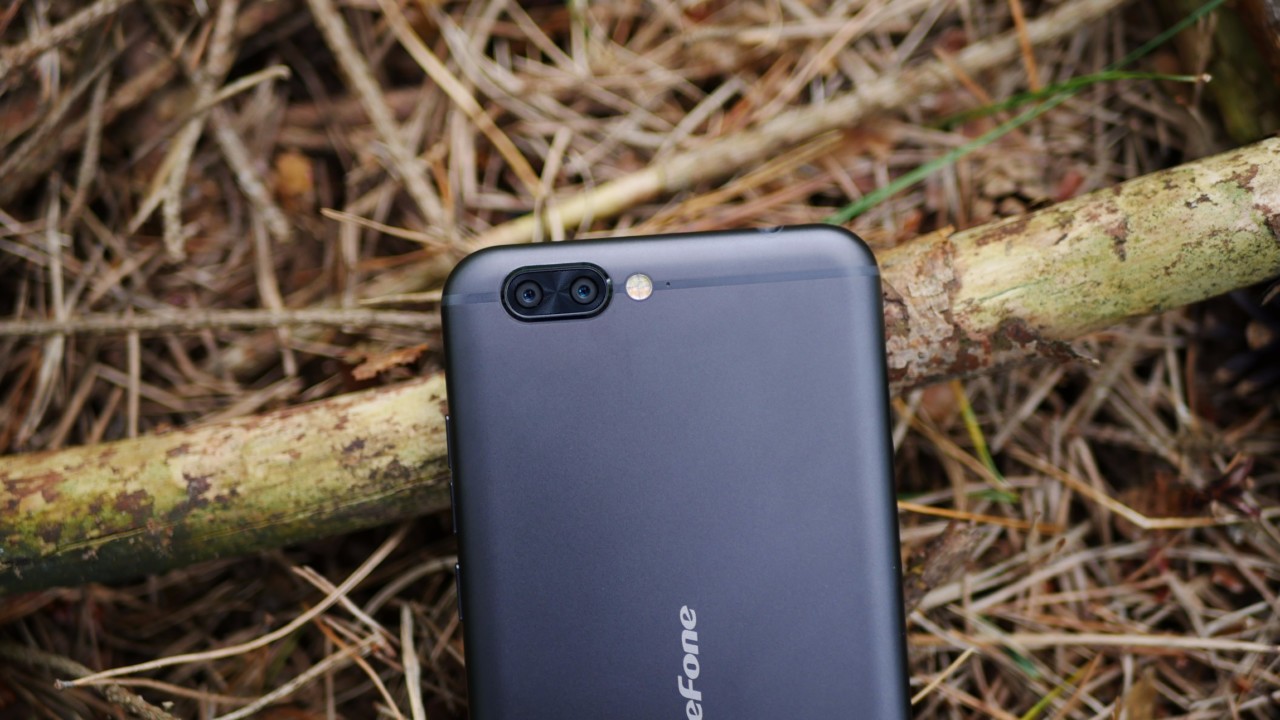 One of the highlights of the phone is a dual-camera setup that consists of two 13MP Sony shooters. One sensor captures colors, another is a monochrome sensor.
HARDWARE and PERFORMANCE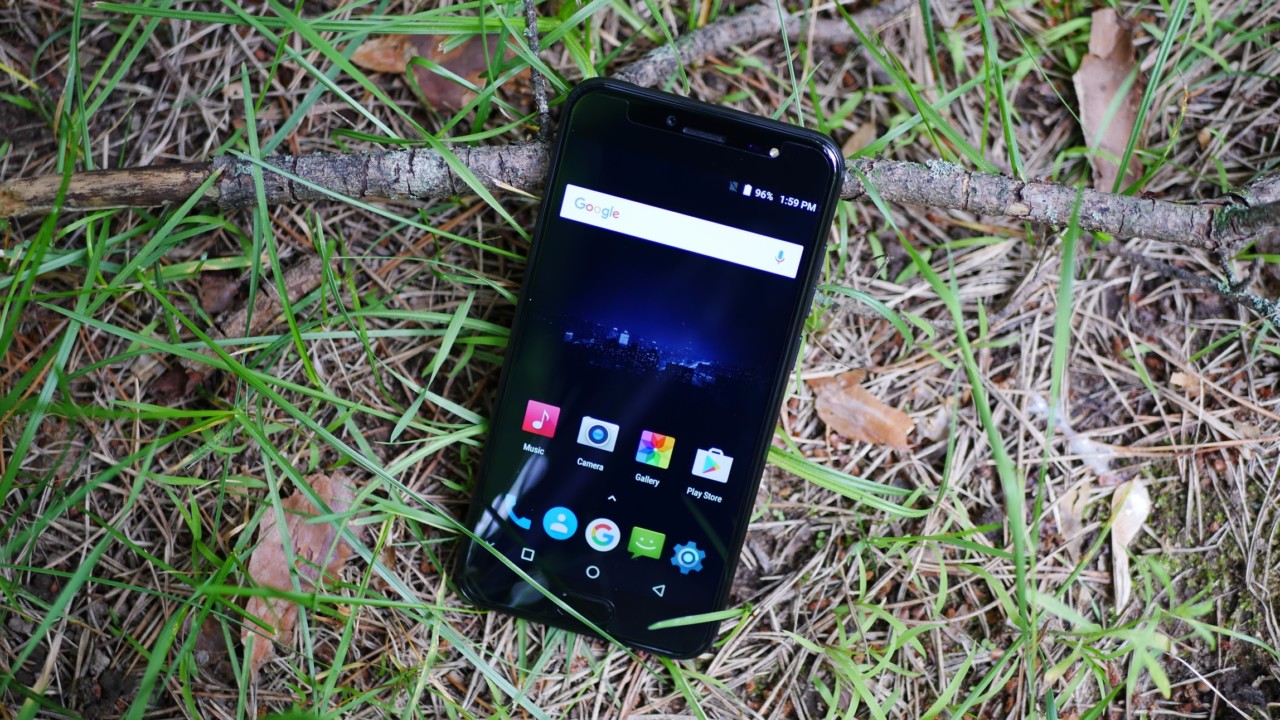 As far as specs go, we are looking at a pretty powerful package that includes a deca-core MTK6797 chip (2.6GHz), 4GB of RAM and 64GB of expandable storage.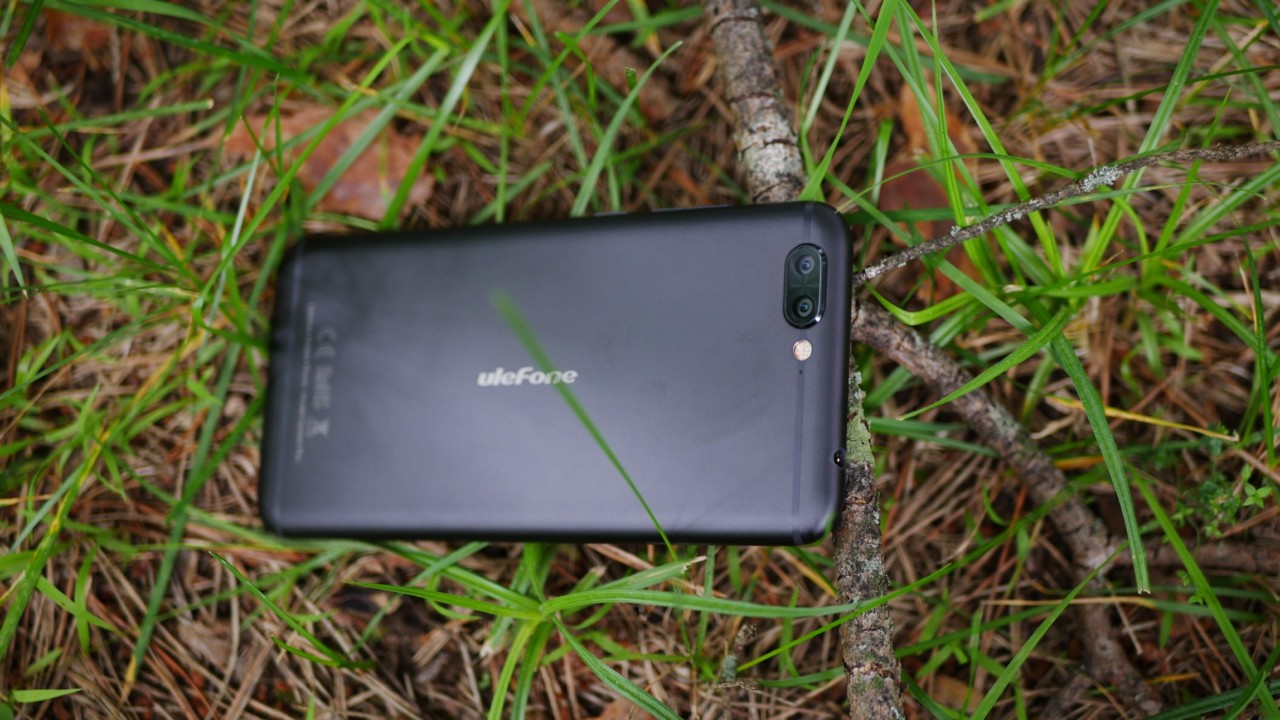 All the specs sound impressive but honestly, I'm not impressed with the gaming performance. You should expect quite a few skipped frames if you play some 3D games on the highest graphics settings. Also, the phone gets warm pretty fast.
BENCHMARKS
USER INTERFACE
As far as day to day performance, almost stock Android 7.0 assures that the phone is usually fast and fluid.
We have some extra features to play with. Just to name a few, you can change the colors of the LED notification light or use some gestures controls that work pretty well but sometimes the phone is kind of slow to respond to your gesture.
IMAGE QUALITY
As far as daylight image quality, I expected better results considering the fact that there is dual-camera setup. Sure, you can take some good-looking pictures but I would like to see more detail, sharpness and the dynamic range adjustment is inconsistent.
On the other hand, the portrait mode is quite good for a budget phone. The images will look just great on social media but there may be some artifacts going on. Also, some of the shots could be more detailed.
As for the low-light picture quality, it is decent but not really impressive like on most of the sub-$200 phones.
The selfies look great as the pictures are quite detailed. Sure, they could be a bit sharper but I think the pictures will look just fine on social media.
The 4k videos are recorded in H.265 format, which is not supported by my video editing software, so I could not show you the footage but you can download the original files using the link in the video description.
The 1080p videos look okay but there could definitely be more detail and sharpness. Also, there is no continuous auto-focus feature, same as in the 4k video.
The 1080p selfie video looks quite good for a budget phone. The sound recording quality is above average.
MULTIMEDIA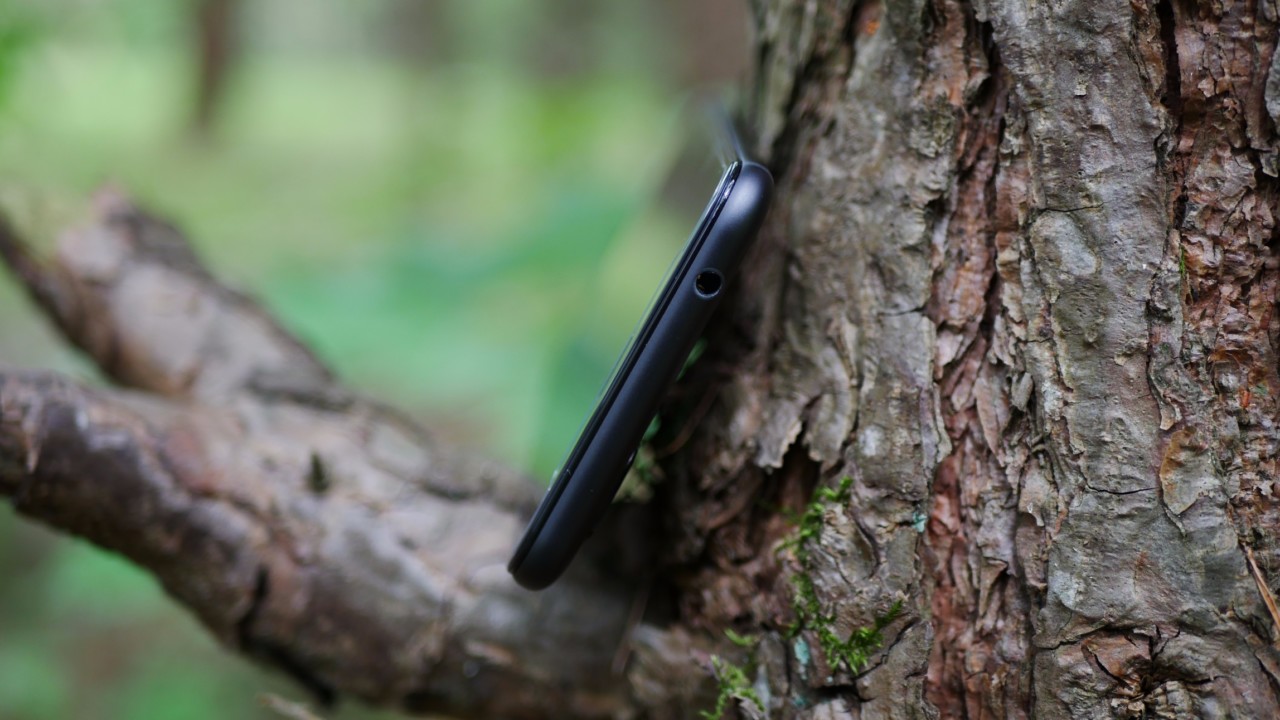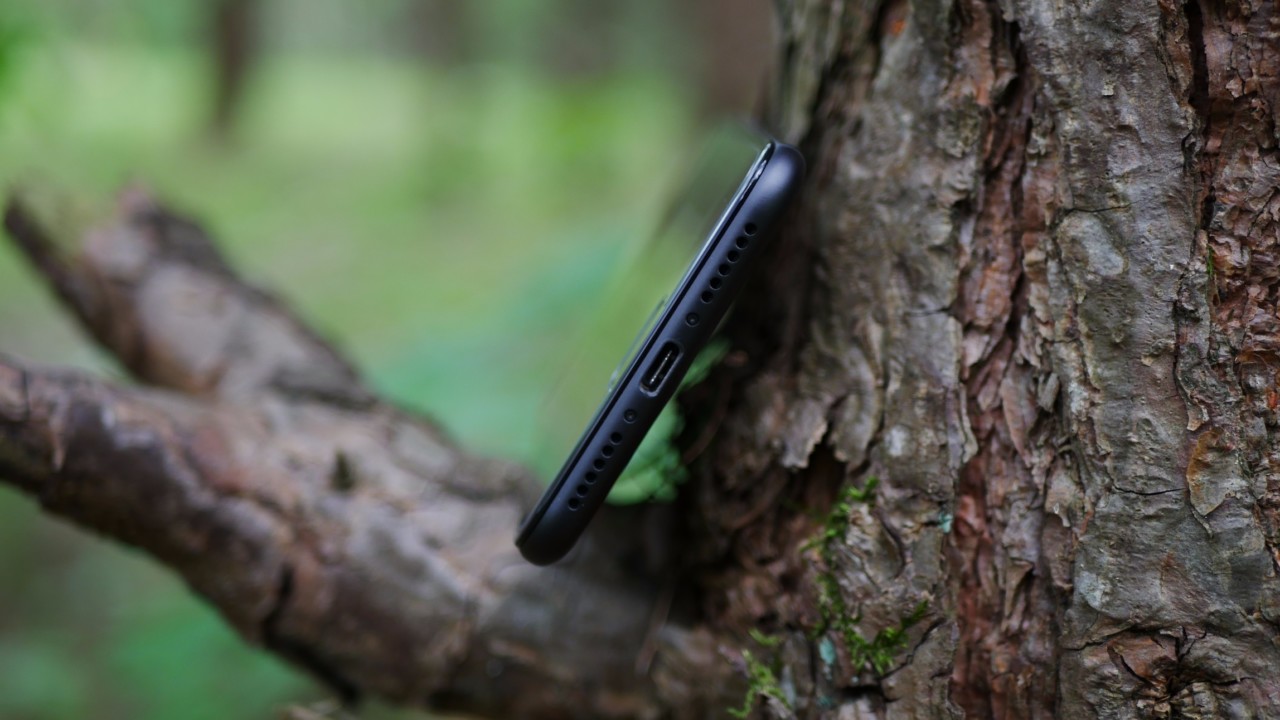 The loudspeaker quality does not impress but it is pretty decent. The sound quality via the headset jack is pretty good too, I have no complaints.
CONNECTIVITY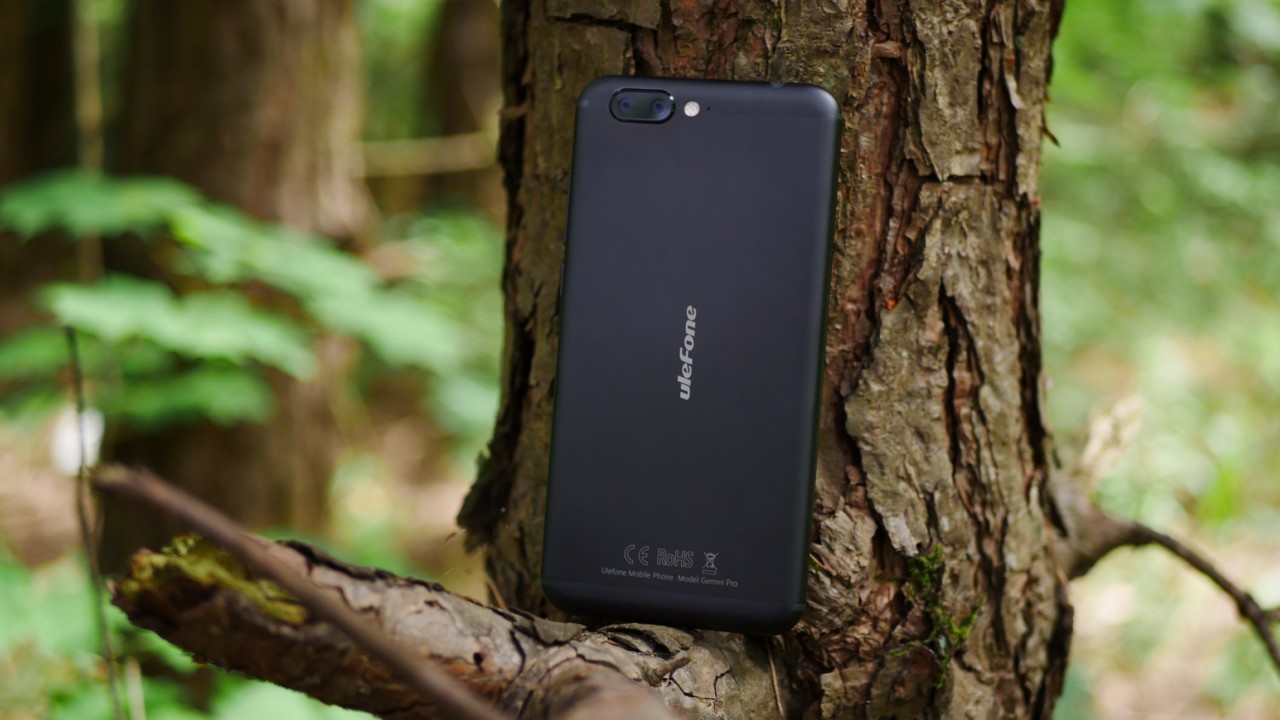 I didn't have any connectivity issues with this device as the call quality and signal reception are pretty good, and even the GPS lock speeds and accuracy were okay.
The phone has quite a few sensors including a gyroscope, so you will be able to use the device with VR headsets.
BATTERY LIFE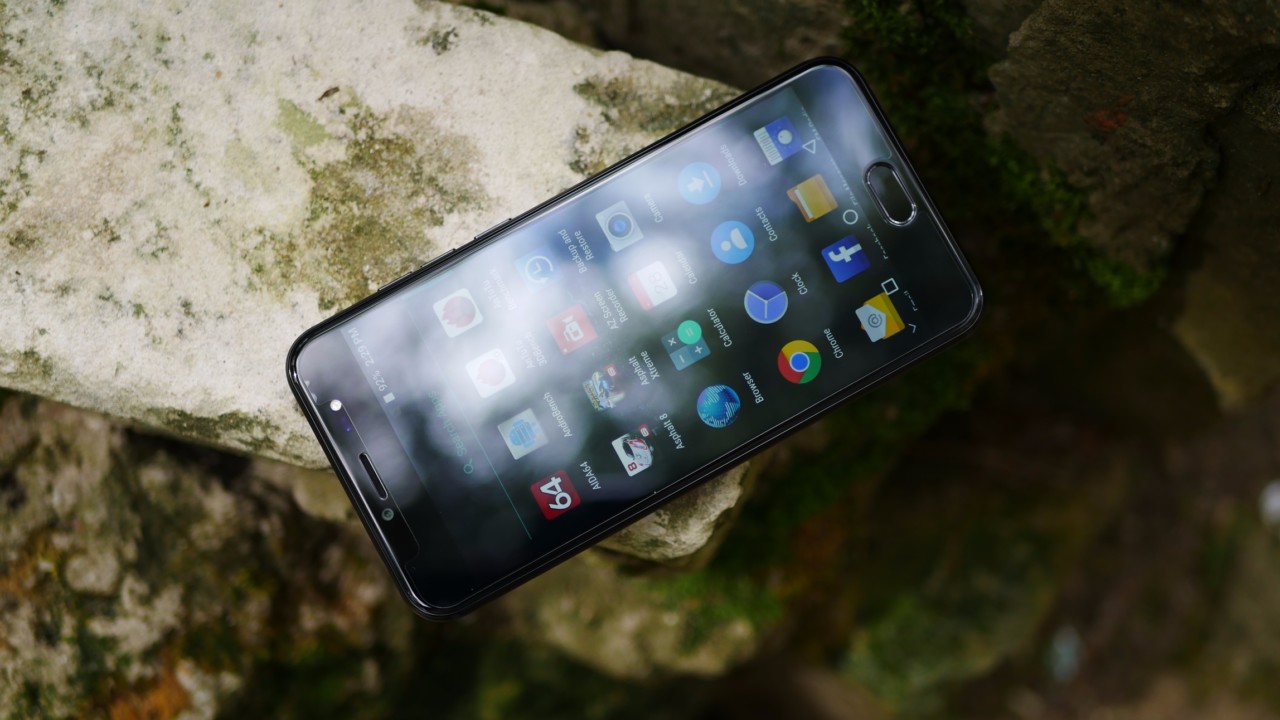 The 3680mAh non-replaceable battery will let you use the phone for the entire day or more, depending on the usage. I could achieve a pretty standard screen-on time of about 5.5 hours, which is a decent result. What I noticed, however, is that the battery drains a bit faster than usual on standby mode but keep in mind that I have installed a lot of apps.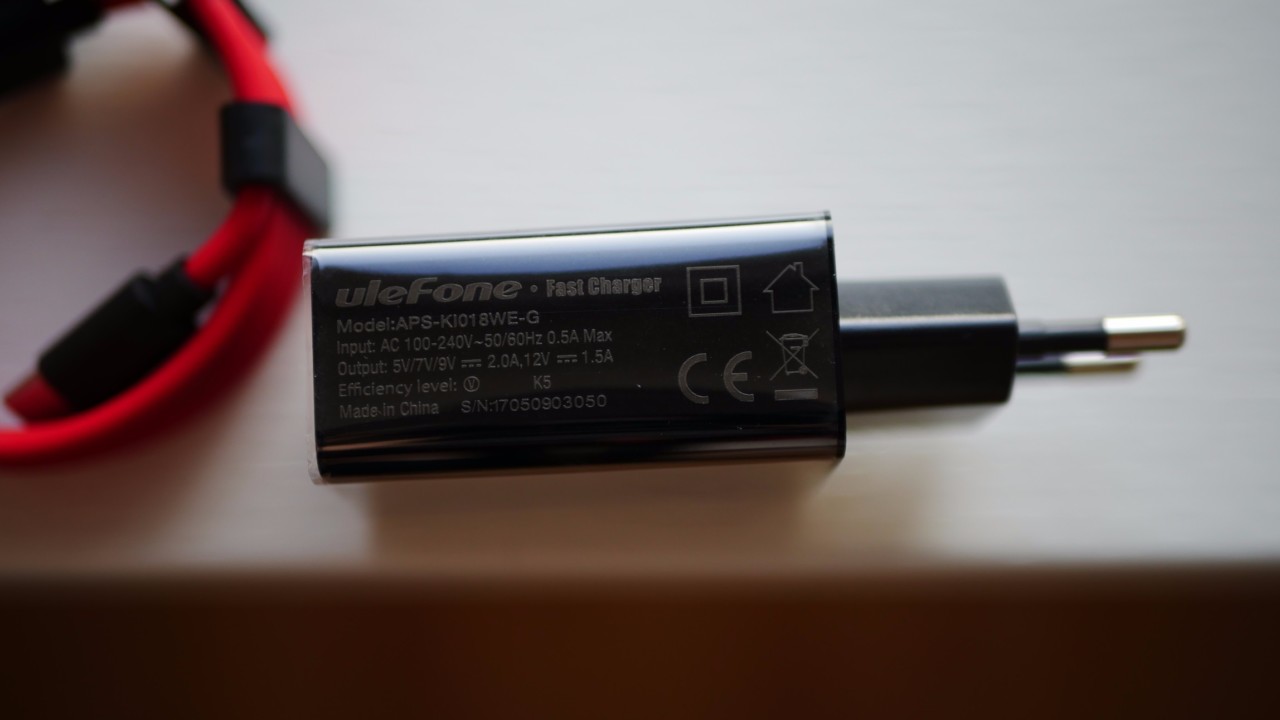 Finally, it takes about 1.5 hours to fully charge the phone with the supplied fast charger.
CONCLUSIONS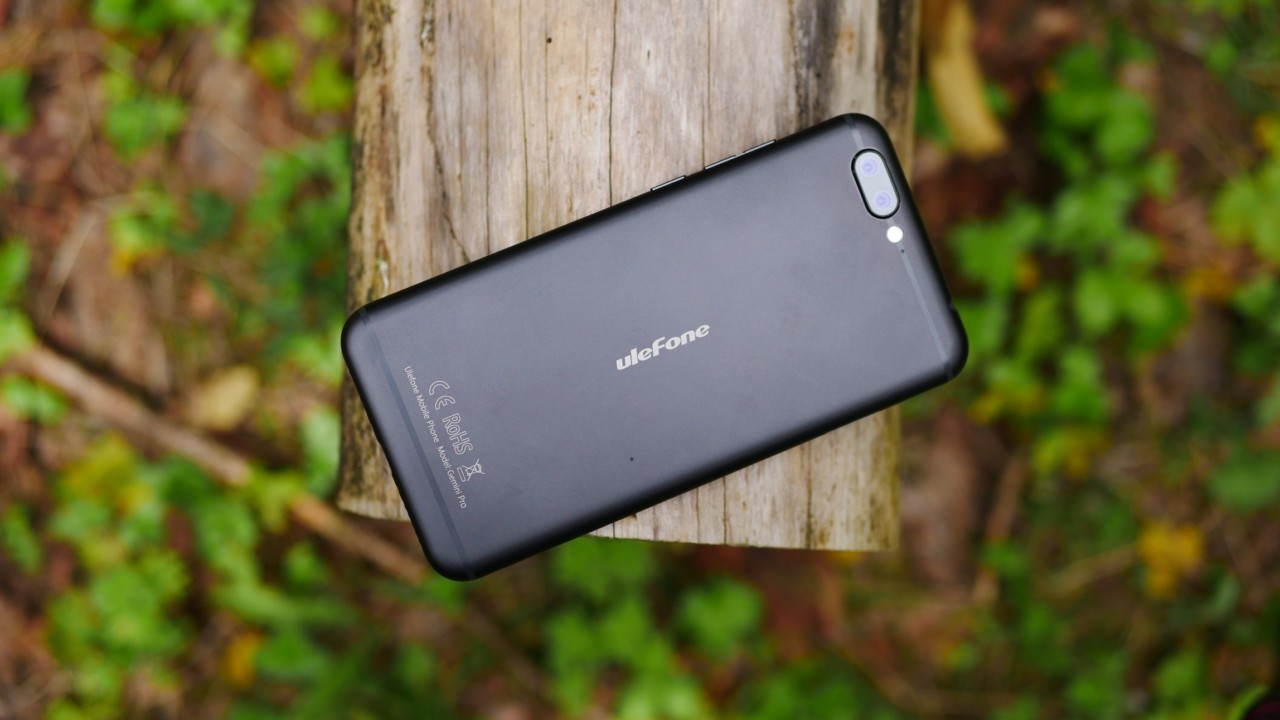 Ulefone Gemini Pro is yet another budget phone from China that has great specs, excellent build quality and it's pretty fast and responsive.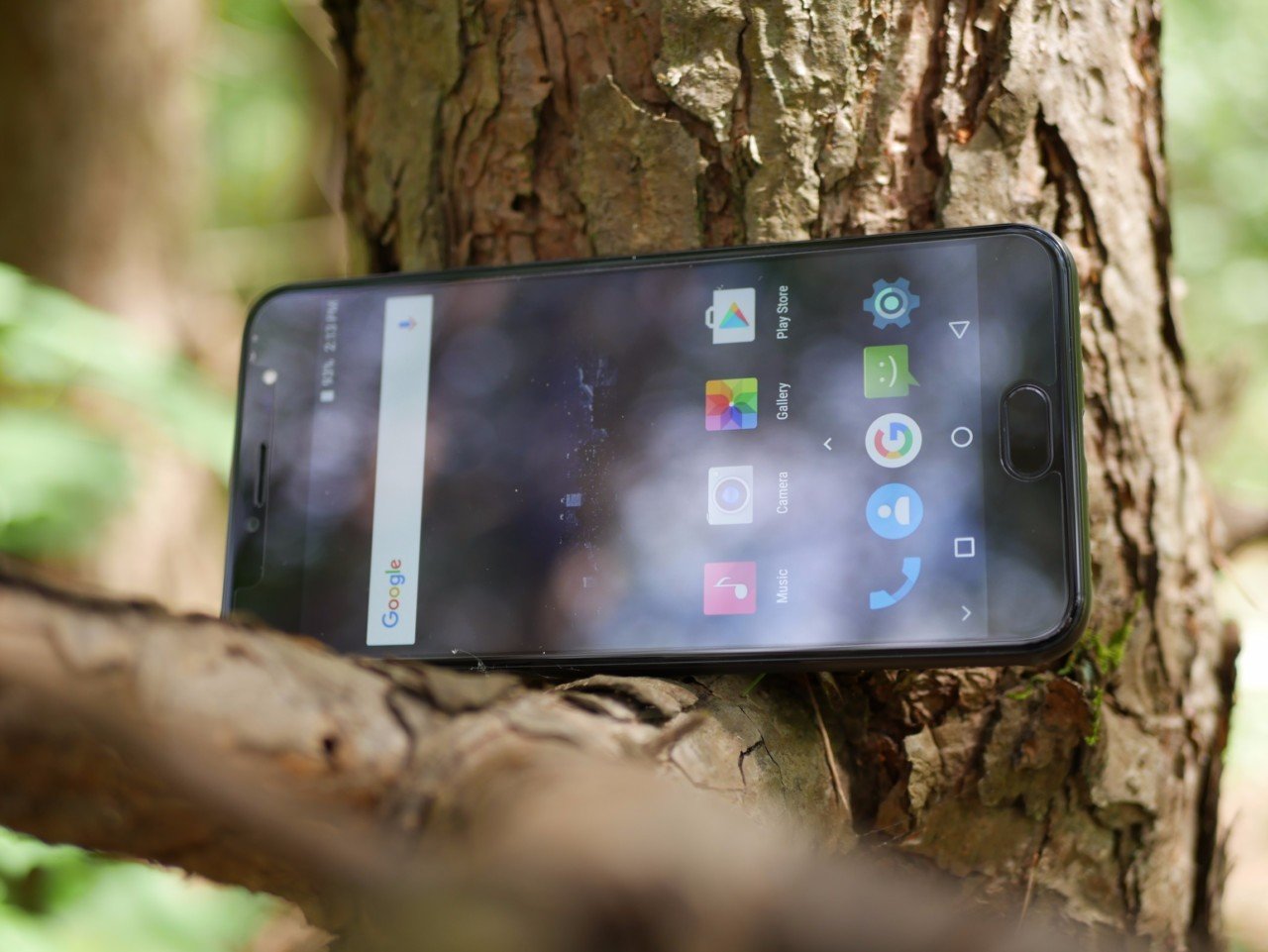 However, keep in mind that the camera is lacking in some areas and gaming performance could be better considering an impressive spec sheet.
All in all, the Ulefone Gemini Pro offers quite a lot value but as always, make sure to consider a few shortcomings before buying it.
Ulefone Gemini Pro offers quite a lot value but as always, make sure to consider a few shortcomings before buying it.