Huawei Announces Exit From Low-end Market, Now To Focus On High-End Phones
Huawei's Consumer Business division yesterday held a press conference which was sort of an appraisal of its performance for the first half of the year which just went by and also to unveil its plans for the second half of the year. During the media briefing, Huawei CEO Richard Yu announced sensationally that the company will stop producing low-end, budget smartphones and would instead focus on premium, high-end devices. Top among this transition is the Mate 10 which would be launched later this year with a premium design aimed to take on Apple's upcoming iPhone 8 launching around the same time.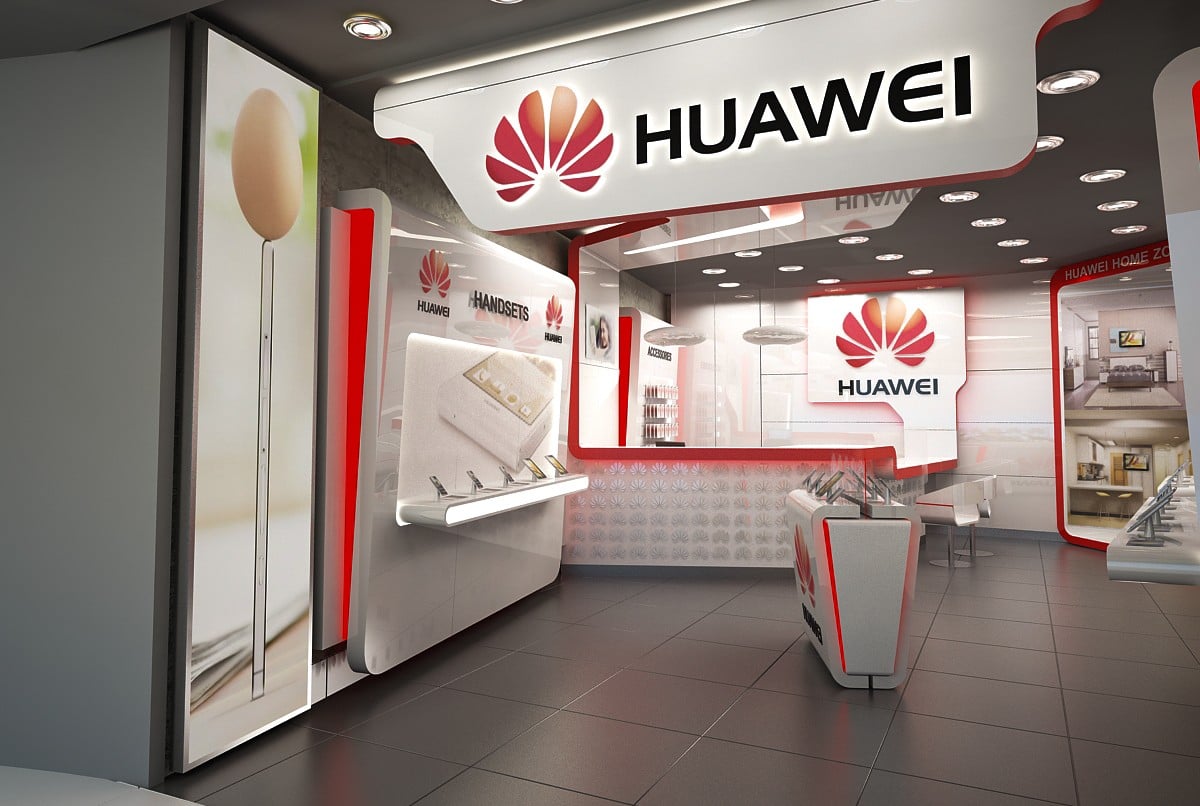 Huawei posted a record profit of 20.6% growth in shipment over last year's H1 figures.  The increase in total shipments also resulted in an increase in the revenue posted for H1 2017 which stands at 105.4 billion Yuan. The Chinese tech leader is hoping to ship 140 million to 150 million units in total this year and with the figures already posted, they are well on the way to achieving a figure in that range. Last year, Huawei shipped 139 million units but that didn't translate into a commensurate profit margin. This is traceable to the fact that a large chunk of the shipments were budget and mid-range models. Richard Yu gave this as the reason for ditching the very low-end market because of the extremely low-profit margin. The Huawei CEO also disclosed that the company's priority is Europe, China and Japan where the economy is healthy and people are able to buy the premium models.
Read More: Huawei Ships 73 Million Phones In The First Half Of 2017
This announcement raises some questions that we may not get an official answer soon and the most pertinent is the fate of the Honor brand. Huawei's Honor brand is believed to focus on high-end phones but we could see the Honor brand revamped. Recently, Honor phones with budget specs were sported on TENAA which was seen as unusual. With this latest development, it is possible Honor will now incorporate budget and mid-range models while the Huawei brand focuses on only flagship models. We'll get a clearer picture as the days roll by.
(source)