Leaked Meizu X2 Live Images Reveals Circular Secondary Display
by Habeeb Onawole Aug 1, 2017 10:22 pm0
Meizu released the Pro 7 and Pro 7 Plus last week. One special feature present in both phones is a secondary AMOLED display on the back. It is a first of its kind in terms of design and type of display used, but not the first phones to have a second display at the back.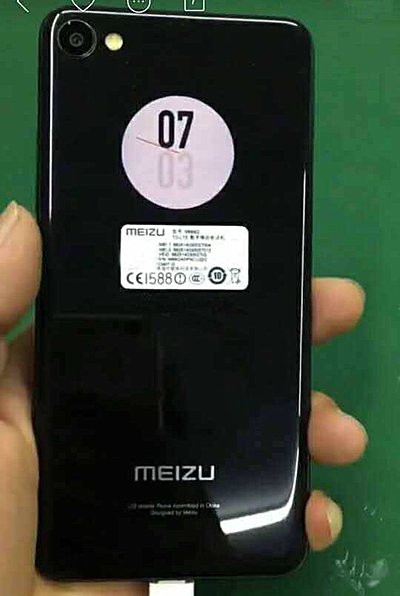 A new leak has revealed that we may be getting another Meizu phone with a secondary display in the near future. The leak is a set of images of a phone said to be the Meizu X2; and unlike the Pro 7 and Pro 7 Plus with rectangular secondary displays, this one has a circular display.
One of the images show the secondary screen showing the date and the other shows a charging icon. Although the authenticity of the images haven't been confirmed yet as it kind of looks like a poor attempt at photoshop, but we can all agree this is an interesting take on dual displays.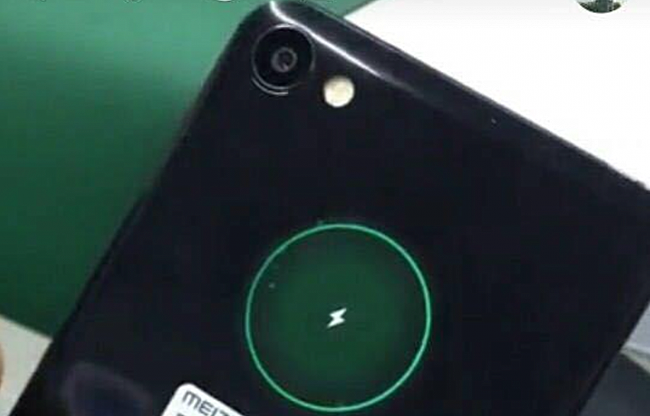 There are circular AMOLED displays used for smartwatches and I am sure some display companies have units laying around. It won't be a far-fetched idea for a phone manufacturing company to pick up some of those displays and use it in its phones.
READ MORE: Meizu PRO7, PRO 7 Plus Registrations Cross 10,000 Mark
The implementation is the important part. The images above show basic usage similar to what we already see on smartphones when you apply a flip case (those with a circular cut-out in front). For this to work it must offer more than these basic features as additional features that take advantage of a circular display are key to its success. We are looking forward to what Meizu comes up with.
There isn't any other info about the Meizu X2 with respect to specifications. The images show it has a single rear camera though.
(via)