Meizu Pro 7 Plus Teardown Photos Reveal Well-Arranged Internals
Meizu Pro 7 and Pro 7 Plus were announced just about a week back but the device has got the teardown treatment courtesy of the guys at IT168. The Pro 7 Plus, as well as the Pro 7, comes with a sleek design that includes a primary display up front and a smaller secondary display at the back. Despite that and the presence of a large battery, the Pro 7 models featured a large battery and then had a thin body. These all make a tear down of interest because it affords us the opportunity to see how Meizu managed to cram so much into the device's thin body.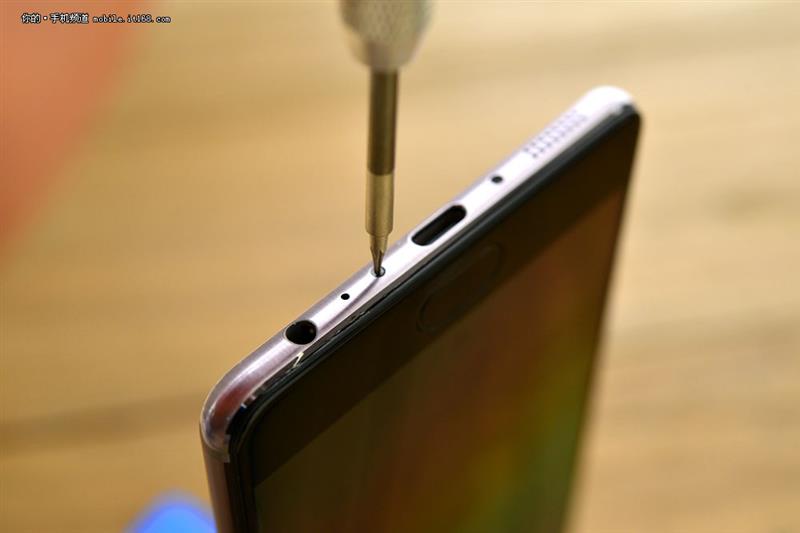 The dismantling began by unscrewing the two screws which are located on either side of the USB port. The screws are the same size as those on iPhones and most phones coming out now. After the removal of the screws, the device can then be opened into two, the front display and the motherboard. The motherboard is seen to have an L-shape instead of the usual PCB design. Obviously, this is due to the secondary display located on the left side at the rear.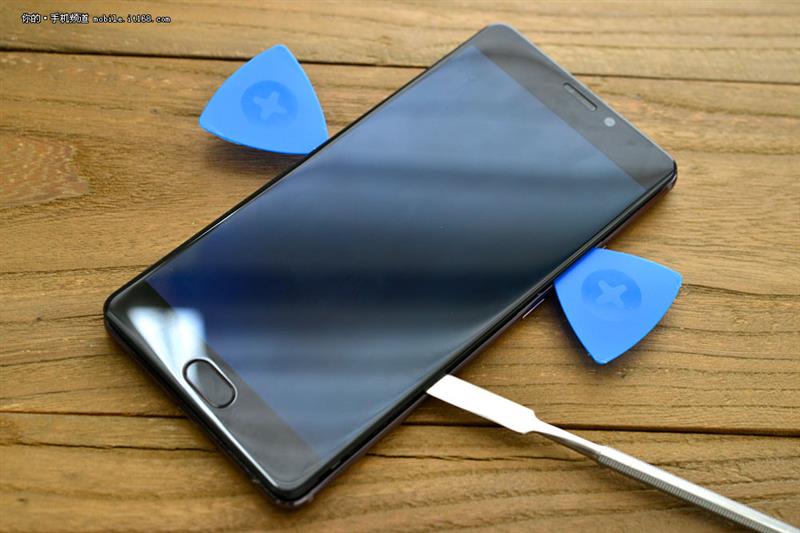 Read More: Meizu Pro 7 And Meizu Pro 7 Plus Now Official: Dual Cameras, Dual Displays & Fast Charge
The Pro 7 Plus features a large 3,500mAh battery with fast charging technology. There is also a Super AMOLED display at the main display up front, while the secondary display is an AMOLED display with a curved edge at the outer edge. The secondary display panel also means the battery is located at one edge with a flat and unusually long body. Despite cramming so much hardware inside the device, which includes a dual rear camera setup, the Meizu Pro 7 Plus is quite easy to tear down completely and looks like a well thought out device, no doubt. See more tear down photos of the device from below.