Huawei Bashes Reports Claiming It Collects User Information Violating Privacy
Huawei was recently enmeshed in a controversy after the P10 was discovered to have some discrepancies in the flash memory on the units. While some had UFS 2.1 storage, some came with UFS 2.0 flash storage and yet some P10 units had eMMC 5.1 memory. Huawei CEO Richard Yu had to personally offer some clarifications on why the company had to do that. While the dust generated from that issue is finally dying down, another controversial issue, even weightier, is brewing up but Huawei seems poised to tackle it before it snowballs into something serious.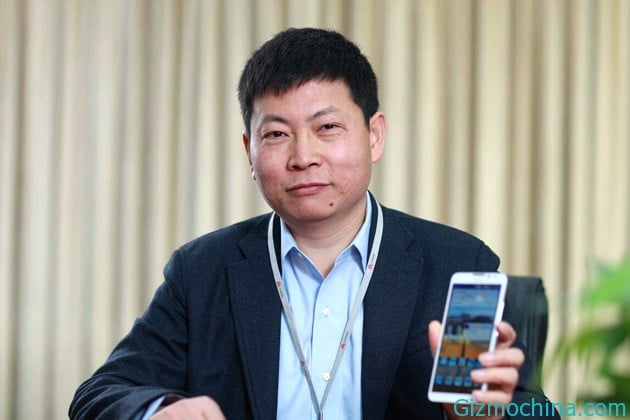 A recent rumour emerged in China that Huawei's mobile phones were installed with a software that can monitor the device and collect personal data of the user without permission. Huawei promptly issued a response denying the existence of such software on its smartphones and described the rumours as malicious and is aimed at tainting its business reputation. Huawei also set up a team to work in conjunction with law enforcement to trace the origin of the rumour and has also indicated its intention to take up the matter legally against any company identified to have a hand in the origin of the rumour.
Read Also: Huawei Announces Exit From Low-end Market, Now To Focus On High-End Phones
Most importantly, Huawei says it attaches great importance to user's privacy and that it is focused on innovation and development of new products. It called on other OEMs to join hands with it to build a healthy business environment.  Huawei recently announced its H1 2017 earnings and it showed the company is not only consolidating its grip on the number one spot in the domestic market, it is also making progress abroad and could catch up with Apple in the next few years. The rumour could be from one of Huawei's competitors trying to sabotage the company but we'll stick to what we know so far, as the source of the rumour is still unknown.
(via)