Strong Galaxy S8, S8+ Sales Increase the Average Selling Price of Samsung Phones
by Anvinraj Valiyathara Aug 2, 2017 4:04 am1
The Samsung Galaxy S8 and Galaxy S8+ have been receiving overwhelming response since the time it was made available on pre-orders. A research conducted by Strategy Analytics has revealed that the Galaxy S8 duo have increased the average selling price (ASP) of Samsung smartphones in the second quarter of this year.
During Q2 2017, Samsung's ASP on phones reached $235 which is the highest ever figure in the last three years. According to Strategy Analytics, it has happened solely because of the strong sales of Galaxy S8 and S8+. In 2016, the ASP of Samsung's phones was $232 and it had fallen to $227 in the second half of 2016 when the South Korean company had abruptly suspended the production of the Galaxy Note 7 because of its faulty batteries. Samsung's highest ever ASP on smartphones was in 2013 when it had reached $289. At that time, the company had sold flagships like Galaxy S4 and Galaxy Note 3.
The research firm has also claimed that Samsung had sold 19.2 million units of Galaxy S8 duo in the second quarter of this year. It also revealed that the South Korean firm sold 93 million smartphones in the same quarter which is around 21 percent of the global market. Its budget phones have also been well-received by the consumers.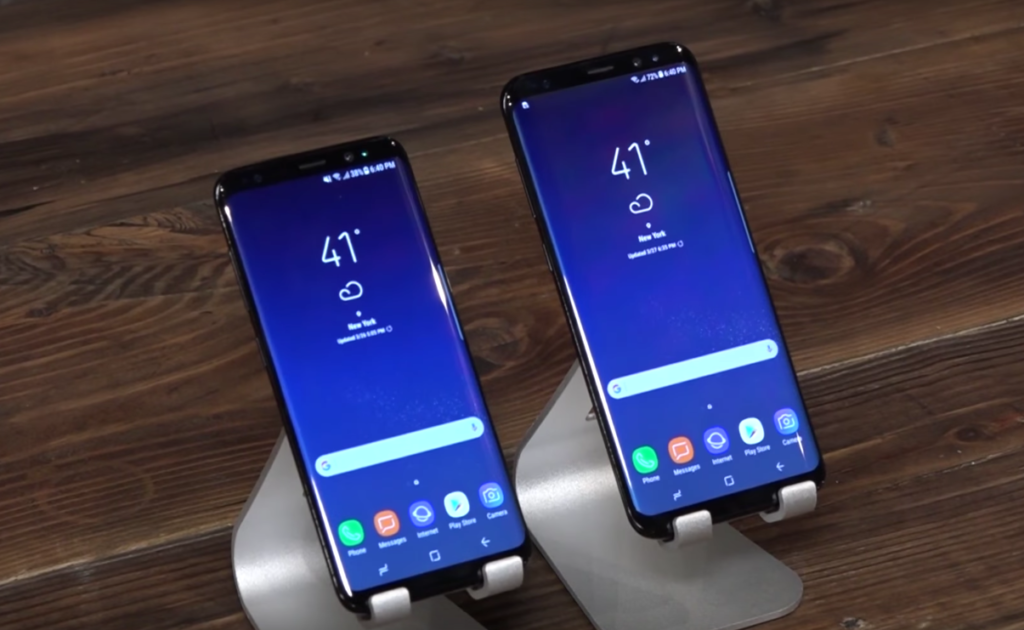 Read More: Samsung Galaxy S8, S8+ Sales Have Surpassed S7 Series by 15%
Samsung had disappointed its fans when it had to discontinue the ill-fated Galaxy Note 7 phablet. However, by releasing Galaxy S8 and Galaxy S8+ with stellar features, it managed to regain the trust of the consumers. Its ASP is expected to increase all the more in the remaining half of this year with the launch of the highly anticipated Galaxy Note 8.
At present, Samsung is sitting on the numero uno position in smartphone market across the world. However, the only country where it has been failing to achieve good sales is China which is also the largest smartphone market in the world. Currently, Samsung occupies the sixth spot in the Chinese smartphone market.
There are numerous popular smartphone brands like OPPO, Vivo, Huawei, and Xiaomi as well as lesser known brands in China that are selling smartphones with dual rear cameras. However, Samsung has not released a single phone that is enabled with dual rear cameras in China. Hence, rumors have revealed that the South Korean company will launch several dual camera phones in the near future. Some of the rumored dual rear camera phones that are expected to release in China are Galaxy J7 (2017) Chinese edition, Galaxy C7 (2017), Galaxy C10 and Galaxy Note 8.