Huawei P11 Concept Video Reveals Likely Design & Specs
The Huawei P10 is just about 6 months old in the market but attention is already shifting gradually to the next-gen model in the P-series expected to be called P11. The Huawei P11 isn't expected anytime soon, at least not this year, but we have a concept video which gives an idea of how the P11 may look like.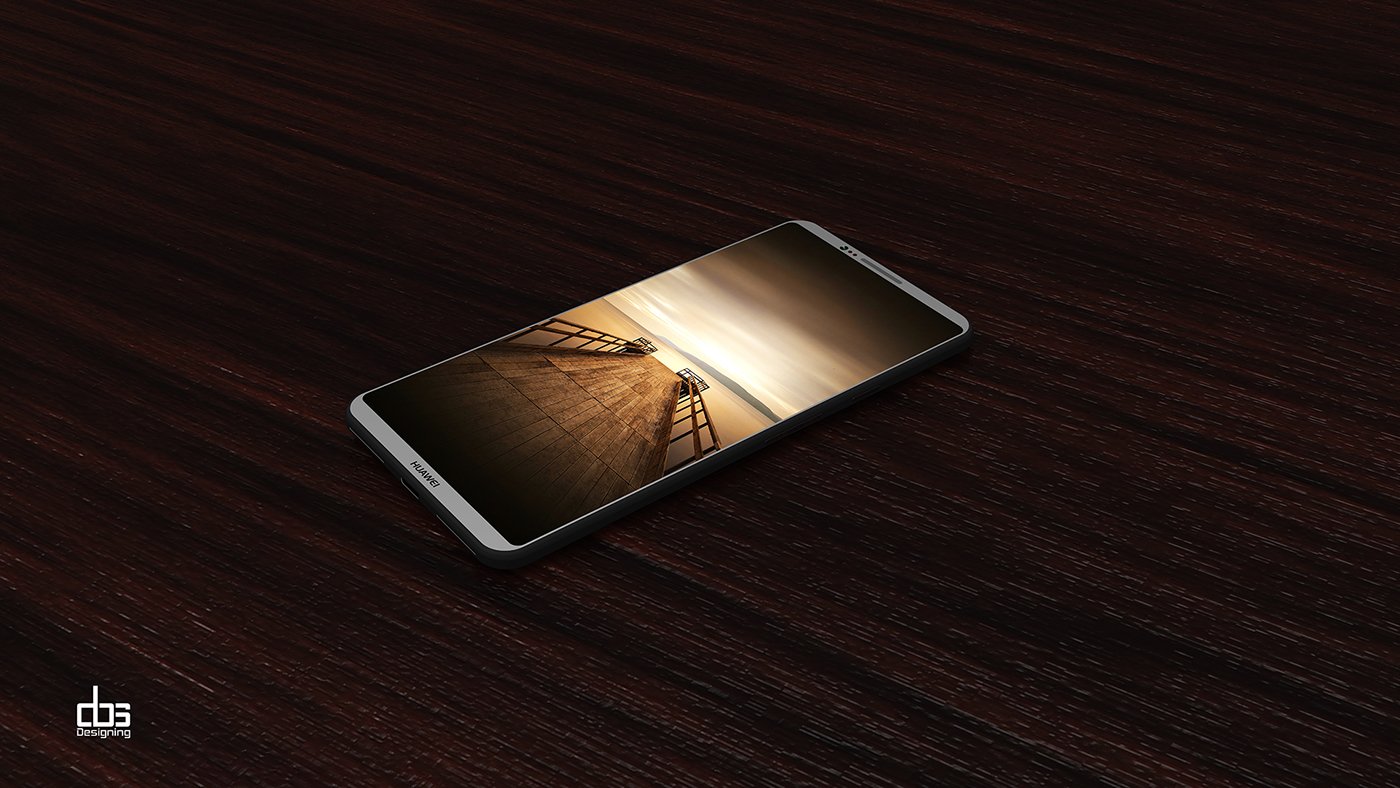 The video suggests the P11 will come with a titanium body which would be tougher and stronger than aluminum. The next-gen flagship will also come with a water resistant body and a full-screen display with a high screen to body ratio. The device is also listed as having an 18:9 aspect ratio. There is no physical home button but the device is said to come with an under-glass fingerprint sensor. The display is expected to be a QHD display and the P11 will come with a deca-core processor which from precedence, will be the Kirin 970 chip.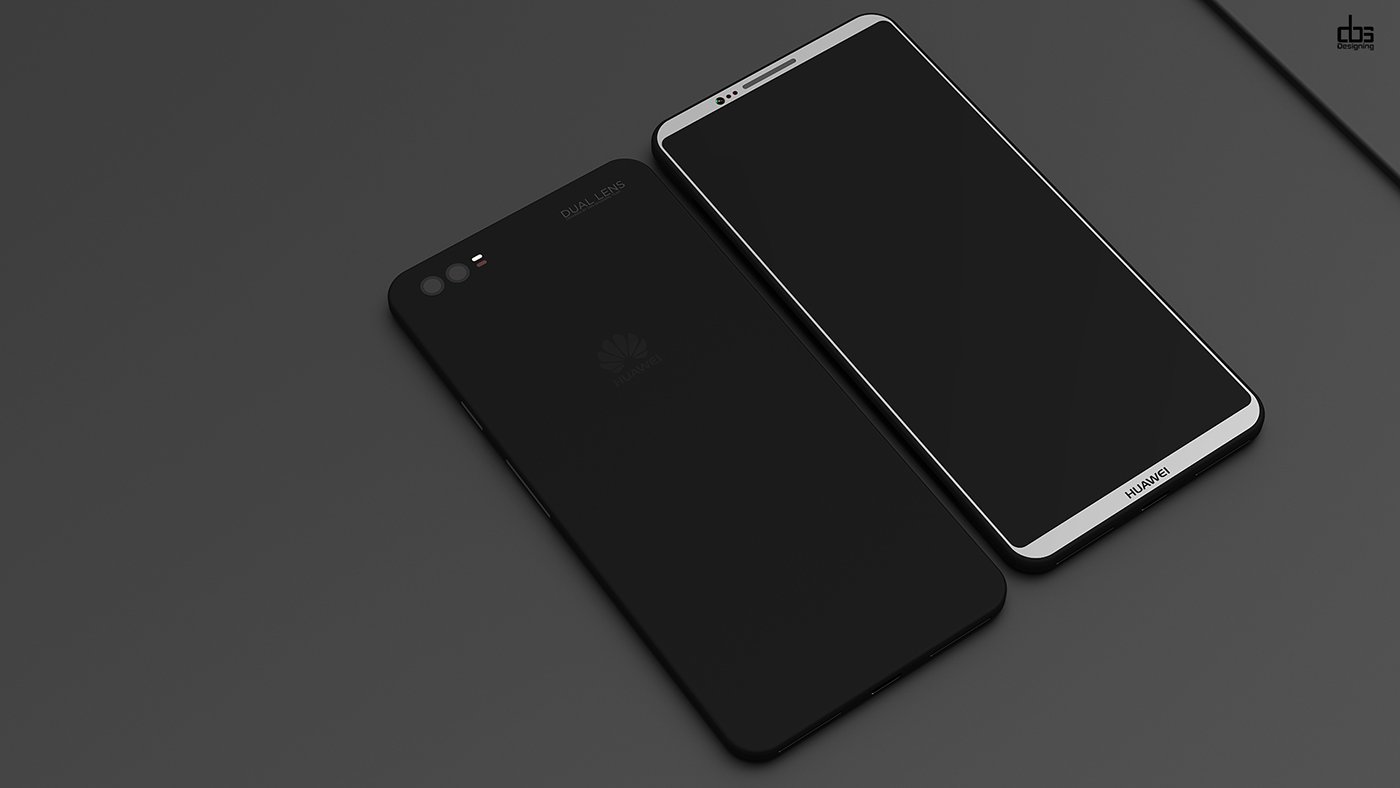 Read More: Nokia 8 vs Huawei P10 Plus: Specs Comparison
In addition, the device is listed as coming with a dual camera setup consisting of two 24MP sensors. The P11 will also come with support for Google Daydream, feature a USB Type-C port, 128GB storage and a 3,500mAh battery with fast charge support.The device will run on Android 8.0. You can check out the concept video from below.