Xiaomi's 90 Minutes All Weather Bag Goes For Sale at 199 Yuan ($30)
Xiaomi first launched the 90 Minutes All Weather Bag in June this year under its MIJIA crowdfunding platform. The waterproof backpack comes with a three-dimensional design with an aesthetic look and a reflective material on the outside.  The Sleek backpack is now available for sale on Mi Home clutching a price tag of 199 Yuan ($30).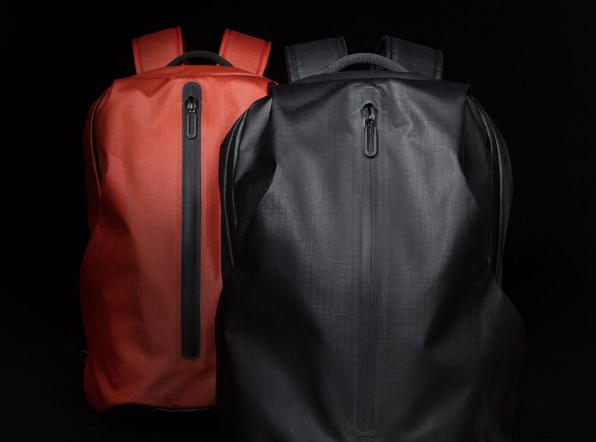 The Xiaomi 90 Minutes All Weather Bag features a minimalistic design which utilizes an origami structure design. It's suitable for use as a daily backpack as well as for vacation, travel and outdoor events. The durable wear-resistant material ensures it does not tear easily while the waterproof coating keeps valuables safe even during the rains. It clings well on the back with a focus on easing movement and has a light weight.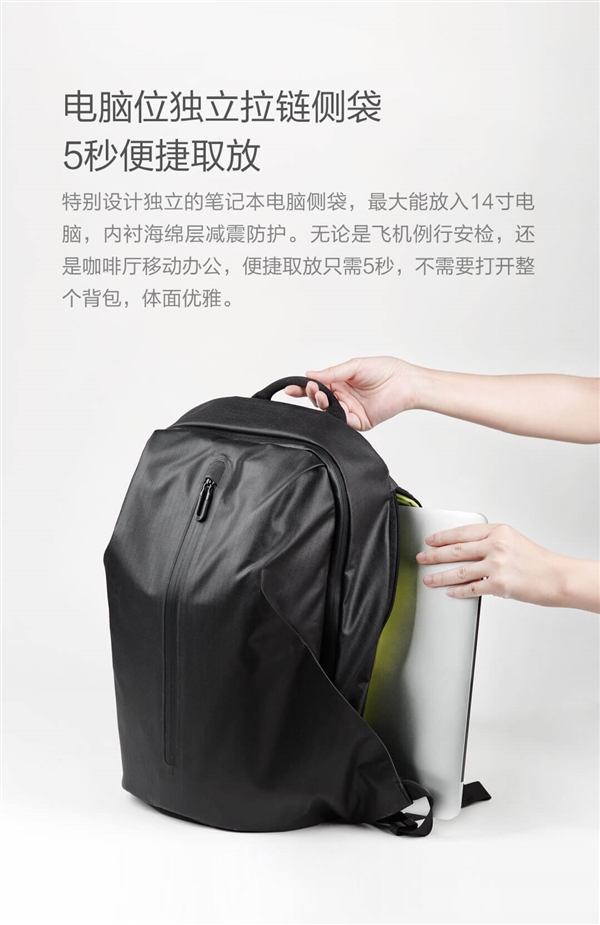 Read More: Xiaomi Launches Waterproof 90 Minutes Bag Pack via Crowdfunding
In addition, the backpack also comes with a removable chest strap and belt to share the load. Shoulder straps with reflective material are also added to provide nighttime safety. The bag equally comes with several compartments which can securely house a laptop, smartphones, tablets and other gadgets. The power bank also has its own compartment and the cool thing is that there is a charger pocket which would enable users to charge their gadget while on the move. You can scoop up some more details about the 90 Points All Weather Backpack from the photos below or visit the sales page on Mi Home via the source link below. Unfortunately, this does not ship outside China but it'll likely find its way into online retail shops soon.