Google Said To Be In Final Stage Of Negotiation Of HTC Acquisition
by Habeeb Onawole Sep 8, 2017 9:56 am1
Before Lenovo acquired Motorola, the American company was owned by Google. Even though the period of ownership was a short one, it marked a turn around for Motorola as that was the time Motorola released the Moto G, Moto X, Moto E and Moto 360 which brought the company back its lost glory. Report has it that Google may want to perform its magic again on HTC, another dying phone giant.
HTC has faced a steady decline in the last couple of years. Its financial report says last month (August) was its worst in 13 years. The Taiwanese giant suffered a 51.5% drop in revenue compared to the previous month. That's really bad and it appears it will continue to decline seeing as the company has no new phone in the pipeline.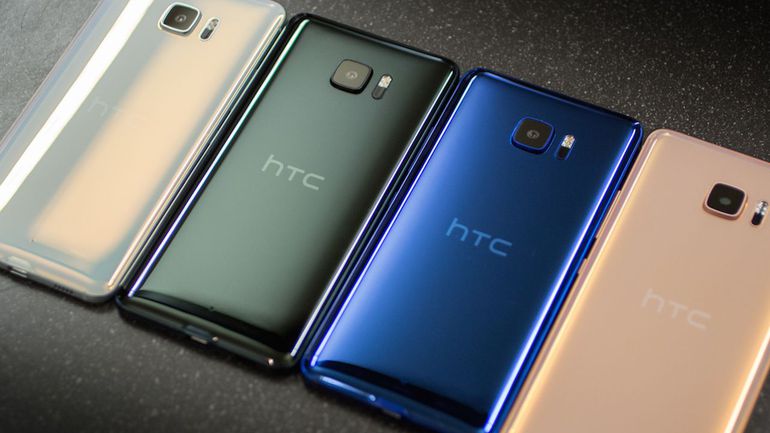 Chinese media, Commercial Times, says Google is in "final stage of negotiation" with respect to HTC's smartphone business. The search giant is considering either becoming a strategic partner or buying the smartphone unit entirely.
The result of the outcome of the negotiation is still unknown but one thing we can agree on is that Google needs its own hardware company if it plans to take on Apple. HTC has partnered with Google multiple times. It made the Google Nexus One, the Nexus 9 and the Pixel. It is also the company making the Pixel 2. So its fair enough to say that Google trusts their manufacturing capabilities.
You may be wondering why Google didn't just stick to Motorola instead. Reports say the Motorola acquisition was for one key reason – to acquire its patents and keep them from competitors such as Apple and Microsoft.
READ MORE: HTC May Sell off Vive Business or May Sell the Entire Company
There are still questions to be answered if Google acquires HTC, key being if we will still see HTC-branded phones in the market or if it will just be Pixel alone. Some people speculate that we may still get HTC-branded phones but they will be targeted at the lower and possibly mid-range category. They may likely be Android One or Android Go devices, while the premium line will bear the Pixel name.