Samsung To Launch Bixby AI in India In the Next Few Weeks
Samsung has revealed that its Bixby Voice assistant would be available in India in the next few weeks. This was made known yesterday by Dipesh Shah, MD, Samsung R&D Institute during the launch of the Galaxy Note 8 in India. The Samsung executive disclosed that Bixby will be available on the Galaxy Note 8, Galaxy S8 and Galaxy S8+.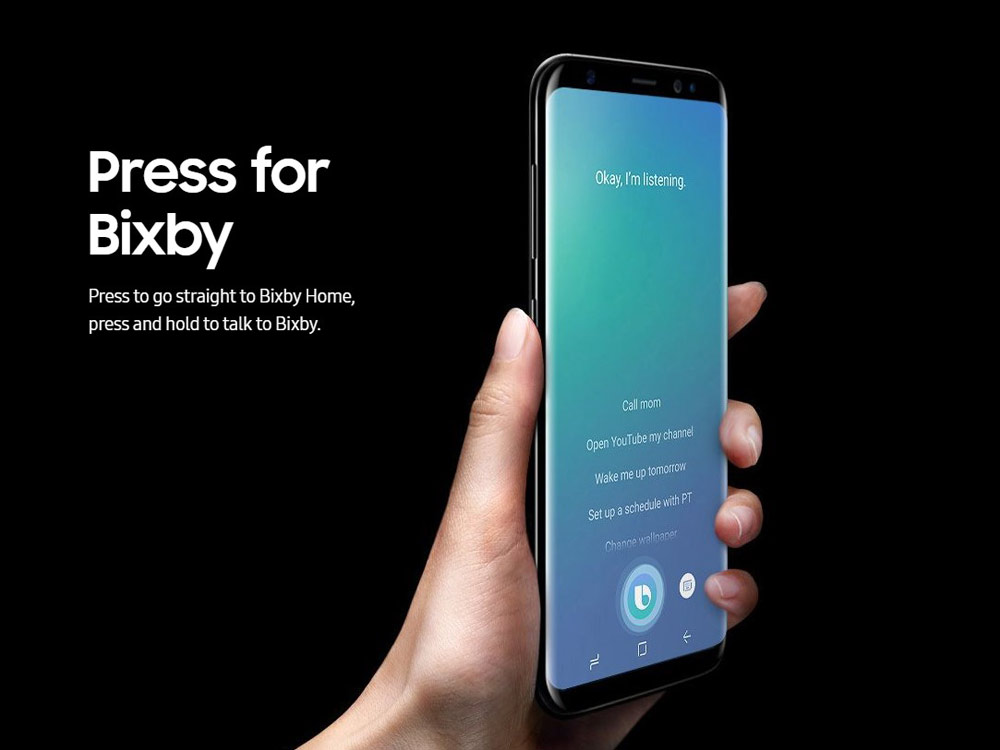 Bixby was first introduced on the Galaxy S8 and S8+ smartphones and lately on the Galaxy Note 8 and J7+. Samsung recently launched the voice assistant in the U.S and disclosed that it is now available in 200 countries, with plans in place to make it available in different European languages.  The Indian version will only support U.S English but it will have some optimization which will enable it to understand English in Indian accents. The Samsung official disclosed that Bixby will work hard to understand its users and take care of their daily activities irrespective of the part of India they are from.
Read More: Samsung's Foldable Galaxy Note Releasing in 2018, Bixby AI Smart Speaker in Works
There was no indication as to if Bixby will be available in other local languages any time soon. But the tech giant had hinted that plans are underway to continue expanding Bixby's voice functions to bring on board additional languages. For now, Bixby will offer basic functions like performing some basic tasks such as taking screenshots, turning on the Wi-Fi, adjusting brightness, turning on the flashlight, taking selfies and more in response to the relevant voice commands. Bixby would be capable of performing advanced tasks such as controlling the smart home gadgets such as turning on the air condition, controlling the washing machine, managing groceries o the Family Hub smart refrigerator and much more. No specific date was given for the official roll out in India.
(source)