iPhone 8 Plus Camera Clinches Record As DxOMark's Highest Rated Phone Camera
DxOMark has just released its latest ratings and revise their testing procedure in order to accommodate modern smartphone camera features. As a result of the update, Apple has once again emerged as the King of Smartphone Cameras with the iPhone 8 Plus currently occupying the top spot on DxOMark's rating. The iPhone 8 Plus is closely followed by its contemporary- the iPhone 8. DxOMark is a website providing image quality ratings for standalone cameras, lenses, and mobile devices that include cameras. It is owned by DxO Labs.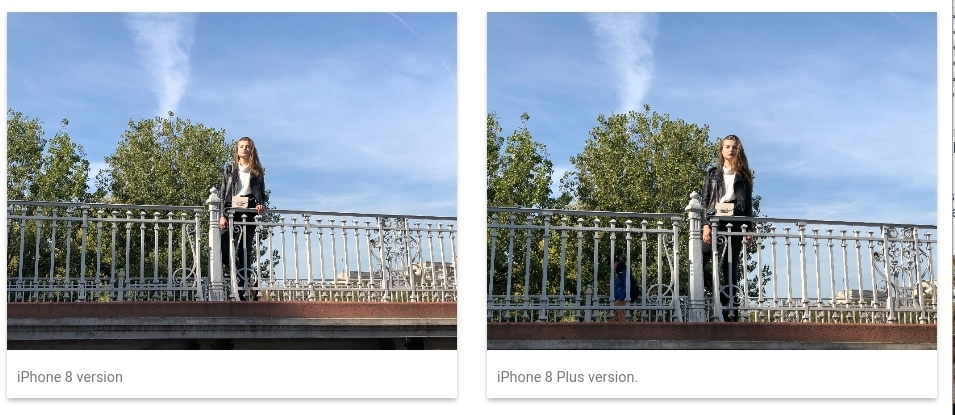 It would be recalled that the iPhone 8 comes with a single camera while the iPhone 8 Plus comes with dual rear cameras. This is why the 8 Plus scored higher because DxOMark's new metrics now take into account features like bokeh, zoom, and more, some of which are not present in the smaller iPhone 8 or 7 models also with a single rear camera. That notwithstanding, the iPhone 8 still managed to floor all other smartphones released so far this year.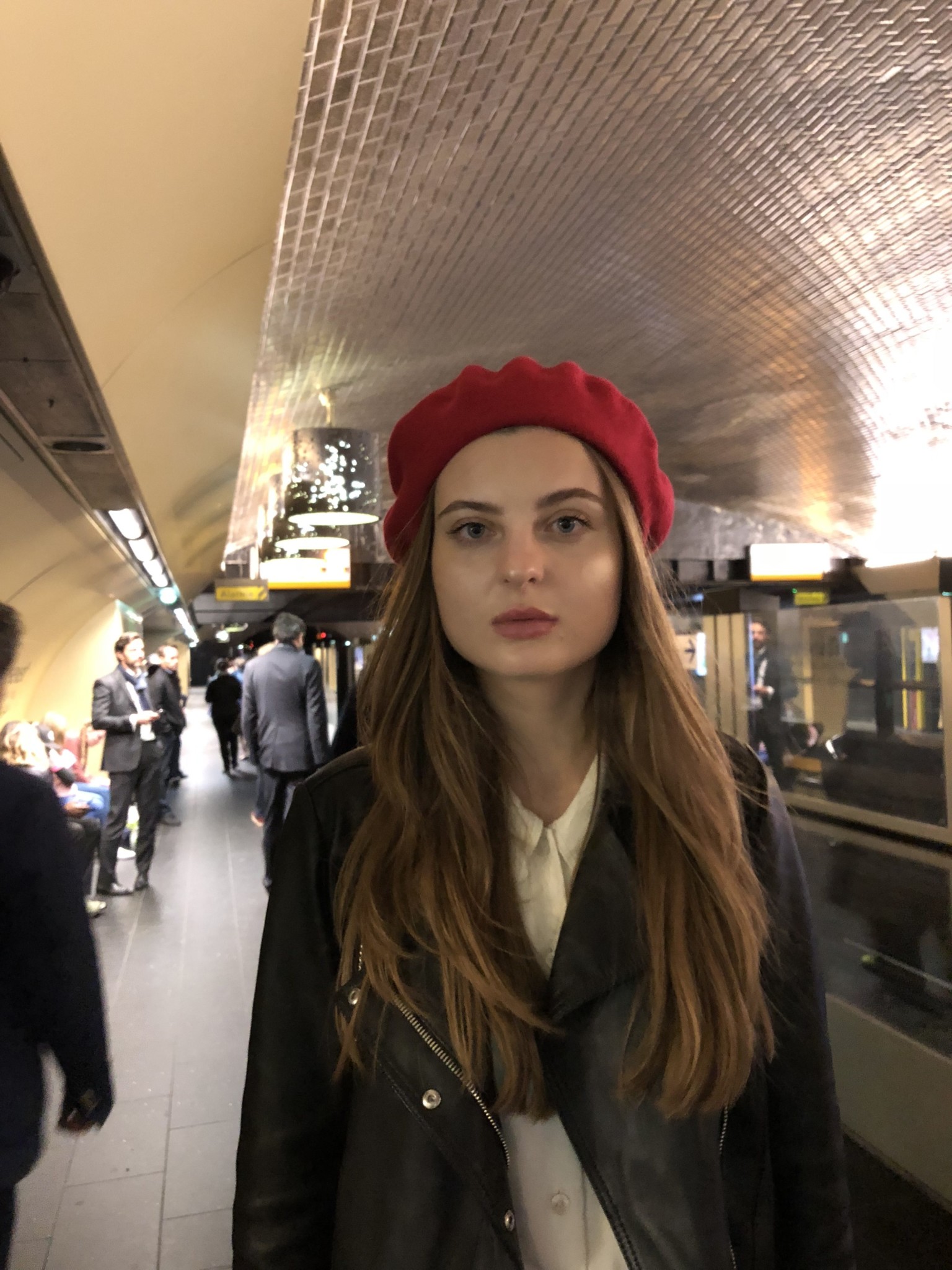 Related: iPhone 8 Durability Test Reveals the Strength of its Design; Teardown Shows its Easy to Replace its Screen, Battery
 The iPhone 8 Plus with its dual cameras particularly stood out in its Zoom and Bokeh features. It also performs creditably in the area of HDR and video where it is tied at the same score with the HTC U11. As stated, this is a new scoring system and so only a few smartphones have been tested using the system but all the top models tested so far fall behind the iPhone 8 Plus. DxOMark is yet to test the Galaxy Note 8's camera and the Google Pixel which had been at the top of the chats before now is yet to be tested using this new system.  Another model which may challenge the iPhone 8 Plus anytime soon is the Google Pixel 2 which would be launched next week. We'll wait to see if Google can do a better job on its flagship's camera.