Samsung Working On New Exynos Chips With Dedicated AI Processing Cores
by Habeeb Onawole Sep 25, 2017 9:54 pm0
The Huawei Kirin 970 is the first chip with a dedicated NPU (neural processing unit) for AI related tasks. Apple's new iPhones are powered by the A11 Bionic which has a neural engine for machine learning tasks. Samsung is already behind as its Exynos 8895 doesn't have any of the above mentioned features, so it is working on new chips that will fill this gap.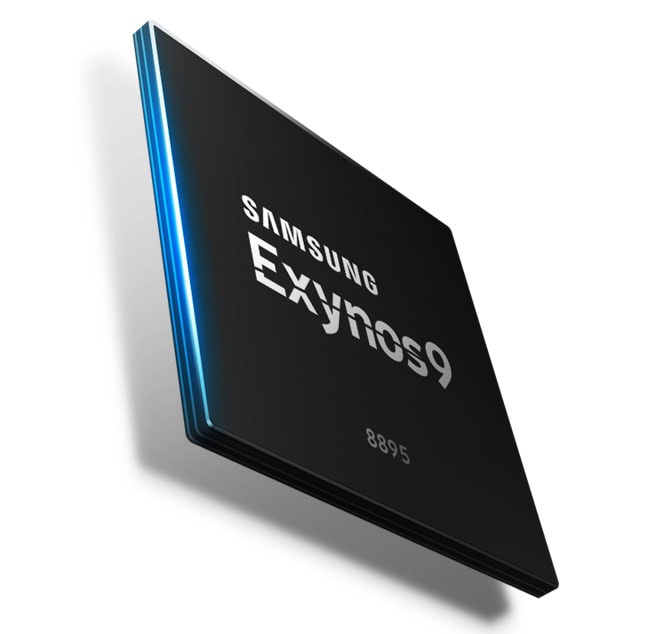 According to a source from Samsung's partners who spoke to Korea Herald, "(Samsung) is in the middle of developing several types of chips that will be capable of processing massive data from AI applications on devices, eliminating the need to communicate with cloud servers".
The advantage of having a dedicated processing unit for data processing is that data used by AI apps do not need to be stored in the cloud. They can be stored locally and accessed faster, with improvements in performance reaching up to 50%.
Samsung itself has officially mentioned that its chips will have Neural Processing Units. Speaking at a forum, the president of its semiconductor arm, Kim Ki-nam said "the existing central processing unit and graphic processing unit chips make it hard to achieve efficiency in AI computing. The NPU will help address the efficiency challenge. However, NPUs so far have storage capacities that are equivalent to a thousandth of a human brain."
READ MORE: 270,000 Samsung Galaxy Note 8 Units Sold in Initial Two Days of Sales in South Korea
There is a race between tech giants as AI is predicted to create new marketing opportunities says market intelligence firm, TrendForce. Samsung has invested $300 million in Graphcore, a British AI chip startup that develops IPU (Intelligence Processing Unit) for machine intelligence to make up for areas where it is deficient.
With this news, we expect the Exynos chip that will power next year's Samsung flagships to have dedicated processing units for AI tasks.