JD.com Launches Luxury E-Commerce Platform Toplife To Rival Alibaba's Luxury Pavilion
JD.com, one of the largest online retailer in China, has today announced the launch of Toplife — an e-commerce platform for luxurious products. It aims to bring the personalised shopping experience of luxury brick-and-mortar stores to e-commerce.
Toplife, as per the company, is a new, exclusive full-price online shopping platform. It wants to be the go-to platform for high-end global brands to reach affluent Chinese customers directly.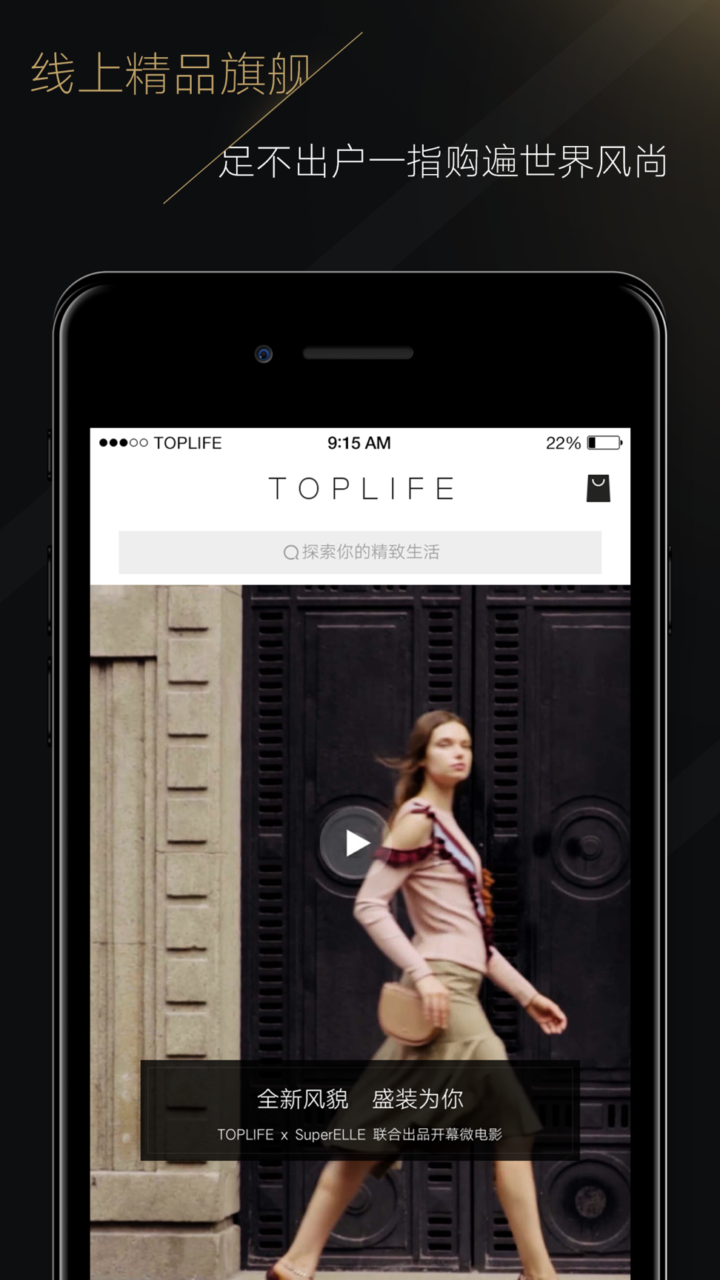 The platform will allow brands to set-up their flagship stores that they can customize. Brands will have complete control regarding every aspect of their flagship store's appearance.
Toplife will feature a wide range of luxury and high-end stores from category-leading global brands covering fashion, jewellery, watches, health and beauty, home furnishings, cosmetics, and electronics.
Brands which opts to use this new platform will get value-added services from JD.com, including premium 24-hour a day customer support and fulfilment, and precision brand-building and marketing resources.
Some of the leading brands which have already joined Toplife include La Perla, Emporio Armani, Rimowa (LVMH), B&O Play and Trussardi. More brands are expected to get listed on the platform in the coming weeks.
The warehouse is located in JD's advanced "Asia No. 1" fulfilment centre, which features technologies such as dust-free sealed spaces, strict temperature and humidity controls, robotics, and advanced security systems.
Read More: JD.com Develops China's First Unmanned Automated Delivery Vans
To provide the overall luxury shopping experience, Toplife will be offering rapid and secure product delivery through JD's self-operated nationwide logistics network. Customers will get JD Luxury Express, the white-glove delivery service that is currently available in major cities of China.
Toplife will also offer unrivalled customer support and has already formed a new team of in-house fashion consultants specially trained to advise customers of luxury products.
Chinese e-commerce companies have been battling to get the major chunk of the online luxury sector. Alibaba launched Luxury Pavilion in August this year, and with this new Toplife from JD.com, it will be interesting to see who gets the biggest slice of the market.