Samsung's Linux on Galaxy Arriving Soon for Seamless Linux OS Access Through DeX
by Anvinraj Valiyathara Oct 19, 2017 4:13 am2
Samsung wants to bring seamless desktop experiences through its smartphones. During the Samsung Developer Conference 2017, the South Korean company has announced that the forthcoming Linux on Galaxy app will bring Linux environment on the makeshift desktop through Samsung DeX.
Samsung DeX was introduced earlier in this year alongside the Galaxy S8 and Galaxy S8+ to allow the users of these phones to enjoy full-blown Android desktop environment on a larger display. The feature is also available on Galaxy Note 8. Linux is preferred by many users when it comes to servers and software development. This is the reason why even Windows 10 has a subsystem for Linux.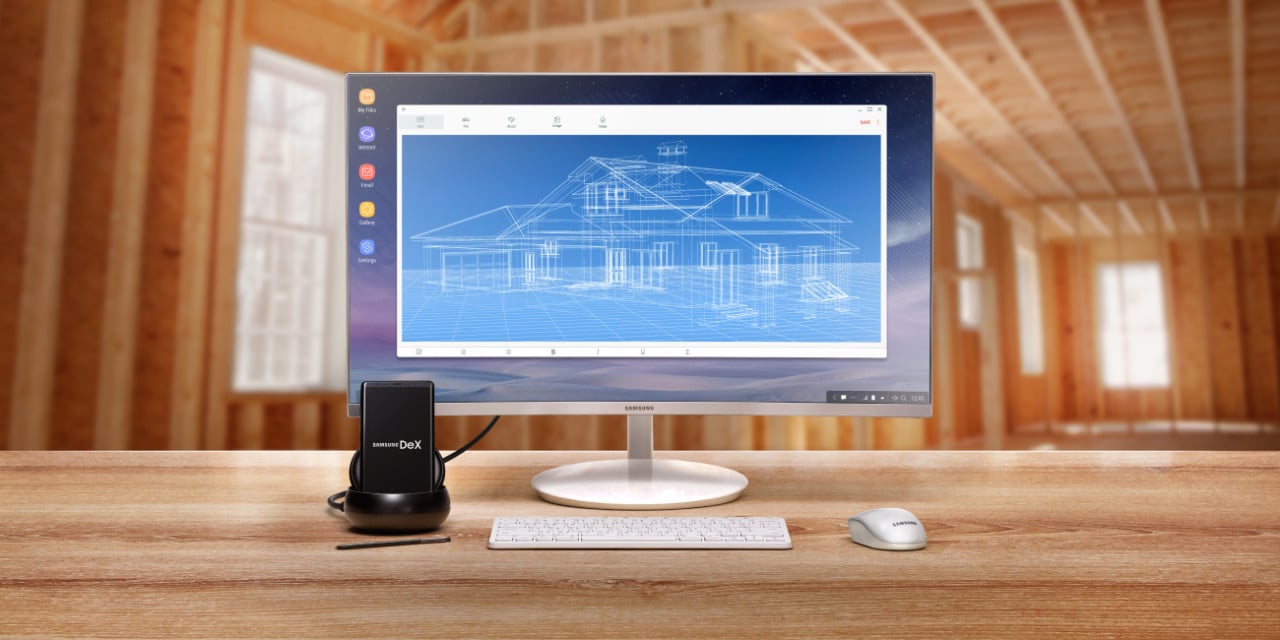 Read More: Galaxy Note 8 Planning Was Focused on Fan Needs and Wants
Samsung wants to bring Linux environments and tools through the Linux on Galaxy app. The app will allow users to conveniently access the Linux OS environment whenever they want on their smartphone. With Samsung DeX, developers will be to work on Linux OS environment on a larger display. The South Korean company is still working on Linux on Galaxy and is expected to release it soon. The following link can provide information on its availability.
Samsung DeX is also designed to deliver immersive gaming experience on a desktop setting. The South Korean tech giant has partnered with game developers such as Super Evil Megacorp, Game Insight, Eric Froemling and Netmarble for respective games like Vainglory, Survival Arena, BoomSquad and Lineage 2 Revolution. It has also announced that the Final Fantasy XV Pocket Edition will deliver enhanced gaming experience for Vulkan and DeX in the near future.
(source)