Vivo Announces Its Plan To Expand Its Presence To Six New Countries
Vivo, which is now among the world's leading smartphone brands, has announced its expansion plan to enter six new countries.
The company has announced that it will establish its presence in around six new regions in the coming months. It will soon launch in Taiwan, Singapore and Hong Kong.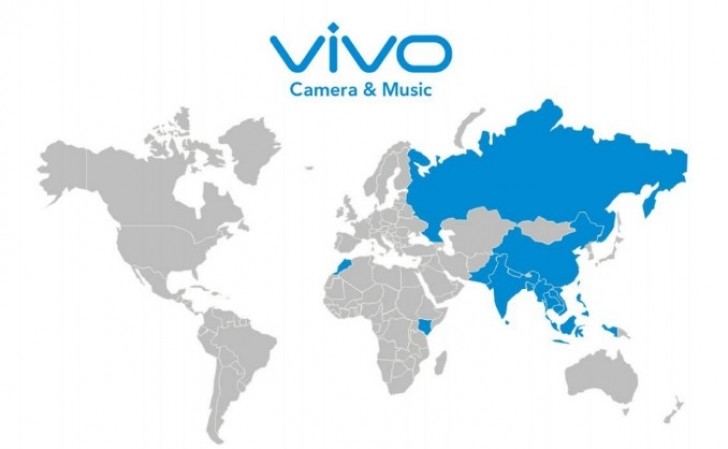 It also has plans to enter the Russian market. For establishing its presence in the African market, the company will start with Morocco and Kenya. Later, the company is expected to spread out to European countries as well.
Vivo has already established its presence in India, Thailand, Philippines, Myanmar, Malaysia, Indonesia, Pakistan, Cambodia and Bangladesh.
The China-based smartphone manufacturer says that it aims to offer smartphones that "inspire confidence and self-expression in more young people". It will continue to focus on camera performance and audio experience.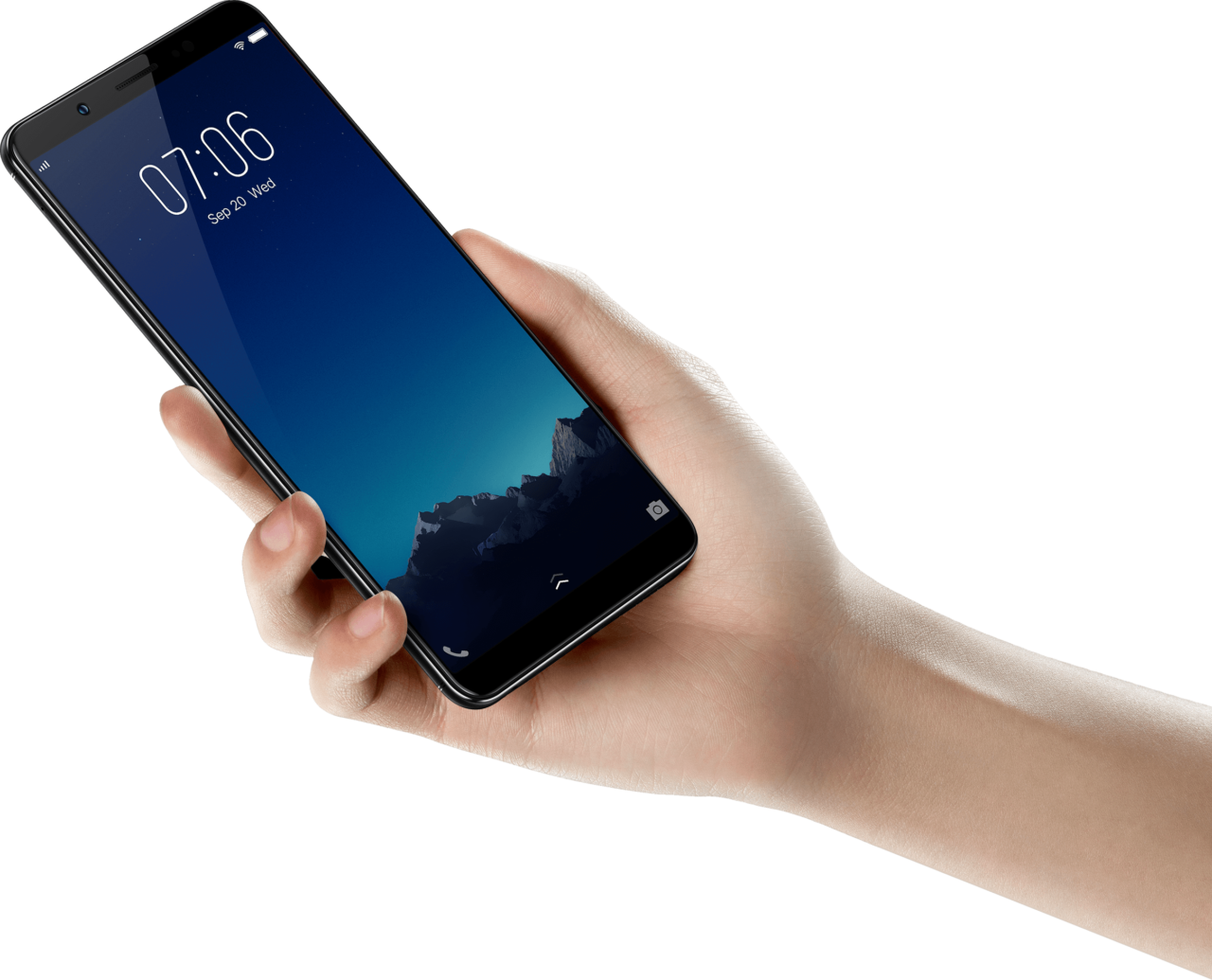 The company recently launched its flagship smartphone — Vivo V7+, which comes with a 24-megapixel front camera and FullView display. According to Gartner's latest research, Vivo is ranked 5th in global smartphone sales in 2Q 2017 in terms of volume with 6.6% market share.
Read More: Vivo X20 Now Comes In A Special Black And Gold Color Variant, Specs Remains Same
As a part of the company's aggressive marketing and brand positioning campaigns, Vivo has signed a six-year partnership with FIFA to become an official sponsor of its tournaments. The deal covers Confederations Cup 2017, World Cup 2018 and the World Cup 2022 that will take place in Qatar.
It seems that with such massive amount being spent on marketing activities, the company is aiming to strengthen international recognition.