HTC Google Pixel 2 XL Muskie with 3,830mAh Battery Appears in AOSP
by Anvinraj Valiyathara Oct 26, 2017 3:52 am1
The HTC-made Google Pixel 2 and LG-made Pixel 2 XL were unveiled at the beginning of this month. Before their launch, these phones were referred by their respective codenames of Walleye and Taimen. Earlier rumors had claimed that Google would be releasing 3 smartphones codenamed as walleye, muskie and taimen in this year, but the muskie phone was eventually cancelled. Today, the muskie model has appeared on AOSP code files to reveal some of its specs.
In the AOSP file, the PRODUCT_MANFACTURER of the muskie device is mentioned as Google. However, PRODUCT_DEVICE is mentioned as muskie. Investigating further on the files revealed that the muskie phone was made by HTC. The HTC-made Pixel 2 XL was reportedly cancelled in June as it was replaced by LG's taimen device that was unveiled to the world as Pixel 2 XL.
The Google Pixel 2 XL has a large battery of 3,520mAh capacity, but the muskie model had a mammoth battery of 3,830mAh capacity. Few more things about the muskie device have been revealed through the Android source code. The Pixel 2 XL by LG has a screen density of 560 DPI. It has been found that HTC's muskie also offered the same screen density which indicates that it would have featured a full screen display.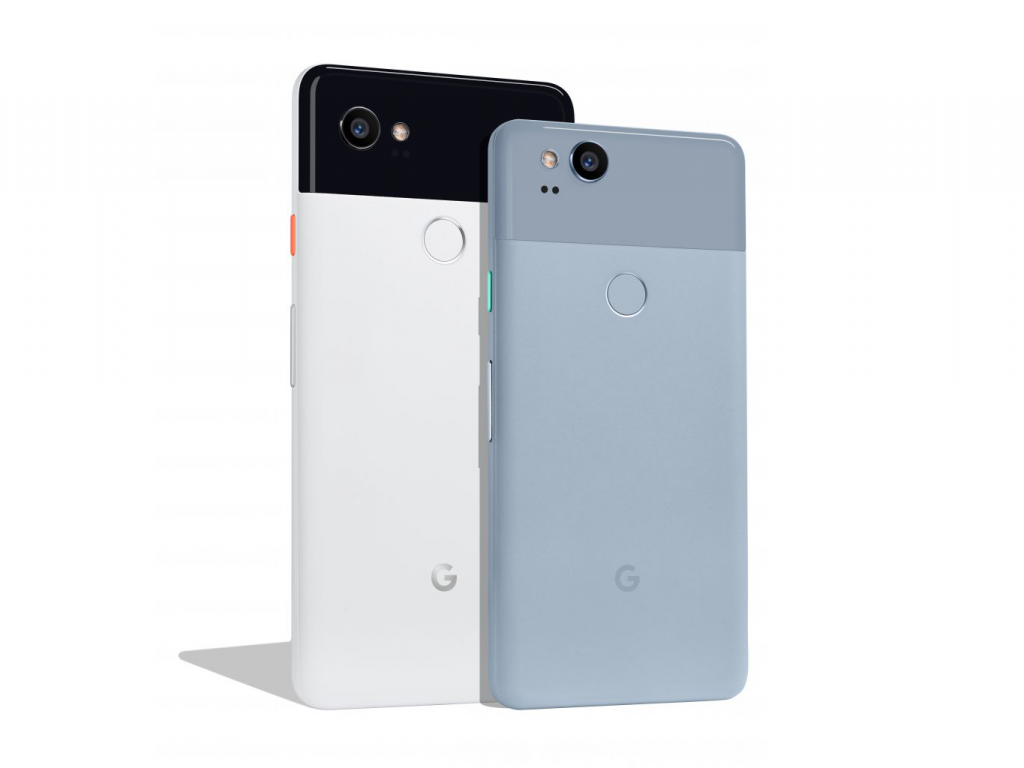 Read More: Google Pixel 2 Clicking Sounds Issue: Official Investigation Has Begun [Update]
A recent report has revealed that the Google Pixel 2 and Pixel 2 XL are fitted with a custom-made image processor called Pixel Visual Core. It has been included to specifically improve the photography experience without relying on the Snapdragon 835 chipset that fuels both the smartphones. The AOSP code files have also revealed that the HTC's muskie phone also featured the Pixel Visual Core image processor.
The shipments of the pre-ordered Pixel 2 and Pixel 2 XL smartphones have started. Those who have managed to lay their hands soon on the Pixel 2 XL have claimed that its display is suffering from various issues like poor color reproduction, screen-burn in, blue tint and black smear. These problems are not affecting the performance of the phone, but Google is being criticized for using mediocre quality OLED panel by LG on the Pixel 2 XL.
The original Pixel and Pixel XL smartphones from last year were both made by HTC. Do you think that the Pixel 2 XL by HTC would have been a better phone than the current the Pixel 2 XL? Share us your thoughts by adding your comments below.
(source)