Google Pixel 2 Clicking Sounds Issue: Official Investigation Has Begun [Update]
by Anvinraj Valiyathara Oct 25, 2017 5:38 am0
Update: 
A Community Manager of the official Pixel forum has confirmed that Google has started investigating the low-frequency ticking or clicking sound problem on Pixel 2. He has further stated that the issue can be temporarily be resolved by turning off NFC. Also, he claims that those noises do not hamper the performance of the phone.

Original Post
Early users of the Pixel 2 XL have claimed that Google has used mediocre quality OLED panels from LG on the smartphone because of which it is suffering from issues like blue tint and poor color reproduction. Recently, some users have complained about other screen-related issues like black smear and screen burn-in. Durability tests that were carried on the Google Pixel 2 shows that the premium coating on the body of the phone can chip off easily with sharp objects and the phone's back panel can break when it is flexed. Adding to the woes of the new Pixel 2 phones, early users are now reporting that their Pixel 2 units is making high-pitched clicking sounds.
One of the Pixel 2 users have explained the issue on Google's products forums by saying that constant ticking sound can be heard when the handset is unlocked. However, the sound cannot be heard when the screen is off or when the screen is kept on while the device is locked.
Users have tried basic troubleshooting steps like restarting the device, factory reset, accessing the safe mode and so on but they were unable to find any success in killing the constant ticking sound issue. Some users have claimed that turning off the NFC feature can resolve the clicking sound problem, but the handset continues to make high pitched whining noise.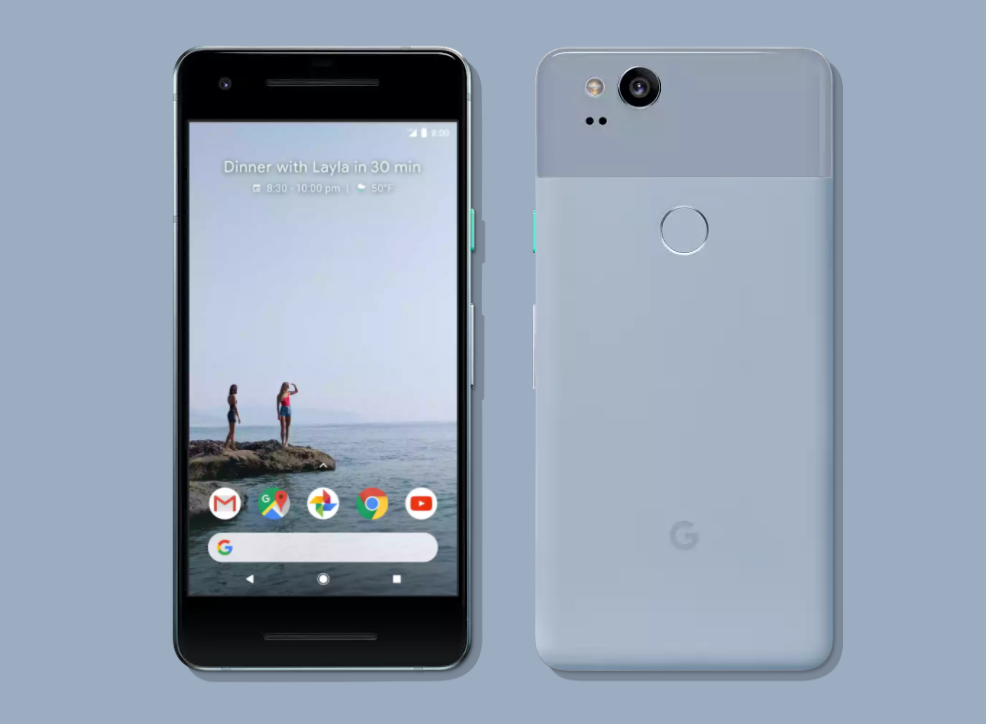 Read More: Google Pixel 2 Clearly White Shipments May Not Reach Customers Until Late November
Google is yet to release an official statement on the issue. However, a support staff from the company has said that a software fix will be arriving sometime in the coming week. Some Pixel 2 XL users have also claimed that they could hear clicking sounds from the handset. However, reports claim that the ticking sounds are louder on Pixel 2.
Users who are unsatisfied by Pixel 2 can begin the process of RMA to avail a fresh replacement under warranty. A user has claimed on the thread that there are two kinds of RMA. The first one requires users to send the old device and in the second one, users receive a new device and the old device can be mailed back.
The first method is free and the process takes around 5 to 10 days to complete. It does not involve any authorization hold. The second method is also free, but there is a hold on authorization while the new phone is sent to the user.
(source)