Xiaomi Launches The 399-Yuan ($60) Sherlock M1 Smart Lock Under Crowdfunding
Xiaomi has announced yet another nice product under the MIJIA crowdfunding platform. The product is the Sherlock M1 Smart Lock and it is the 125th crowdfunding product Xiaomi is announcing this year. The smart lock comes with a decent price tag of 399 Yuan (~$60).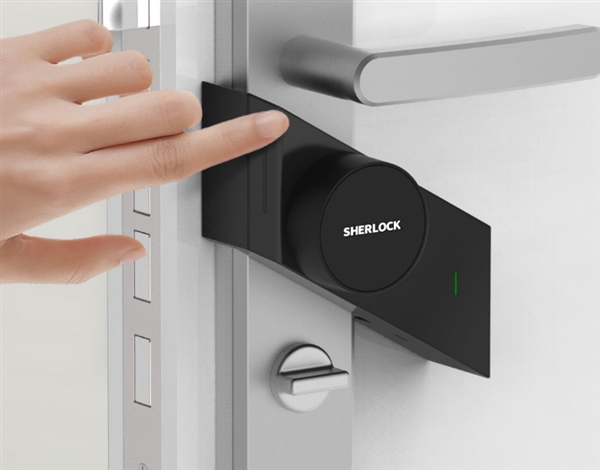 The Sherlock M1 Smart Lock comes as a smart sticker attached to the main lock and which can be controlled using an app. All that needs to be done is to affix the smart lock to the inside of the general anti-theft lock M1 and you can control the door through the Mi home app. There will be no need to make any changes to the anti-theft lock. After installing the gadget on the lock, the app can then be used to control the lock and this wouldn't stop it from opening manually from the outside with a physical key. But there is an anti-lock mode where the door can only b unlocked using the app.
Read More: Xiaomi Redmi 5 Pricing Rumored to Start at 799 Yuan for 3GB RAM
The gadget allows the homeowner to set different virtual keys which can then be distributed to different members of the home. The virtual keys can be given an expiration date or can be deleted at any time by the main owner. It also has built-in home custom security chip (MJSC) and each chip has a unique private key and certificate. The security chip also ensures there is a two-way encrypted communication only between the app and the gadget.
The device is already available on the crowdfunding platform.