Rumors of the Google Pixel 2 and Pixel 2 XL phones that had emerged at the beginning of this year had claimed that HTC would be manufacturing both phones. The rumor mill had also revealed their respective codenames as Walleye and Muskie. However, Google had reportedly cancelled the HTC Muskie phone to launch LG's Taimen phone as Google Pixel 2 XL. Fresh information suggests that the newly unveiled HTC U11+ flagship phone could be the cancelled Pixel 2 XL Muskie phone.
According to The Verge, its sources have revealed that once Google rejected the Muskie phone, HTC decided to launch it as U11+ after some modifications. The recent high-end U-series smartphones feature reflective rear panels and the same has been included in the U11+ phone. It also features the stellar rear camera that is available on the HTC U11.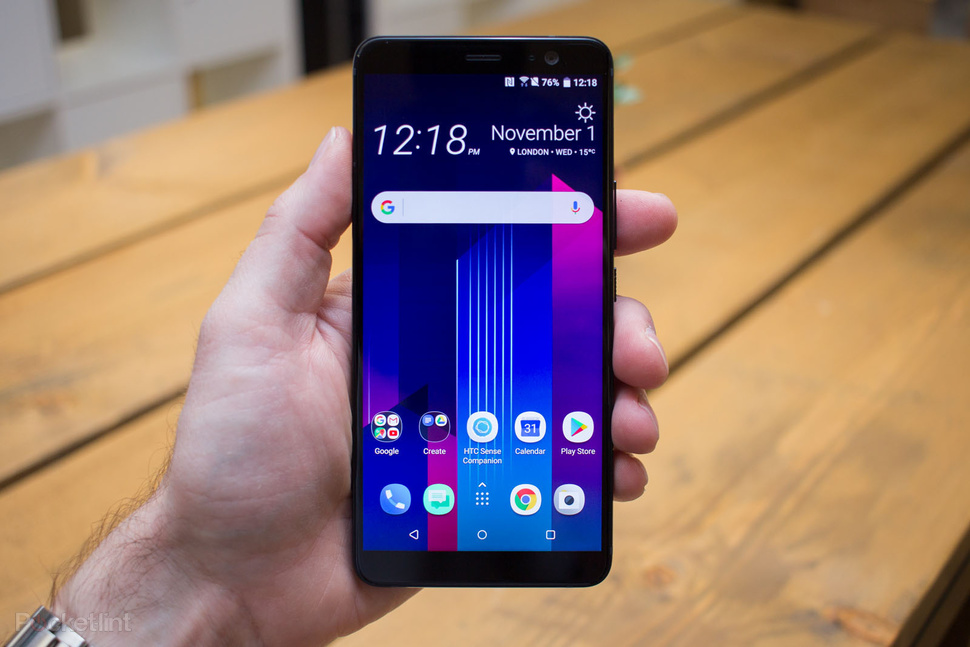 HTC's Muskie was recent spotted in Android AOSP with a huge 3,830mAh capacity battery and 560DPI for its display. The specifications of the HTC U11+ such as the 3,930mAh battery and the 6-inch display with 18:9 aspect ratio is somewhat similar to the leaked information of Muskie phone.
After the HTC One Max smartphone was launched in 2013, the U11+ is the first phone from the company to house a rear-mounted fingerprint reader. The publication claims that the core design and engineering of U11+ was actually meant for the Pixel 2 XL phone. Hence, it appears that the smartphone was originally intended to launch as Pixel 2 XL.
The new flagship from HTC features Android 8.0 Oreo that is overlaid with the latest Sense UI. The Pixel Visual Core chip that is specially designed by Google for Pixel 2 and Pixel 2 XL is not available on the U11+.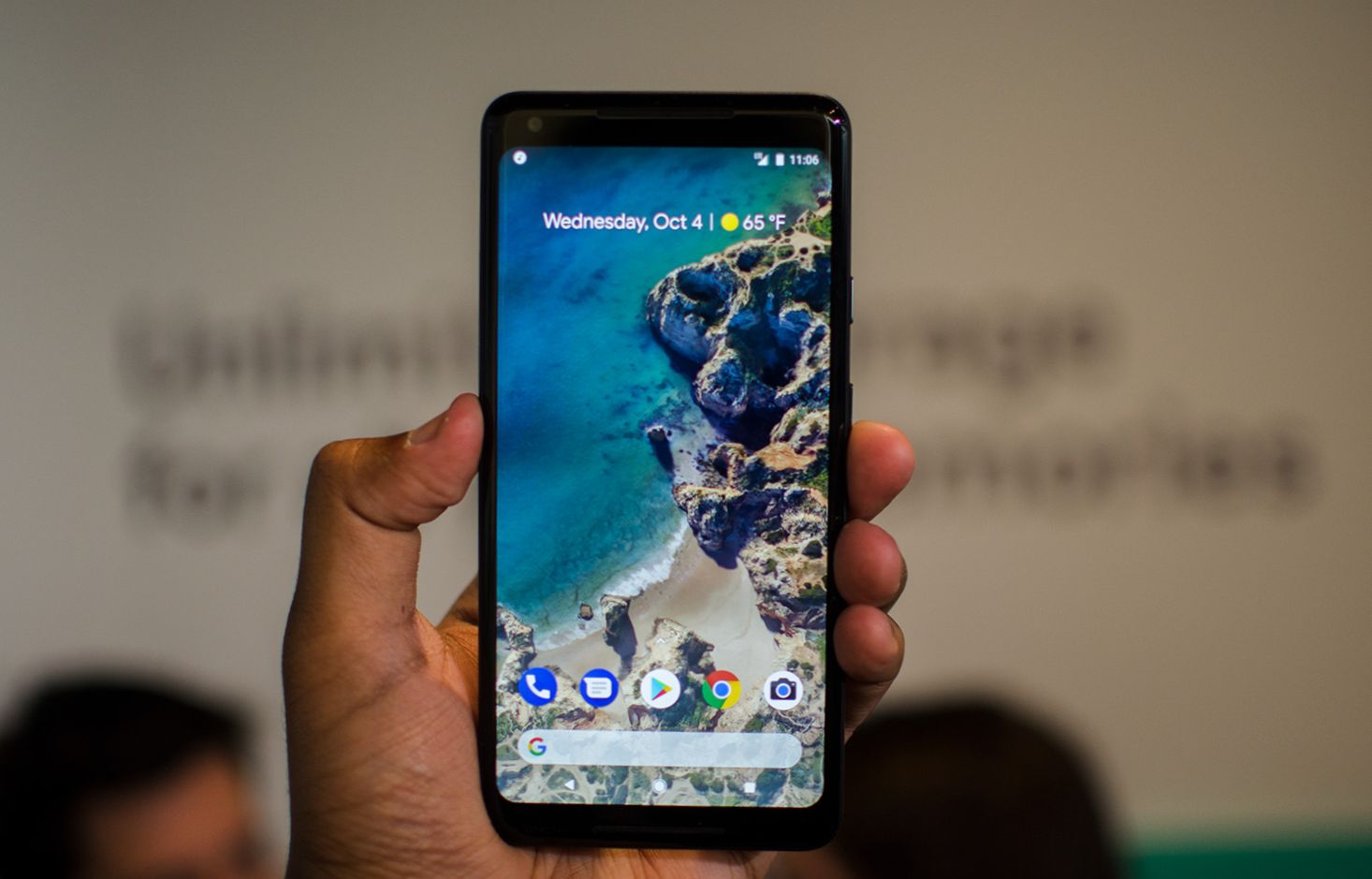 Read More: HTC U11+ Photo Tour: Yet Another Full-Screen Phone But Not Like Galaxy S8
The LG-made Pixel 2 XL has a 6-inch QHD+ screen that produces 18:9 aspect ratio. However, instead of the LCD panel found on the U11+, the LG phone uses a OLED panel. However, recent reports have revealed the Pixel 2 XL's OLED panel is of mediocre quality as it suffers from various issues like blue tint, black smear, and screen burn-in. HTC U11+ may not have very slim bezels, but it certainly appears like a sold flagship that will appreciation from the critics and users.
Do you think that Google should have launched HTC-made Pixel 2 XL phone? Let us know your thoughts by adding your comments below.
(source)