Alleged Xiaomi Redmi 5 Plus Renders Pop Up Online
Xiaomi may be planning the launch of its main Redmi series model which is said to go by the name Redmi 5 Plus. The supposed box casing of the device had earlier been spotted online and we had even seen a couple of photos purported to be live photos of the model. Once again, new renders of the Redmi 5 Plus have appeared online and it shows what the front and rear views would look like. We can't verify the authenticity of the leak but it bears semblance with the previously leaked real photos of the Redmi 5 Plus.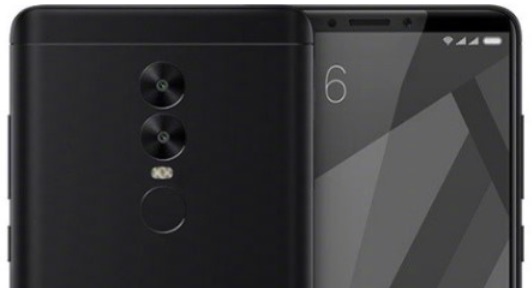 One major highlight we can pick up from the latest renders remains the full-screen design the device is said to feature. While there are still doubts in some quarters if Xiaomi will completely overhaul the Redmi series with the adoption of a full-screen design, there is a strong likelihood that would be the case. The barrage of leaks pointing at a full-screen design could well have confirmed the Redmi 5 Plus' design.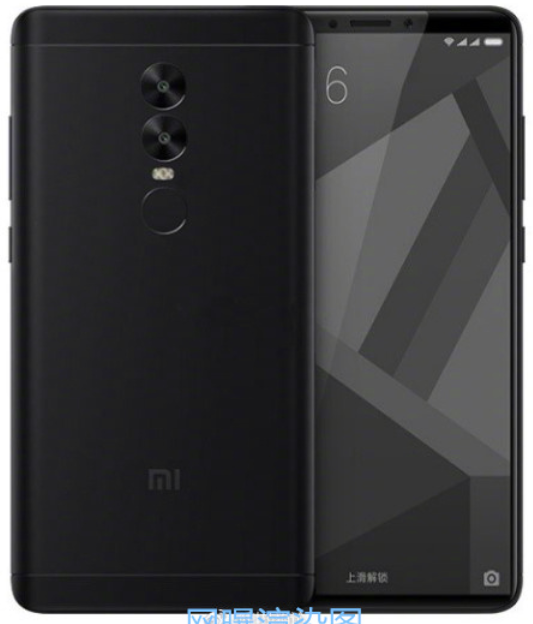 Read More: Xiaomi Redmi 5 Plus Real Photos Leaked, Re-affirms Full-Screen Design
Apart from the display design, the Xiaomi Redmi 5 Plus is also seen to have a dual camera setup at the rear which is aligned in the vertical direction. The rear design looks very much like that of the Mi Note 3, except that it packs a  dual camera setup with the LED flash located under the camera. There is also a rear-mounted fingerprint sensor. Specs wise, the Redmi 5 Plus is said to feature a Snapdragon 625/630 processor backed by a 3GB RAM while there will be a 32GB of internal storage. There may likely be another high memory variant. There is no word yet as to when the Redmi-series models would be launched but that won't be too far away.
(via)