Xiaomi Redmi 5 Plus Real Photos Leaked, Re-affirms Full-Screen Design
November 11 is a popular day for e-commerce in China and it is known as Double 11 (11.11) and ahead of the deal day, several mobile phone manufacturers are quietly preparing for one last push to grab some of the market shares. Xiaomi is frantically preparing for the day, with the realization that a good outing during 11.11 would see it hit the 100 million mark in terms of shipment this year.  The tech company dubbed "Apple of China" is preparing to release up to three models including the Redmi Note 5 and Redmi 5 Plus. Both models have made the rounds in leaks and rumours lately and we still keep getting more. Right now, a couple of real-life photos said to be those of the Xiaomi Redmi 5 Plus have appeared online.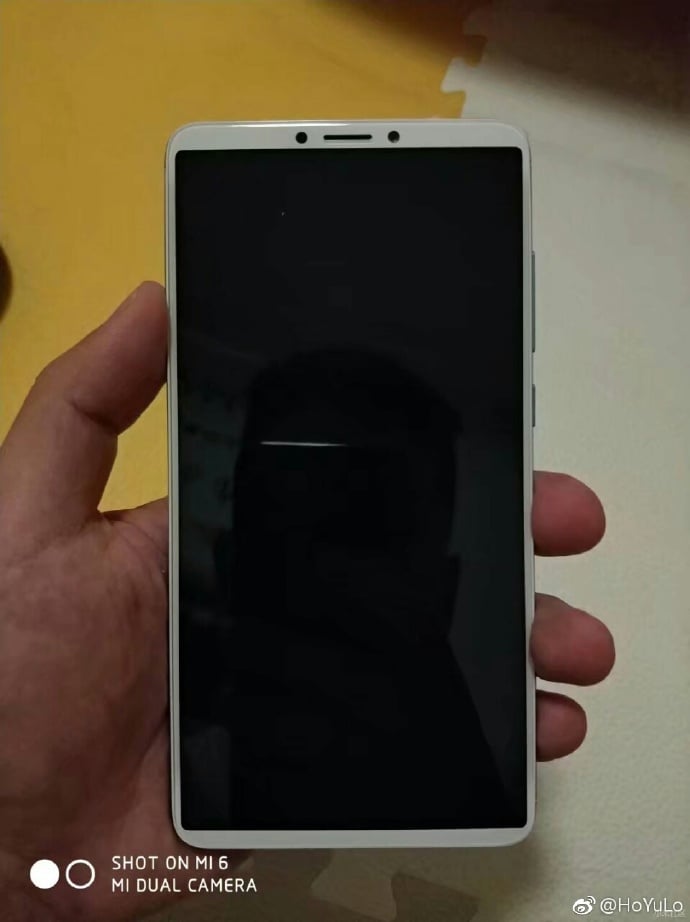 The Redmi 5 Plus may likely be the first model Xiaomi will release ahead of the double 11 sales promotion. The device promises to be a hot selling one considering the unique design. For the first time, Xiaomi is bringing the full-screen design to the budget segment. The Redmi 5 Plus features an 18: 9 aspect ratio with ultra-thin bezels at all four sides. There is no capacitive home button onboard due to the high screen-to-body ratio.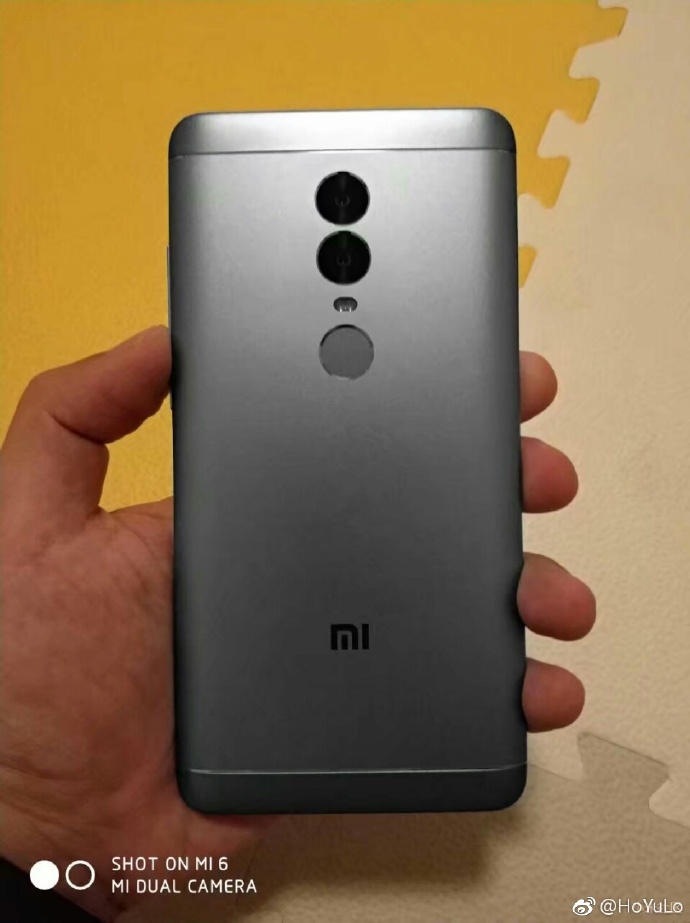 The rear design looks very much similar to Xiaomi's first dual camera smartphone – the Redmi Pro released last year. It packs a dual camera setup aligned vertically. Just under the cameras lie the LED flash and thereafter you get the fingerprint sensor. The Redmi 5 Plus will likely be bigger in size. It is tipped as packing a 5.99-inch display with 2160 x 1080p (FHD+) resolution which effectively means it will have an 18:9 aspect ratio.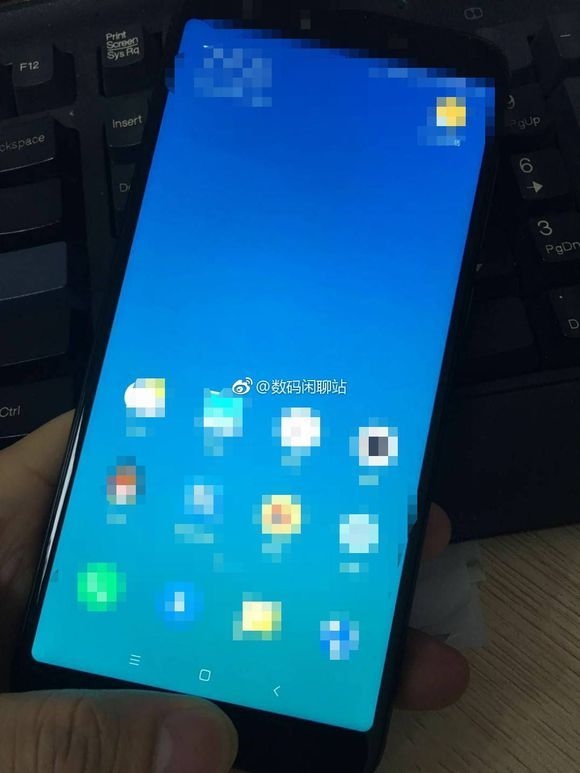 Read More: Xiaomi Redmi Note 5, Redmi 5 Plus Reportedly Arriving Before November 11?
The Xiaomi Redmi 5 Plus is also expected to pack a Snapdragon 625 chip but there are talks of a Snapdragon 450 onboard. The device will come in two versions with 3GB RAM and 4GB RM respectively. The dual cameras are said to be a 12MP+ 5MP combination. The Redmi 5 Plus lower version may be the one with a D 450 chip and it may come with a 720p resolution but 18:9 aspect ratio (HD+). The lower version may likely come as cheap as 799 Yuan. These are just speculation, though, the actual details would be outed when Xiaomi takes the wrap off the device.
(source)