2018 iPhones, iPads May Feature Intel, MediaTek Modem Chips
by Anvinraj Valiyathara Oct 31, 2017 7:52 am0
Qualcomm and Apple have been battling out over patent royalties since couple of years. Recent reports have revealed that the U.S.-based chipmaker wants to ban the sales of iPhones in China. The growing bitterness between the two companies has probably caused Apple to rely less on Qualcomm. A fresh report reveals that the 2018 iPhones and iPads may not feature Qualcomm modem chips. Instead, the Cupertino company is expected to use modem chips by Intel and MediaTek on its iPhones and iPads that will be released next year.
The probable reason why Apple will be using intel and MediaTek modem chips is that Qualcomm is not providing some vital software that is need for testing its chips on prototypes of iPhones and iPads. Qualcomm has reportedly stopped sharing the software after the Cupertino company filed a legal suit against it in January for unfairly charging huge patent royalties. The report about using Intel and MediaTek modem chips for future iPhones and iPads have surfaced after Qualcomm had recently claimed that the modem that could be present in the upcoming iPhone has been successfully tested and released to Apple.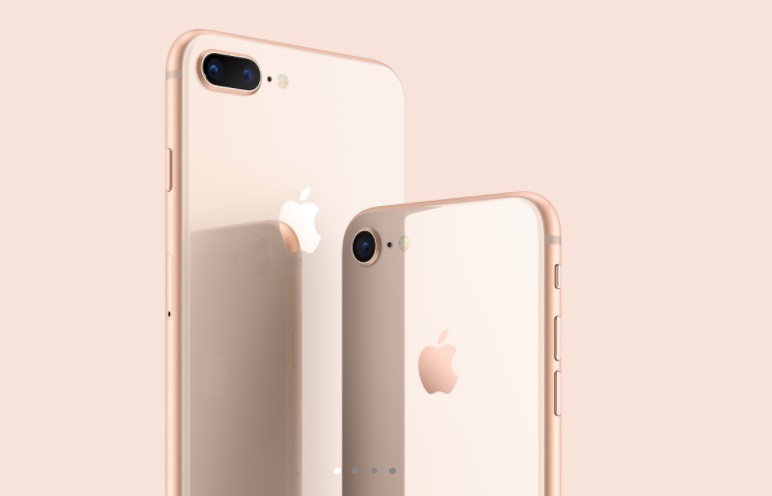 Read More: Qualcomm Could Announce Snapdragon 845 Processor In December
Until 2016, Apple has been exclusively using modem chips by Qualcomm on its iPhones. The CDMA variants of the iPhone 7 and 7 Plus that feature Snapdragon X12 modem was found to be faster than the Intel XMM 360 modem present inside the GSM variants of these phones. The performance of Qualcomm's modem was so good that the Cupertino company had to throttle down its speed to keep parity between the variants of iPhone 7 and 7 Plus.
Qualcomm owns 50 percent of the market when it comes to modem chips for smartphones. MediaTek with 25 percent and Intel with 6 percent are the other major brands that manufacture modem chips for smartphones. In 2016, the U.S.-based chip maker had sold nearly $3.2 billion of modem chips to Apple. Since Apple is now also using Intel's modem as well, that figure is expected to decline to $2.1 billion.
When it comes to manufacturing chips to support the forthcoming 5G standard, Qualcomm is way ahead of its competitors. Moreover, rumors have revealed that Apple will launch its first 5G enabled iPhone in 2019. This could be the reason why Qualcomm CEO Steve Mollenkopf had claimed during a recent interview that the Qualcomm and Apple would settle their disputes in the near future.