Qualcomm Could Announce Snapdragon 845 Processor In December
Qualcomm is expected to launch its next-generation processor — Snapdragon 845 sooner than anticipated. As per the new reports, the company could launch the Snapdragon 845 chipset as early as in December this year.
An image of an event poster has been leaked which suggests that the company is holding an event named Snapdragon Technology Summit from December 4 to December 8, where it is expected to announce this next-generation processor.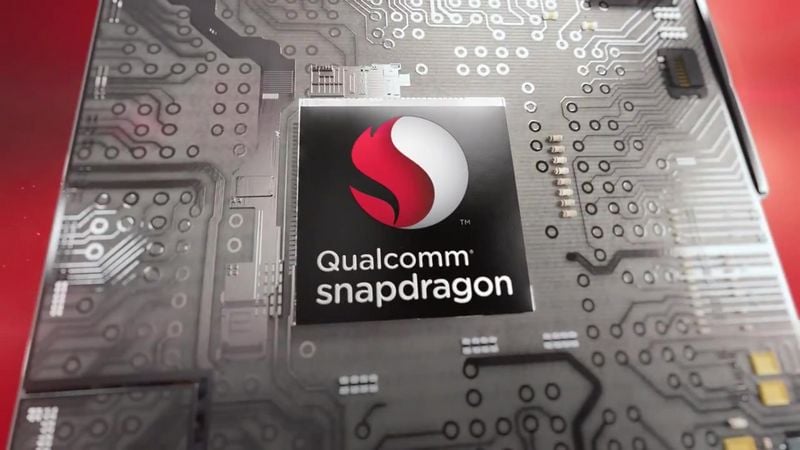 While the specific date for the launch announcement is not known, reports suggest that the new processor could be announced on the very first day of the event. However, the company may not start the mass production for this chipset until the end of this year or in early 2018.
The Snapdragon 845 will be manufactured through 10nm Low Power Early (LPE) FinFET process. As per the rumours, it will have four ARM Cortex-A75 cores and four ARM Cortex-A53 cores. It will be paired with the Adreno 630 GPU for added graphical performance.
The Adreno 630 is expected to deliver significantly improved graphics performance compared to the Adreno 540. It is also expected to be optimized for AR, VR and XR. The processor is also speculated to arrive with updated Kryo cores.
On top of that, the upcoming chipset is also expected to feature the X20 connectivity modem which can provide downlink speeds of 1.2Gbps.
It is being said that Samsung has called dibs on the initial batch of SD845 processors, exclusively for its upcoming flagship smartphone Galaxy S9 and S9 Plus. The South Korean giant had a similar deal with Qualcomm for the Snapdragon 835 processor.
On the other hand, there are reports which suggest that Xiaomi Mi 7 will be the first device to be powered by Qualcomm Snapdragon 845 process. Xiaomi is also said to be working with Qualcomm to optimize the chipset Snapdragon 845 v2 for Mi 7.
Read More: Samsung's 8nm FinFET LPP Process is Ready for Production
Meanwhile, there are reports suggesting that Qualcomm has already started working on Snapdragon 855 processor that is likely to power flagship smartphones in 2019. The SD 855 is said to be a 7nm chipset and will be manufactured by Taiwan-based TSMC. It is expected to get announced in late 2018.
(Source)