Samsung To Exclusively Get Initial Batch Of Snapdragon 845 For Galaxy S9?
For Galaxy S8, Samsung had a deal with Qualcomm which allowed the South Korean company to keep the initial batch of Snapdragon 835 processor to itself. Now, a new report suggests that Samsung will have a similar deal for the Snapdragon 845 as well.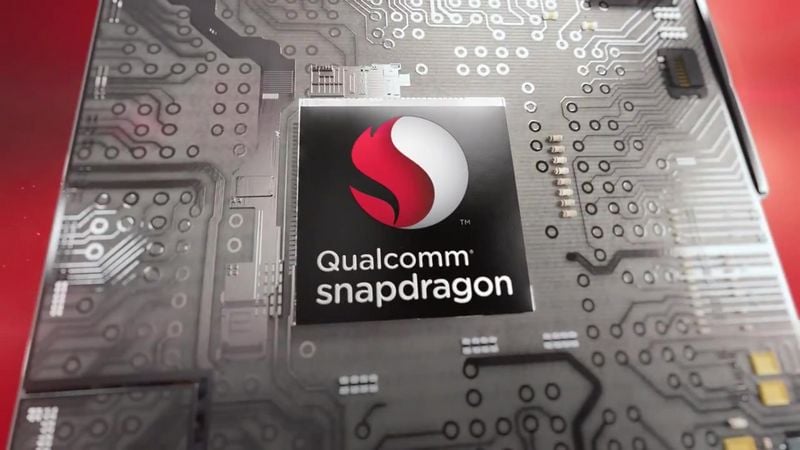 Samsung got to keep the initial batch of Snapdragon 835 as it worked out a deal with Qualcomm for the manufacturing of Snapdragon 835 processor. If Qualcomm again resorts to Samsung for manufacturing Snapdragon 845, the South Korean giant could get a similar deal this time also.
On the other hand, some reports indicate that Qualcomm has ditched Samsung and is giving the contract to manufacture its next-generation chipset to its rival TSMC, while other reports suggest LG as the manufacturer.
Samsung will be launching its new flagship smartphones next year, and if Samsung manufactures the upcoming chipset, it could retain the first batch of Snapdragon 845 exclusively for the Galaxy S9 and S9 Plus.
The same report also suggests that the Galaxy S9 and its bigger sibling, Galaxy S9 Plus are likely to launch a month earlier than usual.
However, this report contradicts earlier reports which suggest that Xiaomi Mi 7 will be the first device to be powered by Qualcomm Snapdragon 845 process. Xiaomi is said to be working with Qualcomm to optimize the chipset Snapdragon 845 v2 for Mi 7.
Read More: Qualcomm's SD 845 Likely to Deliver 1.2 Gbps Download Speeds with Snapdragon X20 LTE Modem
The Snapdragon 845 is expected to get manufactured through 10nm Low Power Early (LPE) FinFET process. It is said to come with a combination of Cortex A75 cores, Adreno 630 graphics and X20 LTE modem.
The Galaxy S9 is expected to arrive in two models according to a leaked listing of firmware codes – G965FXXU0AQI5 and G960FXXU0AQI5. These two models are said to be the SM-G965 and the SM-G960.
Some report suggests that the phone could probably have the same display size and shape as the S8. We are expecting more information about Samsung's next flagship smartphones to surface in the coming weeks.
(Source)