Can You Find The Mi Mix 2 In These Pictures?
The  Xiaomi Mi Mix 2 is expected to be launched in India on October 10 and ahead of that launch, Xiaomi has sent out press invitation and also has been releasing some teasers for the event. The Mi Mix 2 will be the second flagship model since the Mi 5 which will be hitting India. India missed out on the Mi 6 and so the launch is an important one for the tech giant as they'd be testing to see if their flagship models would fare as good as its mid-range and budget models that are doing well in India. The latest teaser was shared by Xiaomi's international product director, Togo Donovan Sung.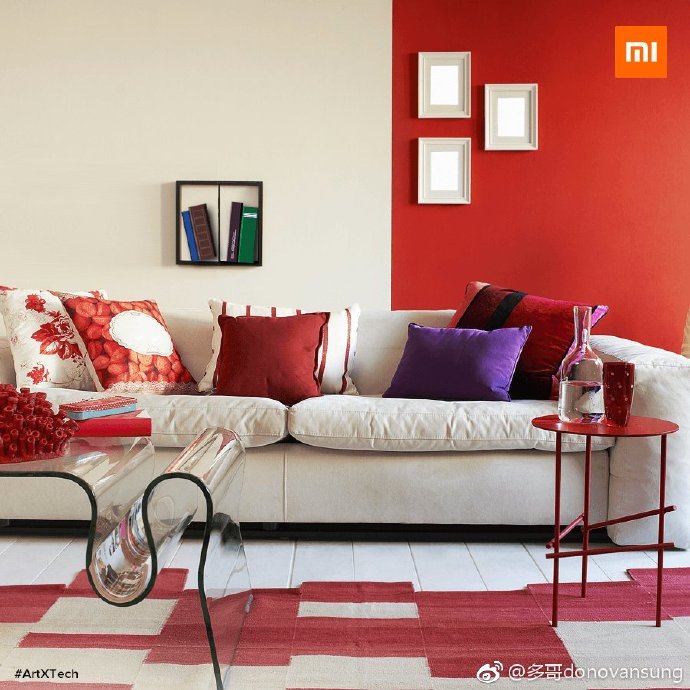 The teaser is more of a brain teaser where you'll have to spot the Mi Mix 2's design on four different photos. Perhaps, you can try your wits to see how fast you can pick out the Mi Mix 2. Now, here is a guide, don't go looking for the real photo of the Mix 2 else you'll search until you get tired of searching. The brain teaser is meant to tease the Mi Mix 2 full-screen design which is embedded in the photos, fused with some of the objects captured in the photos. For instance, in one of the photo, it is fused onto the roof of a car and in another, the design is incorporated onto the wall tiles.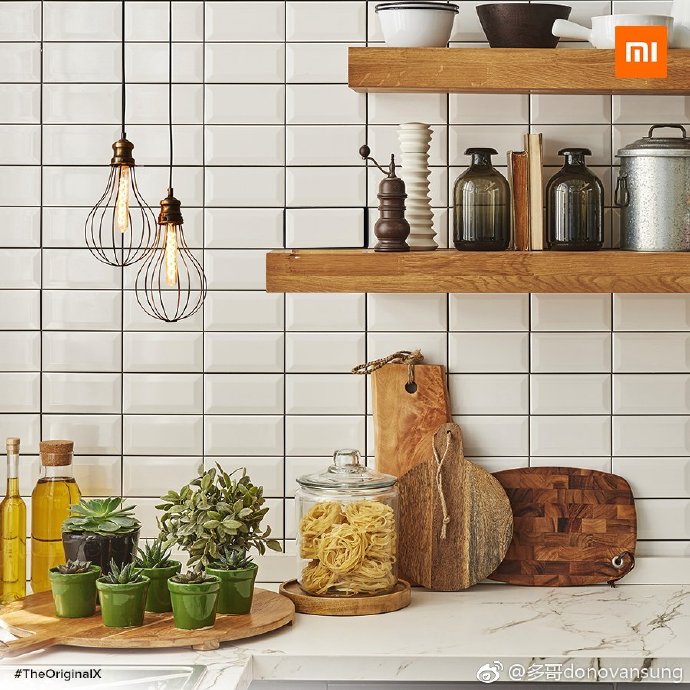 Read More: Xiaomi Mi Mix 2 Hitting India on October 10, Press Invite Out
The Mi Mix 2's biggest feature is the full-screen 2.0 design which the device is expected to feature. Apart from the near bezel-less design, the Mix 2 packs a 5.99-inch FHD+ display with a resolution of 2160 x 1080p and is powered by a Snapdragon 835 chip with an Adreno 540 GPU. The Mi MIX 2 packs a single 12MP Sony IM386 sensor at the rear as well as a 5MP selfie camera. There is a 3,400mAH non-removable battery under the hood with QC 3.0 as well as a rear-mounted fingerprint sensor. There is also dual WiFi band support and it supports 43 bands, 22 of which are LTE bands, including band 20. The Mi MIX 2 runs on MIUI 9 based on Android Nougat. We'll have to wait until tomorrow to find out the retail price in India. Meanwhile, see if you can find the Mix 2 anywhere on the four photos and share the screenshot in the comment section.