Xiaomi Mi Mix 2 Hitting India on October 10, Press Invite Out
Xiaomi has released a poster which teases the launch of what is definitely the Mi Mix 2 in India on October 10. The poster doesn't specifically state the venue for the launch but states it would hold in New Delhi and it also contains a render of the Mix 2 and the October 10 date. In case you are still at a loss how this concerns India, the invite was sent out to the media in India.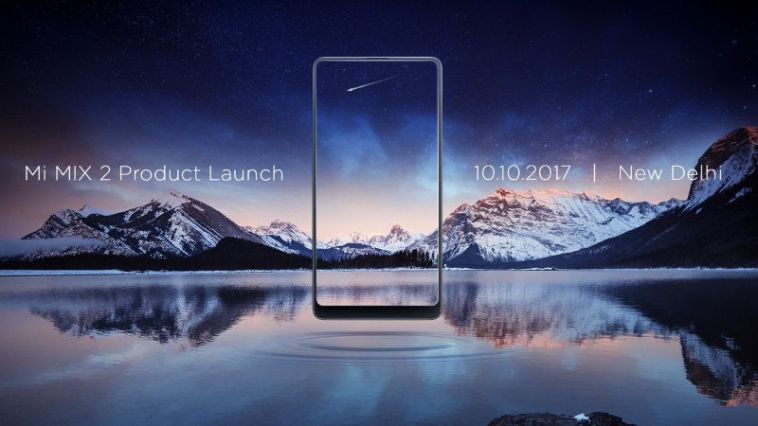 This is coming as a bit of a surprise, considering that this would be the first flagship Xiaomi would be launching in India for a while. The last flagship model to hit the world's third-largest smartphone market was the Mi 5. Xiaomi specifically hinted that it won't be launching the Mi 6 in India after the phone was launched earlier this year.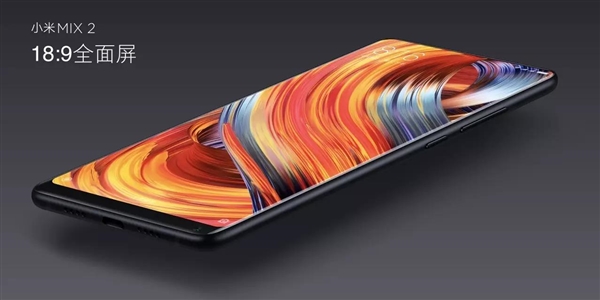 Read More: The Xiaomi Mi MIX 2 Gets A Teardown Treatment
Xiaomi has had a pretty successful run in India thus far, but the success is mainly in the mid-range/ budget categories. The company's Redmi Note 4 emerged as the fastest-selling smartphone in India when it went on sale earlier this year, with the company selling 1 million units in 45 minutes. Xiaomi is likely using the MIX 2 to test the waters in India in order to see how its flagship models would fare. The Mi Mix 2 is well suited for such test, considering its bezel-less full screen design and sleek look. As a reminder, the Mi Mix 2 sports a 5.99-inch FHD+ display with a resolution of 2160 x 1080 and is powered by a Snapdragon 835 chip. The Mi MIX 2 packs a single 12MP Sony IM386 sensor at the rear as well as a 5MP selfie camera. There is also a 4,400mAH battery under the hood with QC 3.0 and a rear-mounted fingerprint sensor. The flagship also cones with dual WiFi band support and it supports 43 bands, 22 of which are LTE bands, including band 20. The Mi MIX 2 runs on MIUI 9 based on Android Nougat. We don't know what price Xiaomi will slam on the Mix 2 but it sure won't be cheaper than China's.