OPPO Gets Nod To Open Its Own Branded Brick & Mortar Stores In India
Reports emanating from India indicates that Chinese smartphone maker and one of BBK Holding's subsidiary, OPPO has been granted the license to start operating its own single-brand retail stores in the country. This makes OPPO the first pure-play smartphone brand to get such clearance in India. This development, however, portends well for contenders like Apple and Xiaomi who also jostle for such approvals.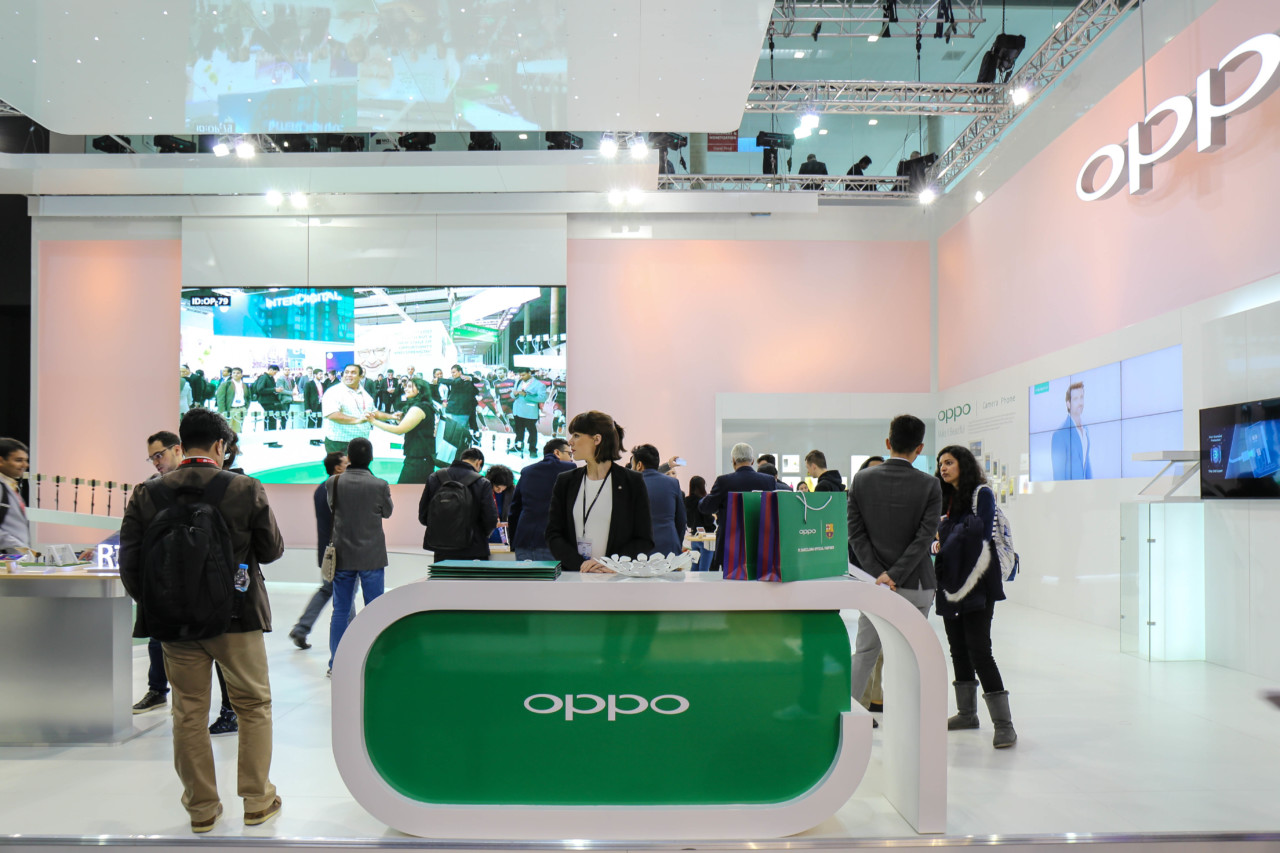 India is the world's third-largest smartphone market after the U.S and China and as such, the major players in the industry are keenly contesting for a share of the market. It is not as if India totally blocks foreign firms from opening up single-branded retail outlets in the country but to do so, the companies must source 30 percent of the products locally. The law was relaxed in 2016 in a bid to attract more investors, exempting foreign retailers from local sourcing for three years, after which it applies.
Read More: OPPO F5 Posters Seen At Philippine Shopping Mall
Apart from OPPO, other firms like Apple, Xiaomi and Vivo are reportedly also seeking to get such approvals.Apple made a similar application for store licenses last year, shortly after its Chief Executive Tim Cook made his first visit to India, where it has only about three percent market share. OPPO plans to retain its license with plans in top gear to start making phones at a plant near the capital New Delhi by the end of 2017 in partnership with Taiwanese firm, Foxconn. The phones would be meant for the Indian market and the tech giant also plans to export the phones manufactured in India in the next two to three years.
(source)