Japan Display Bets Big on Supplying Apple OLED Panels with $900 Million Investment Plan
Apple had traditional stuck with LCD panels over the years since the debut of the iPhone. That tradition was abandoned with the announcement of the iPhone X which features an OLED display. The LCD panels used on previous iPhones, including the iPhone 8 and 8 Plus is supplied by Japan Display Inc (JDI) but with a shift to OLED on the bezel-less iPhone X, Samsung became the supplier of the display panels used. A recent report carried by the Wall Street Journal shows that Samsung Display, a subsidiary of the conglomerate, earns around $110 for each iPhone X unit sold. With an estimated gross sale of  130 million units of iPhone X until the summer of 2019, the Korean tech giant is said to potentially earn more from the Apple flagship than from its own flagships. Counterpoint Market Research estimates that Sammy could make up to $14.3 billion from iPhone X sales in the first 20 months of sales alone.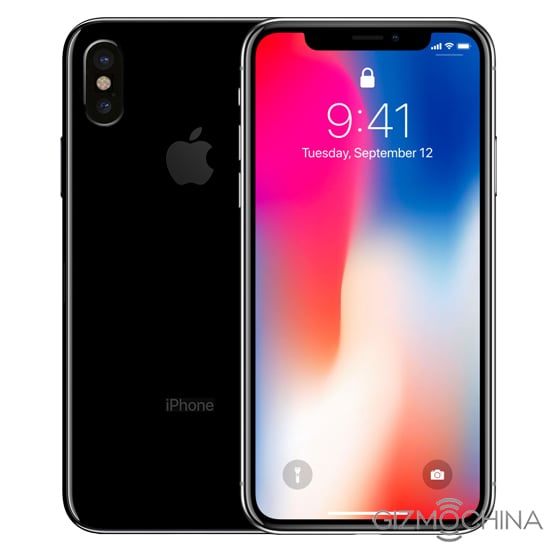 Apple happens to be JDI's largest cash cow, especially in an era when LCD displays are giving way to OLED on most flagships. Thus, JDI is reportedly looking to secure a $900 million investment for a new method for producing OLED which perhaps will be faster and more efficient. In an era where the market demand for OLED screens is continuing to skyrocket, this might be the right move to make in order for the company to maintain its profitability. According to a report on Reuters, JDI's affiliate JOLED has already approached a number of investors in a bid to raise $900 million to develop new technology for OLED mass-production. Further details are still sketchy as at this moment.
Read More: Samsung to Make Huge Revenue through iPhone X than its Own Flagship Phone
Apart from Japan Display, LG is also mapping out a similar strategy to manufacture smaller -sized OLED panels. Presently, Samsung seems to enjoy a near monopoly in the aspect of small- and mid-sized OLED panels right now. Samsung Displays supplies OLEDs for its Galaxy models as well as its LED TVs. The company also suppliers the panels to other companies, of which Apple recently joined its client base. Mass producing OLED panels comes with its high costs, especially at the initial stage. Initial costs are said to be high to implement the necessary technologies for high yield rates and colour-accurate panels but demand for OLED is expected to continue to rise right through to the near future. It may take a couple of years, and huge investments for JDI or LG to catch up with Samsung. But if Japan Display succeeds eventually, it may not be difficult snatching Apple from Samsung considering their fierce rivalry.