Pixel 2 XL Charging Speed Doesn't Surpass 10.5W With The 18W Charger
by Habeeb Onawole Nov 5, 2017 9:37 am1
The Google Pixel 2 XL ships with an 18W Power Delivery 2.0 charger for its 3,520mAh battery. However, a charging test has revealed that the charging speed doesn't exceed 10.5W.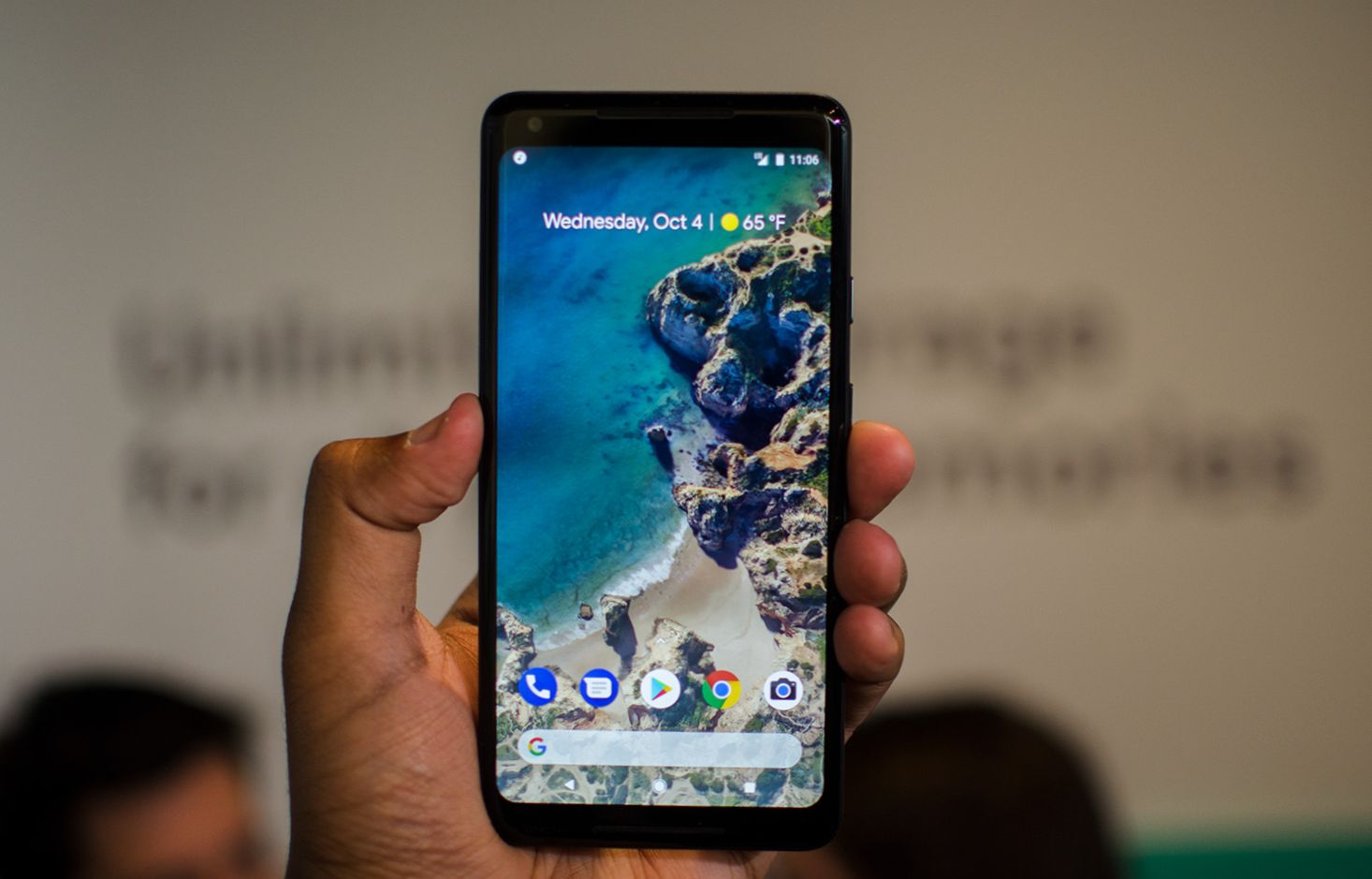 The slow charging finding was discovered by Nathan K and posted on Google Plus. A charging graph of the phone provided by him can be seen below.
The phone begins charging at almost 16W but less than 5 minutes later, it drops to 10W. It keeps charging at that rate for up to about 50 minutes before steadily declining till it reaches 100%. The result is 150 minutes of charging time from a 15% battery level.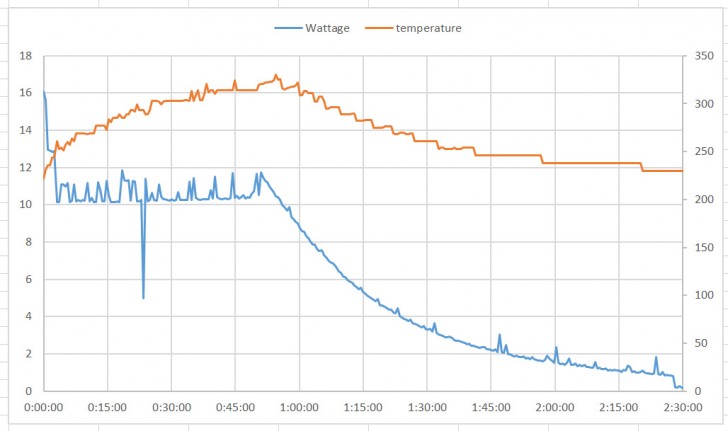 According to GSMArena, they also realized the Pixel 2 XL charges slow even when the battery is depleted. While other phones will quickly charge in the first 30 minutes, the Pixel 2 XL was able to get to 35% after 30 minutes of charging.
Other phones switch between multiple voltages while charging depending on the battery level, some charge at 9V but up to 2A when the battery level is below 40 or 50%. However, from the graph, we can see the Pixel 2 XL keeps it between 1.1A and 1.2A (~10W).
Nathan K says a plausible reason for the slow charging is to prevent the Pixel 2 XL from suffering the same degradation issue as the Nexus 6P. It may also be that the Power Management chip in the phone is wrongly programmed.
READ MORE: GMS Express is a Google, MediaTek Collaborative Effort for Providing Pre-Certified Android Builds to OEMs
Google already has so much on its plate with regards to its new phones. There is the blue tint issue and the screen burn-ins (differential aging) reported on the Pixel 2 XL and there is the clicking and high pitch frequency sounds of the Pixel 2.