Huawei Mate 10 Gets The Teardown Treatment, Reveals Three-Stage Design
Huawei recently announced its 2017 Mate-series flagships -the Mate 10, Mate 10 Pro and Mate 10 Porsche Design. The launch of the models was preceded by series of leaks and rumours and quite honestly, there isn't any disappointment as far as the specifications and design go.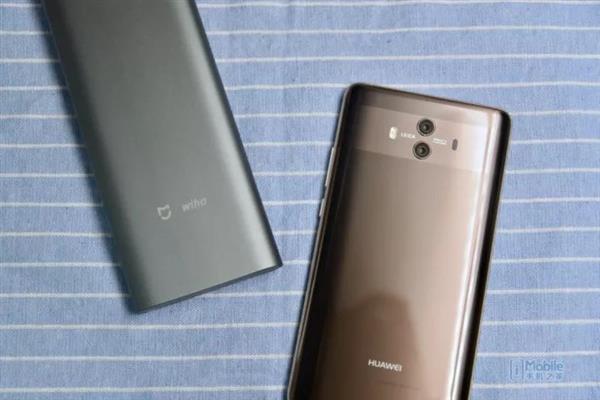 The Mate 10 has now been subjected to the teardown process showing the internals and indeed, Huawei seems to have got it all right in the design and hardware, including the internals on the Mate 10. We'll leave our final verdict until Linus does a review of the model.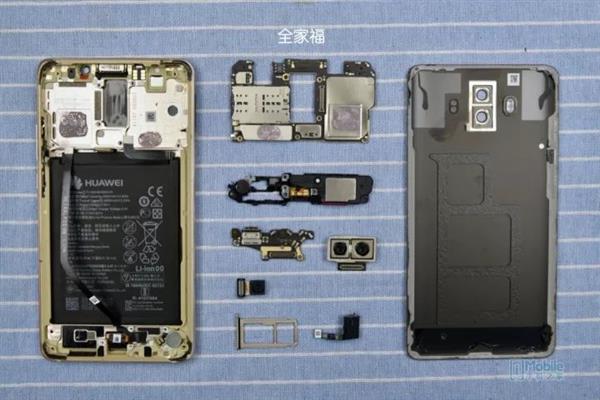 Also Read: Huawei Mate 10 and Mate 10 Pro: Which Phone is Best for You?
The Mate 10 comes with an expansive 5.9-inch 2K display and it features a bi-axial curved glass at the back panel. It also features a dual camera at the rear which is co-designed by Leica. The outward design at the rear also features a unique design around the camera aspect having a special texture and a horizontal stripe produced by vacuum electroplating process. On the internal aspect, the Mate 10 uses a three-stage design that sees the motherboard, battery and sub-board existing separately. The design is also minimalistic in outlook such that repairs may not be too difficult.