AT&T Will Be First US Carrier To Sell The Huawei Mate 10 Pro
by Habeeb Onawole Nov 9, 2017 11:22 am1
Huawei Mobile has come a long way in the last few years, moving from being a Chinese brand to a global brand. As part of its efforts to expand its popularity, it officially released a couple of its phones – Honor 8 and Mate 9 in the US market last year. However, while both phones actually received very good reviews, sales were not impressive.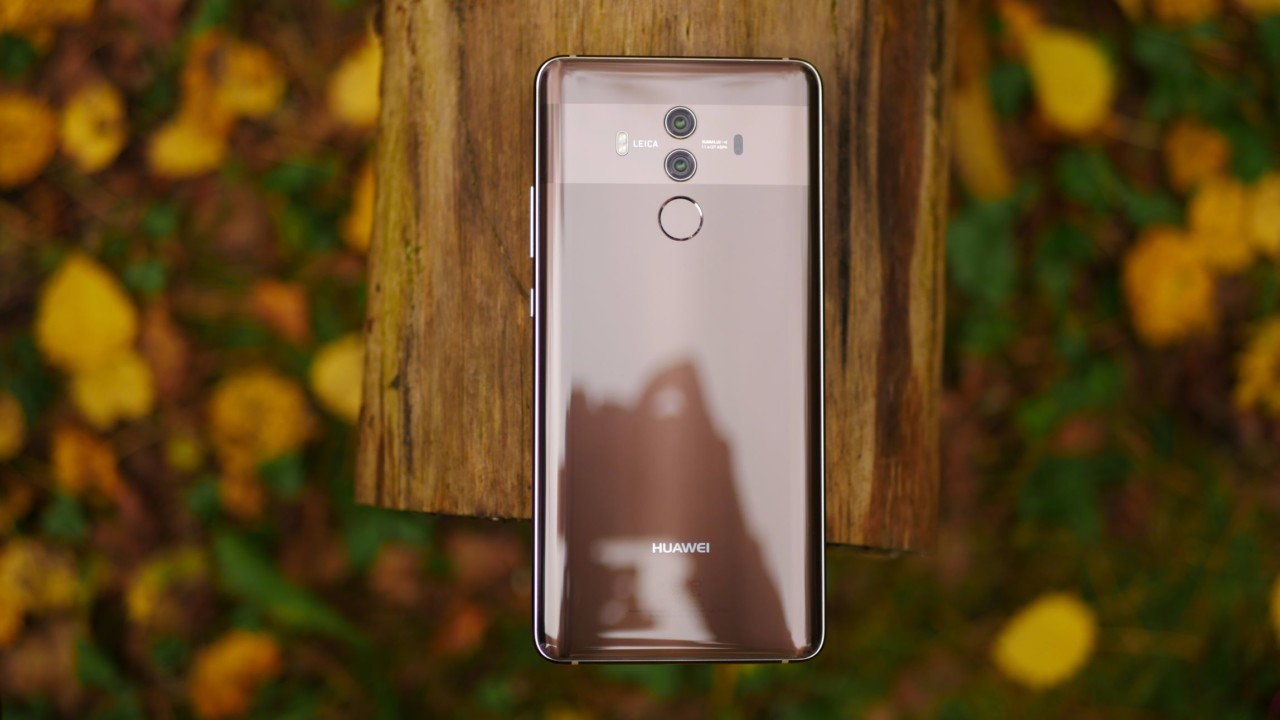 Huawei plans to change things starting next year as reports from XDA say that the company has partnered with US carrier AT&T, to exclusively sell the Mate 10 Pro.
The news was first reported earlier this year by The Information which said that Huawei was in talks with AT&T to sell one of its flagship phones in Q1 2018. XDA was able to confirm the report based on obtained firmware files of the Mate 10 Pro.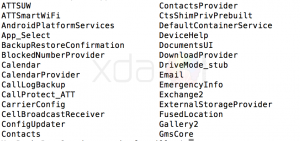 First the firmware is named BLA-A09-att-us which differs from that of the international variant, BLA-L09. A dump from system/app also shows some pre-installed AT&T apps.
The US Mate 10 is said to run EMUI 8.0 based on Android 8.0 Oreo just like the international variant. It also comes with Mozilla Firefox Browser in addition to Google Chrome.
READ MORE: Huawei To Begin Certifying Third Party Accessories Made for Its Phones
There is still no info on when the Mate 10 Pro will be available in the US or how much it will cost. So we will stick to the Q1 2018 time frame mentioned above. However, there is a chance that more details will surface at CES next year since that was the same platform Huawei used this year to announce the Mate 9's availability on Amazon.