11.11 Singles Day Brings The Best Deals From All Major Sellers
by Daily Deals Nov 10, 2017 7:46 am1
What was supposed to be an insignificant day in the life of a regular Chinese bachelor has turned out to be the world's biggest shopping day. As you might have realized by now, the 11/11 singles day is even bigger than Black Friday in the US. Shopping worth billions of dollars is carried out in a matter of 24 hours in China and it's not just limited to the country as more and more sellers are looking to capitalize on the singles day promotion. As a result, a lot of our local retailers like Aliexpress, Gearbest, Banggood, etc are offering pretty interesting deals to customers on this day.
So let's take a look at some of the deals on each site.
ALIEXPRESS

Aliexpress has one of the best deals on smartphones. Products from popular brands like Xiaomi, Yi, Li Ning etc are being offered for significant discounts. For example, the Xiaomi Mi Mix 2 6GB + 64GB model will be up for grabs for just $489 which is the cheapest price I have seen on the internet. However, only 300 units are up for grabs, so you better hurry.
Similarly, Xiaomi Mi A1 and Redmi Note 4 also get significant discounts, retailing at $194.99 and $136 respectively. Products from brands like Yi camera are discounted during the Singles day promotion.
So make sure to check out the top deals of the day from here.
GEARBEST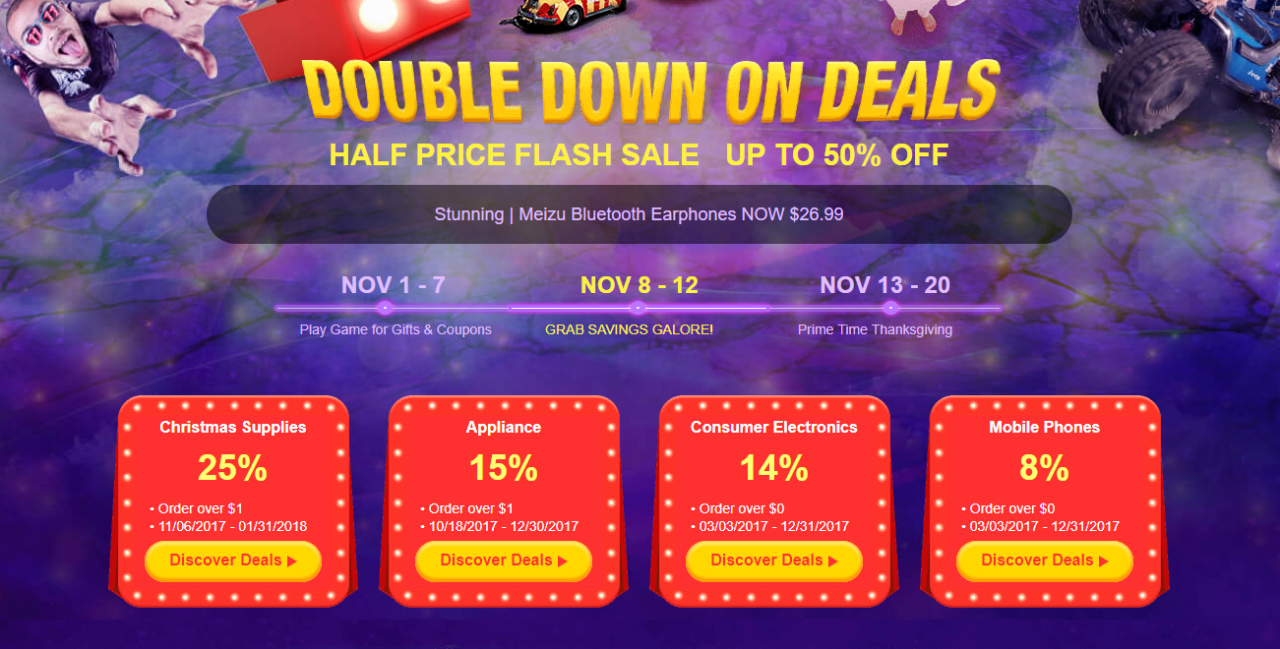 Despite its flaws, Gearbest is still one of the top destinations for buying Chinese smartphones and accessories. The store has a number of promotions running during the Singles Day week, including Snap up deals, category specific coupons, and daily flash sales. The store is also offering coupons for specific popular brands so that your purchase gets a few additional dollars off the regular price. There are some pretty decent deals available like the Mi Note 2 for $299 or the Leagoo KIICAA Mix for $106.
Check out more about the Gearbest 11/11 Promotion from here.
BANGGOOD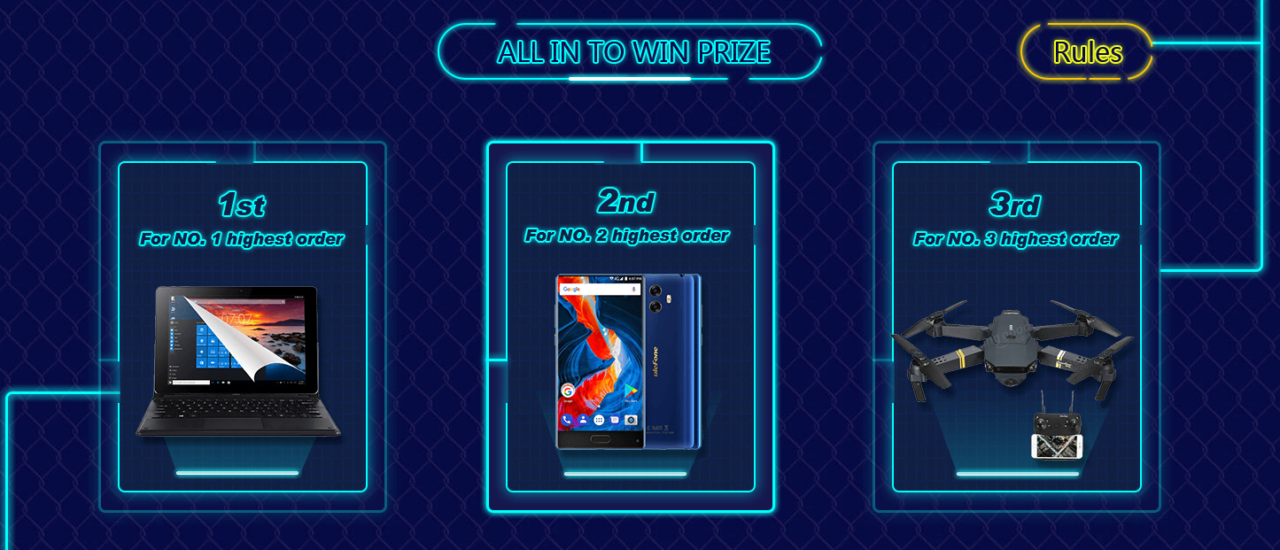 Banggood is yet another popular Chinese store that is offering interesting discounts on Singles Day. There are snap up deals and coupons up for grabs for users this week. Further, top spender also gets a CHUWI Hi10 Plus laptop. Other promotion includes buy-one-get-one-free deals on Blitzwolf accessories and even on bigger products like Allwinner cameras.
Check out more deals on Banggood during this Singles Day week from here.
GEEKBUYING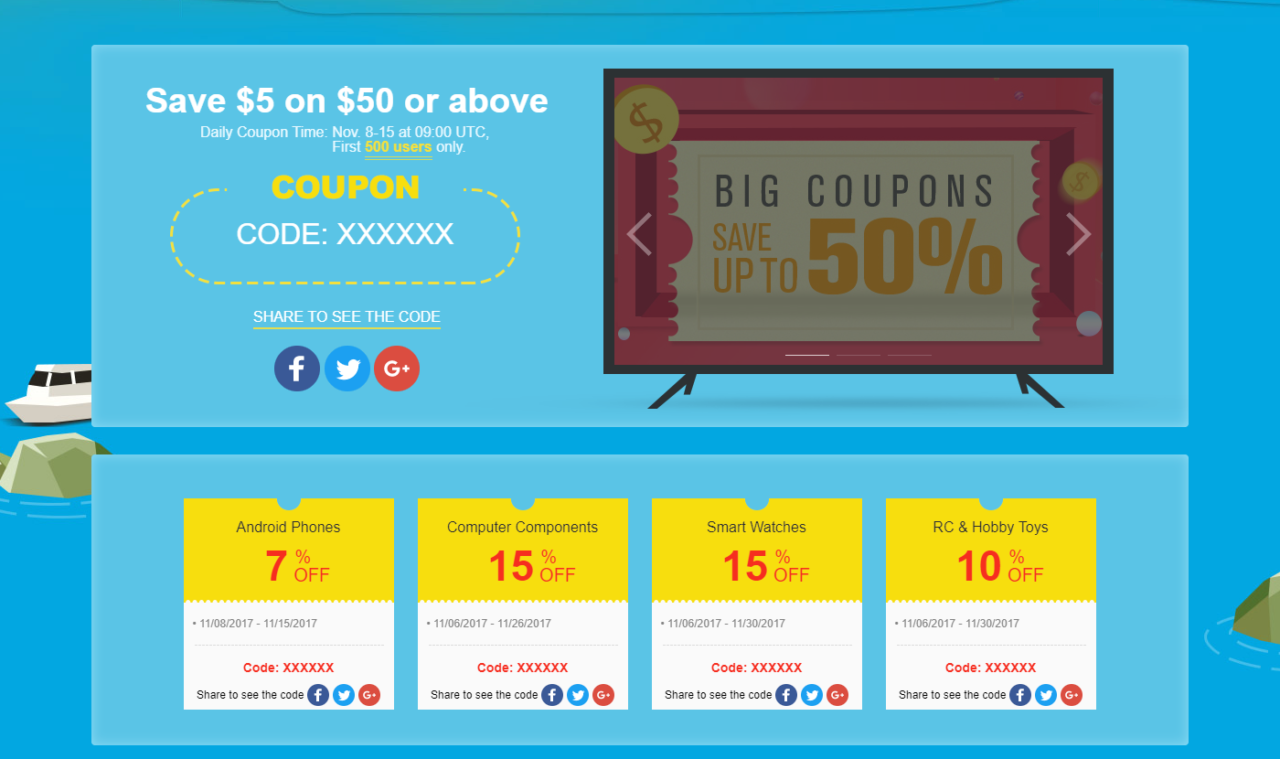 Geekbuying is also offering specific coupons per category, but you'll have to share their posts to get hold of the codes. The site has a number of good smartphone deals like the Nubia Z17 which is currently up for sale at just $390. More deals here! They also have a dedicated Xiaomi deals page and you can check that out from here.
COOLICOOL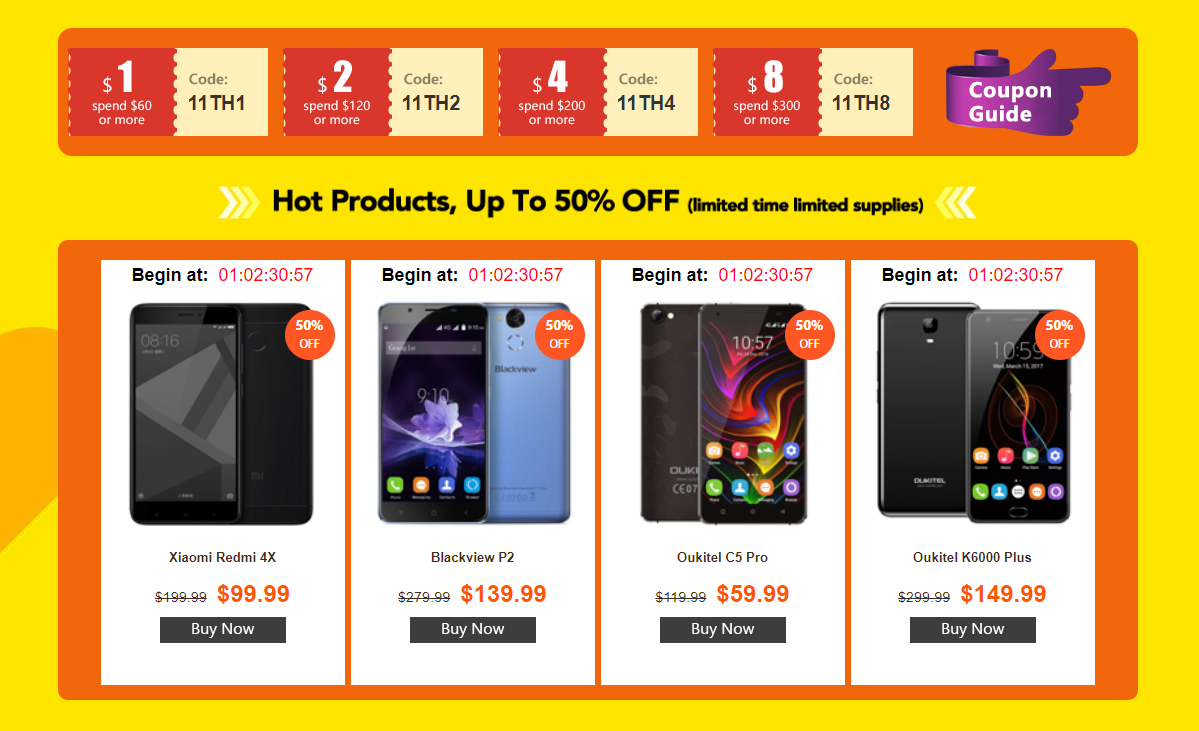 Just like others, Coolicool is also offering coupon codes along with cheap snap up deals. For example, you can get the Redmi 4X for just $99, which is one of the cheapest prices for the handset right now. Check out the 11/11 Coolicool deals from here!
LIGHTINTHEBOX

Lightinthebox is trying lure in buyers by offering bonus $100 loyalty reward points. Further, the site has a lot of accessories and stuff other than just tech gadgets and you can check them out from here.
TOMTOP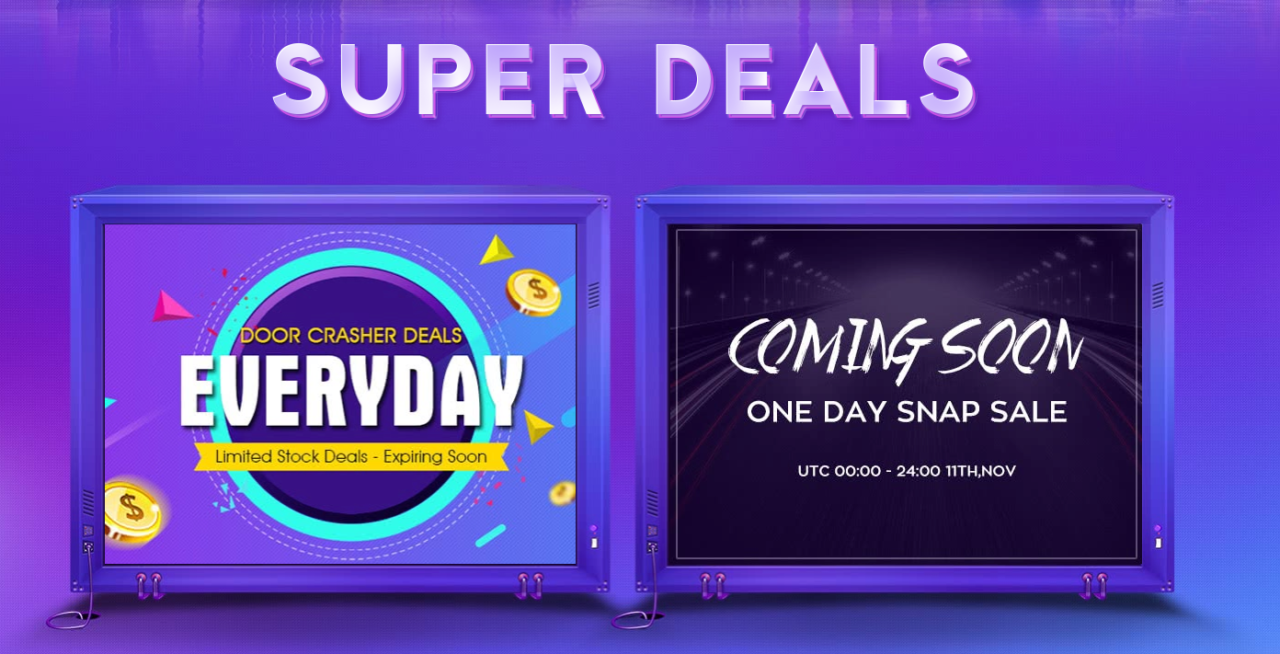 Tomtop is also participating in the 11/11 sale and will offer super saver deals, door crash deals, special deals for new users, 11/11 snap up sales and even specific category coupons like TTPHONE5 (only for smartphones). Do check out their deals from this link!
If you have spotted any hot deals, do let us know! We'll be happy to add it to this article.