Vivo along with OPPO and OnePlus belong to the Chinese multinational company called BBK Electronics Corporation. It ranks among the top 5 smartphone manufacturers in China. India is the other market where Vivo is quite famous. However, it is not a well-known brand outside China and India. The Chinese smartphone brand is now looking forward to expanding its business outside these regions. Fresh information suggests that the company is planning to enter markets such as Europe and Africa in 2018.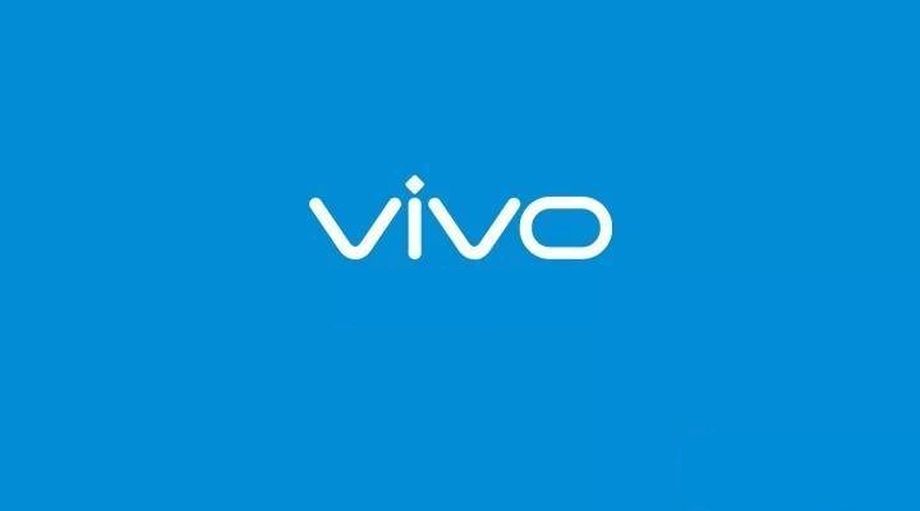 Read More: Vivo Xplay 7 Images Leaked; Rumored to Arrive with Snapdragon 845, 8 GB RAM, Under Display Fingerprint Sensor
Vivo has recently entered a $4 billion of understanding (MoU) with Qualcomm. Oppo and Xiaomi too have entered the similar memorandums with the U.S. based chipmaker which increases the value up to $12 billion for 3 years.
The relationship between Vivo and Qualcomm will possibly allow Vivo to introduce 5G enabled phones in the near future. Even though many smartphone makers are testing under-display fingerprint scanner, Vivo became the first company to demonstrate in-screen fingerprint sensing technology developed by Qualcomm during the Mobile World Congress Shanghai event that was held earlier in this year.
Vivo and Qualcomm are also planning to begin the development of 3D facial identification technology along with other biometric recognition technologies like reading palm prints and iris scanning. Through the recently launched X20 and X20 Plus smartphones that are powered by Snapdragon 660 chipset, Vivo had introduced Face Wake facial recognition feature that is based on 16-megapixel selfie camera.